Kader Khan's health has deteriorated. SpotboyE.com has it that the veteran has been admitted to a hospital overseas, he has been staying with his son and daughter-in-law Shahista since few years. A team of doctors is attending to him but his new problem of breathlessness has compelled the doctors to put him on a bipap ventilator.
We hear, the normal ventilator will be very aggressive on him and hence a bipap ventilator has been used. At times, he is conscious and there is eye contact- but not every moment. Kader saab has also stopped talking. Sources say that he is also showing symptoms of pneumonia. The present condition stems from the PSP ailment he is down with. Kader saab's son Sarfaraz and his daughter-in-law are looking after him; the two take turns to be at the hospital. No stone is being left unturned in hids treatment but Kader saab's health continues to remain delicate.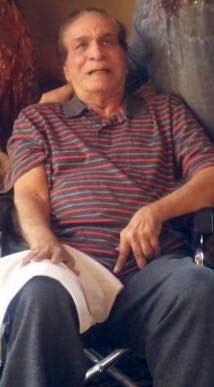 What is PSP? Progressive supranuclear palsy (PSP), also known as Steele–Richardson–Olszewski syndrome is a degenerative disease involving the gradual deterioration and death of specific volumes of the brain. The condition leads to symptoms including loss of balance, slowing of movement, difficulty moving the eyes, and dementia. This health issue is extremely rare, though.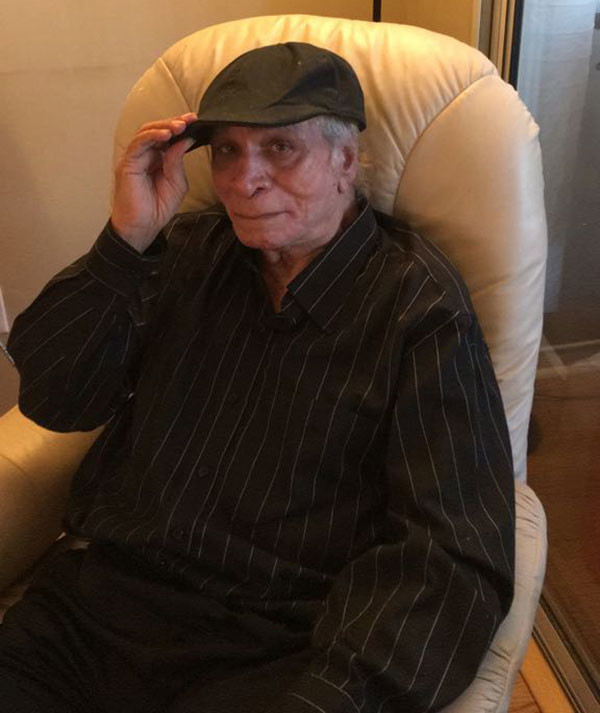 In 2017, Kader Khan's son Sarfaraz told us,
after we broke the story about him barely being able to walk, "Yes, my dad is facing difficulty in walking. We have to provide him support from both sides. After a few steps, he demands that he wants to sit again. He is scared that he will fall." In the same health update, Sarfraz also revealed that Kader saab had undergone a knee operation. He had said, "The surgery did not go wrong. It was just that my father refused to get up after the surgery. We were told that he has to make an effort and try to start walking from the next day. He just didn't do that and...," he trailed off. With time,
Kader saab's health has gone only downhill.
Age spares nobody.
Sarfaraz had also informed us that his ailing father was disillusioned about a few things. "The industry started functioning quite differently. The corporates came in, dosti-yaari sab khatam ho gayi, and it was just kaam se kaam. This put him off completely. Many of his well-wishers reasoned with him- but he was adamant." We don't blame Kader saab. Change is not always welcome. Kehne ke liye toh log kuch bhi kehte hain.