Singer Sona Mohapatra, known to speak her mind, has lashed out at her contemporary, Kailash Kher. In the wake of #MeToo movement, the lady has levelled some serious allegations against Kher, in a series of social media posts. Her posts come days after a fan narrated her terrible experience with Kher on social media. The lady had revealed how Kher kept making inappropriate advances towards her.

Now, Sona has outed the singer saying, he kept his hand on her thigh, constantly telling her how beautiful she is and that she should spend time with him. "I met Kailash for coffee in Prithvi Café to discuss a forthcoming concert where both our bands were playing & after the usual, a hand on my thigh with lines like, you are so beautiful, feel so good that a 'musician got you' (Ram) not an actor. I left not soon after," reveals Sona.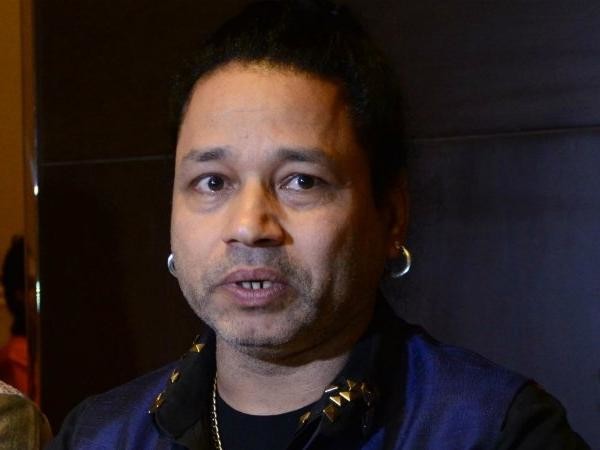 Kailash Kher


She goes on to explain, "That did not deter Kailash Kher though. On landing in Dhaka & on my way to the venue with the organisers, keeps calling me & when I don't pick up, calls the organisers phone to get through to me & asks me to 'skip' the soundcheck & join him in his room instead to 'catch up'."
Sona explains that the fact Kailash had recently taken a favour from her partner, Ram Sampath, did not discourage him from making an advance towards her. "The fact that Kailash had sung in my studios & for many projects in which I was the producer & knew me to be as strong as i am or that he had only recently taken a favour from my partner @RamSampathLive to create a personal track for him didn't stop him. #TheHubris of such #men," she says. The lady went on to share more tweets, shaming the singer.
The shamelessness of this man. To call himself 'simple', 'devoted to music' & even claiming amnesia. If this chap could dare try this stunt with me, it's a disease that he has & I can vouch for not only these two women's stories but hundreds more he would've have preyed on. 🔴 https://t.co/UaBL2rfz2h

— SONA (@sonamohapatra) October 9, 2018
The #MeToo movement is gaining momentum in Bollywood. A decade after Tanushree Dutta walked out of a film due to sexual harassment, Bollywood is paying attention and digging deep into the issue.

On Monday evening, senior writer and producer, Vinta Nanda's Facebook post about being raped by 'Sanskaari Babuji' aka Alok Nath, almost 20 years ago, sent shockwaves through the fraternity.

Replying to the allegations, Nath told an online portal, "Kuch to log kahenge" adding "Neither I'm denying this nor would I agree with it. It (rape) must have happened, but someone else would have done it. Well, I do not want to talk much about it as for the matter if it has come out, it will be stretched."