We were the first ones to tell you that what's in stored for Kangana Ranaut in the coming days. You may recall, her ex-lover, Aditya Pancholi along with his wife Zarina Wahab had hired 2 lawyers to sue Kangana in a defamation case.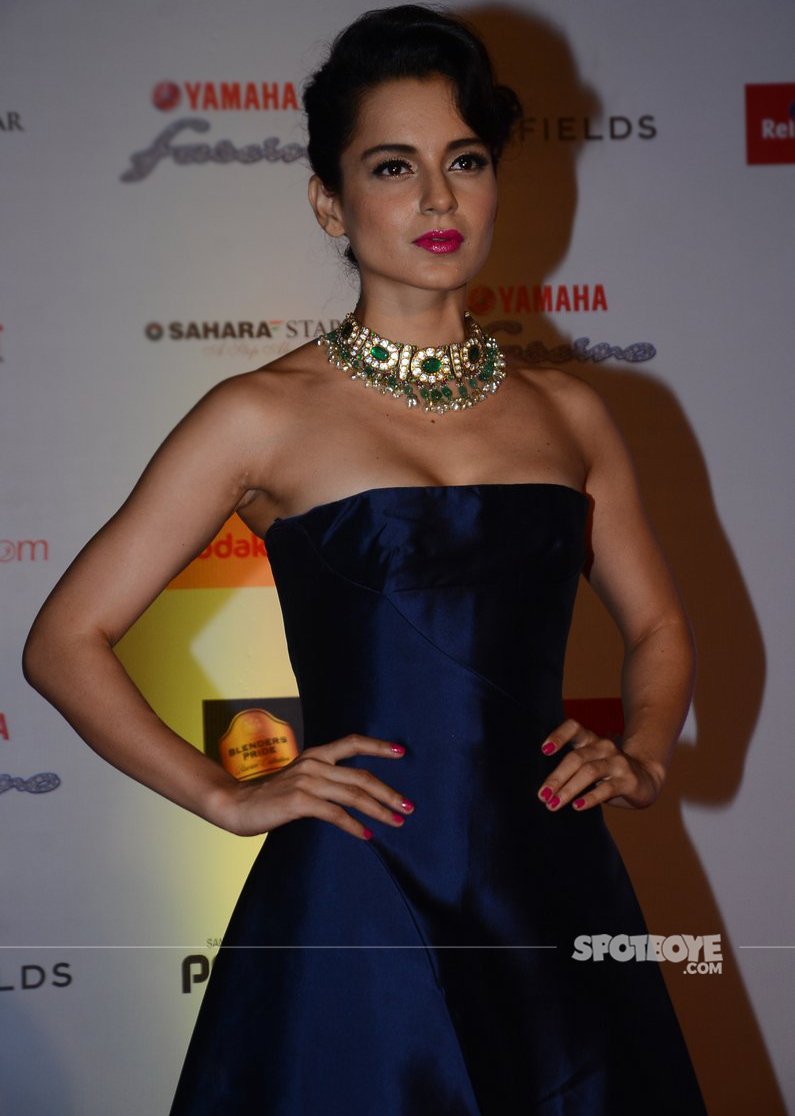 Kangana Ranaut Poses For The Media

A few minutes ago, Aditya has dispatched the legal notice to Kangana Ranaut through speed post.

Confirming the same, Pancholi said, "I think that's the procedure to send a legal notice to someone and I have abided by the same,"

For those who have come in late, a few weeks back, Aditya had termed Kangana as "mad" and had clearly stated that he is going to sue her for the allegations. He hired two lawyers – Zameer Khan and Shreya Srivastava to commence legal proceedings. And now the couple has sent out the same criminal and civil defamation notice to the Simran actress.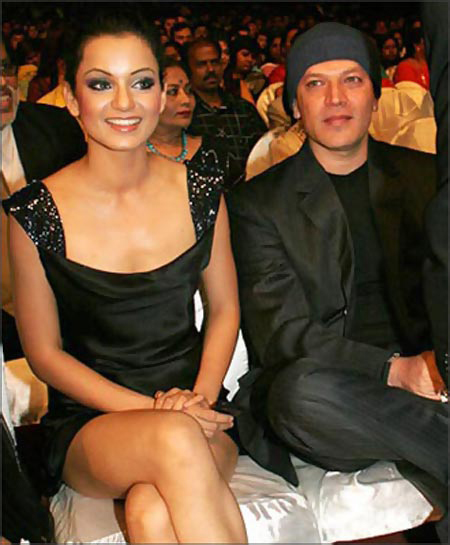 Kangana Ranaut And Aditya Pancholi During Happier Times

Kangana Ranaut had a roaring affair with Aditya Pancholi in her early days in Bollywood. The parting was not amicable and she eventually moved on to be with Shekhar Suman's son Adhyayan.

In her recent interview, Kangana had said that Aditya 'exploited' her and accused him of holding her under house arrest'. Kangana also narrated an incident in which she sought help from Zarina who told her that Aditya no longer came home and it was a relief for the family. The Woh Lamhe star further said that she had filed an FIR against Aditya Pancholi despite him warning her that her career would be ruined.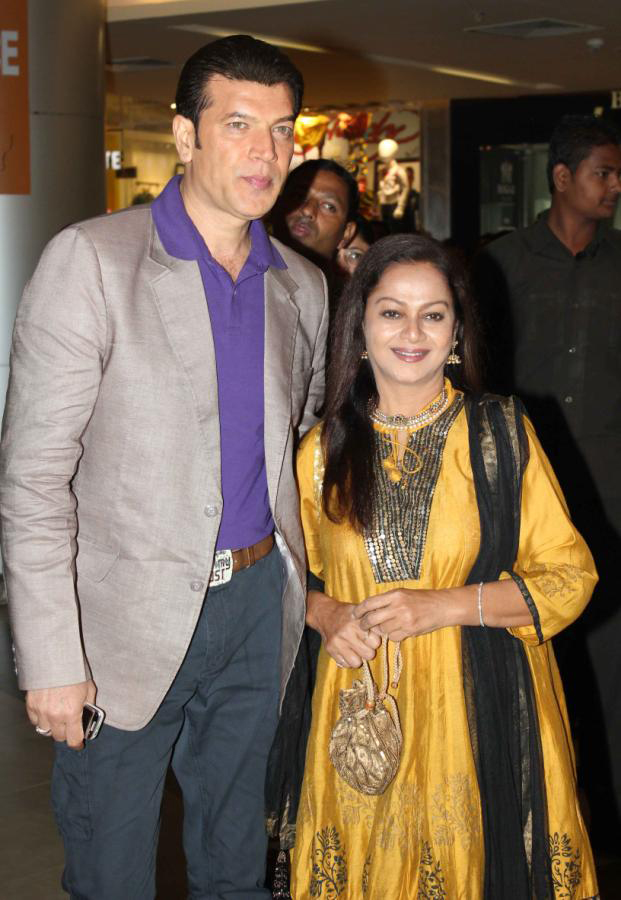 Aditya Pancholi With Wife Zarina Wahab

After such allegations, Pancholi decided to not take things lying down and has now sent out the legal notice to the actress.

Pancholi adds in the end, "I have done what I had to. Now, the onus is on Kangana to say or do what she wants to in response to my action."

Over to you, Ms Ranaut!



Image Source: Manav Manglani, merisaheli, ebharat & moviereviewpreview