Kirti Vyas' Body Will Be Searched By Coastal Guards. Accused Killers' Police Custody Extended
Siddhesh and Khushi's judicial custody period has been extended till May 17. Meanwhile, there is still no sign of Kirti Vyas' body. The latest is that coastal guards have been asked to launch a search operation...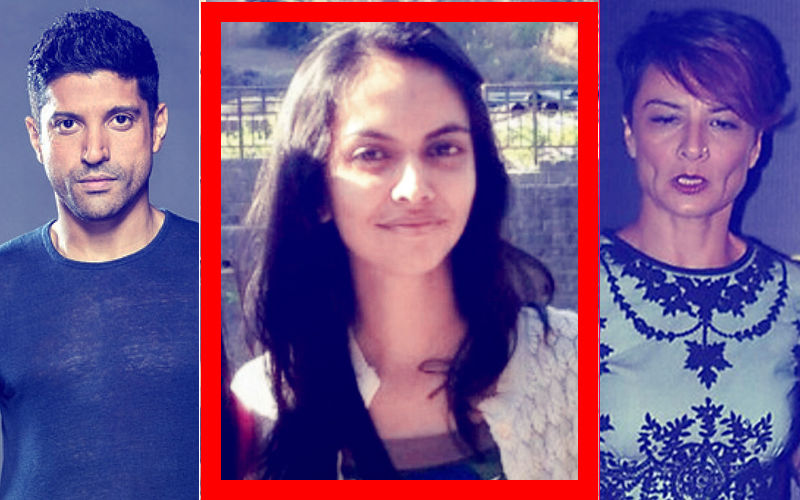 Trauma continues for Kirti Vyas' family. On May 7, we brought you a heart-rending story after we had a chat with Maharishi Bhatt, Kirti Vyas' cousin wherein he disclosed that Kirti's mother had even told the 'killers' Siddhesh Tamhankar (28) and Khushi Sajwani (42) that she wouldn't file a case against them if they return her daughter.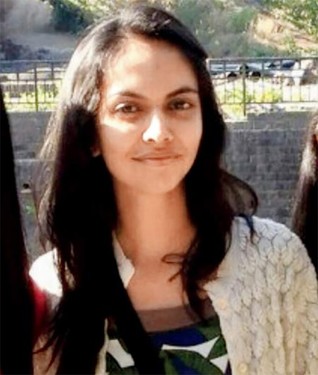 Kirti Vyas

For those who've come in late, Kirti is/was the employee at Farhan Akhtar's ex-wife Adhuna's BBlunt until she suddenly went missing on March 16, 2018. As things stand today, Kirti's colleagues Siddhesh and Khushi (who was in an extra-marital affair with Siddhesh) 'killed' her (on March 16) and dumped her body in a drain at Wadala-Mahul Road- but strangely the body has not yet been found.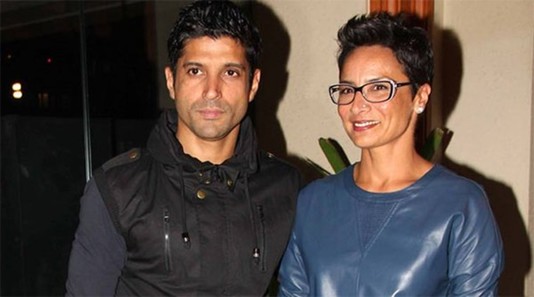 Farhan Akhtar And Adhuna

It is now being said that coastal guards will be pressed into service to find the body.

"We had taken the help of the BMC officials and local fishermen to trace the victim's body in the storm-water. Searches were made along the entire coast of Mumbai and even outside the city till Alibaug, but we were not successful. We are planning to take the help of the coast guard," a crime branch officer has told a leading daily.

After dumping the body, Siddhesh went ballistic washing his car twice so that Kirti's blood stains would be washed away.

Not just this, Khushi even started a Facebook campaign urging people to find Kirti.

What a shame!

Meanwhile, Siddhesh and Khushi had been remanded to police custody till May 15. This afternoon, their custody period has been extended till May 17.




Image Source: gettyimages/newsatlatest