Krushna Abhishek Airs His Views On Nepotism: 'Yes, I'm Govinda's Nephew, But Woh Nahi Aate Mere Liye Kaam Karne'
Krushna Abhishek opens up about nepotism, and says while he is Govinda's nephew, he still has to struggle for himself. He also added that Sushant Singh Rajput's death was a huge personal loss for him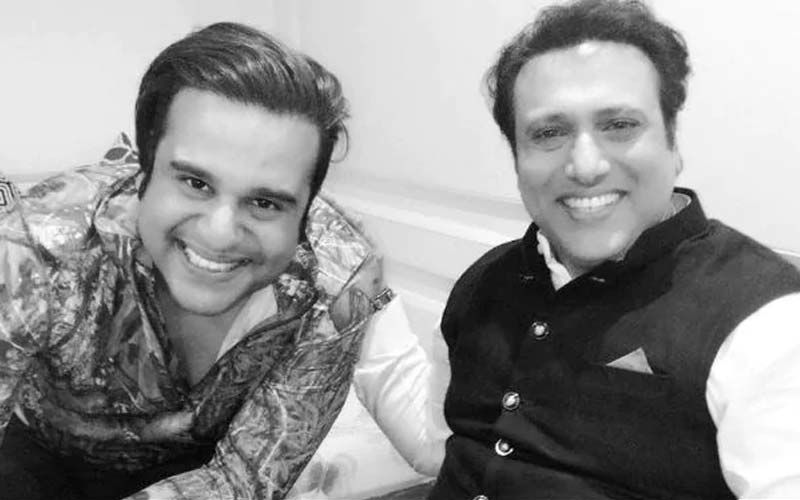 In the days following Sushant Singh Rajput's death, debates and conversation about nepotism in Bollywood once again gained momentum on social media. Netizens, as well as celebrities including Kangana Ranaut, called out Bollywood biggies such as Mahesh Bhatt, Karan Johar, among others. Star kids faced netizens' wrath on social media. Amid all this, many celebs themselves aired their views on nepotism- some opposing it, some of the opinions that everybody has to struggle, no matter where they come from. Now, Krushna Abhishek opened up about the same, and said while he is Govinda's nephew, he still has to struggle for himself.
In an interview with Hindustan Times, Krushna Abhishek said that while being Govinda might get him work, after that, it's purely on one's talent that they can move ahead in the film industry. "That's because everyone has to struggle on their own. Yes, I am Govinda's nephew but Govinda doesn't work in place of me. Woh nahi aate mere liye kaam karne, mujhe khud kaam karna padta hai. May be Govinda will get me work but after that it's all about talent . Nepotism has no role in it," he said.
He further added that which family one belongs to, doesn't matter, as everyone has their own journey ahead of them. "I'm from a film family; I should have been in (actor) Varun Dhawan's position. But I'm struggling on my own. Varun Dhawan's father is (filmmaker) David Dhawan, but he also probably thinks he should be in some other position. Everyone has their own journey and struggle," he said.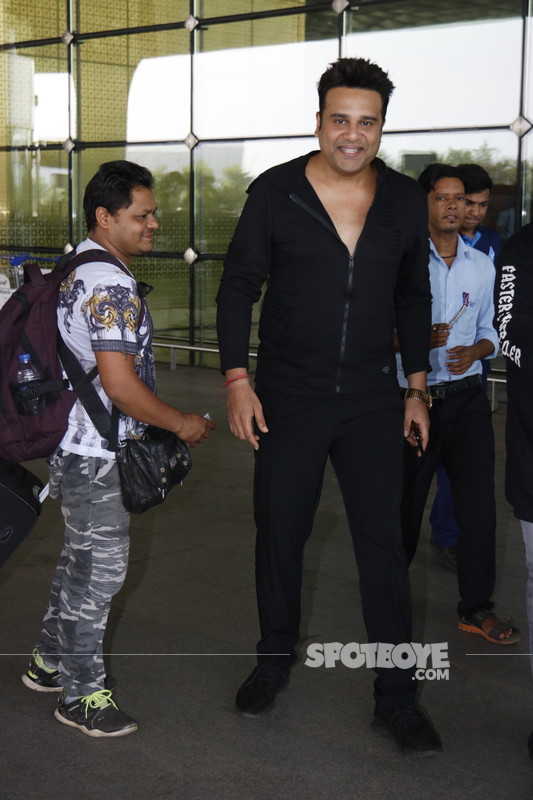 Image Source: Instagram/Krushna Abhishek