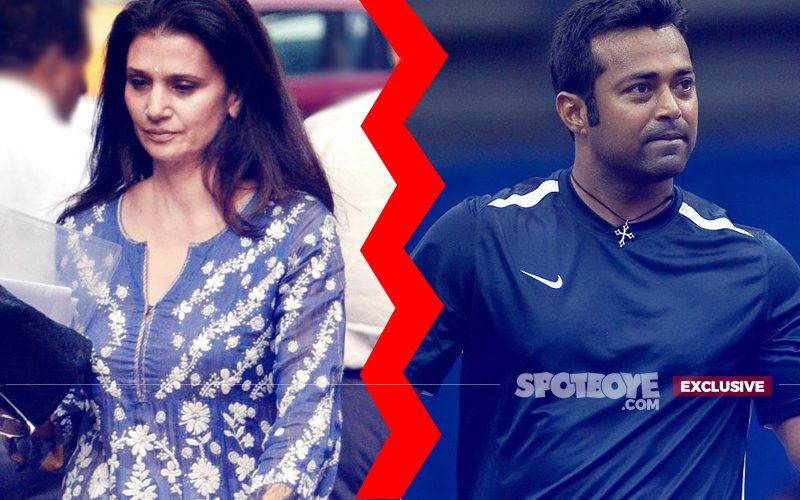 In the ongoing Rhea Pillai vs Leander Paes domestic violence trial, the Respondent ( Leander Paes) was directed by the court to file his affidavit of evidence on March 7. However he failed to file the same and moved an application for adjournment seeking time.

Advocate Amna Usman appearing for the Applicant (Rhea) objected to the said application filed by Leander. The judge heard both the parties and passed the following order dated March 7- Application for adjournment of Respondent (Leander Paes) is rejected. Inspite of time allowed the respondent failed to produce evidence. Hence, the evidence is closed."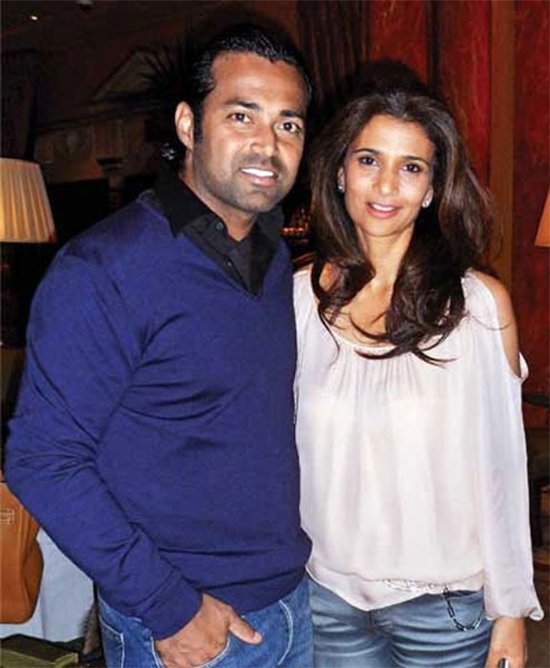 A Happy Rhea & Leander. Oh, Those Were The Days!

Later however, Leander managed to get more time, rumouredly having paid a fine to the tune of Rs 5,000.

There is no doubt that the divorce battle between these two has got dirtier by the day.

We have been tracking the Rhea vs Leander case very closely and bringing you all the details.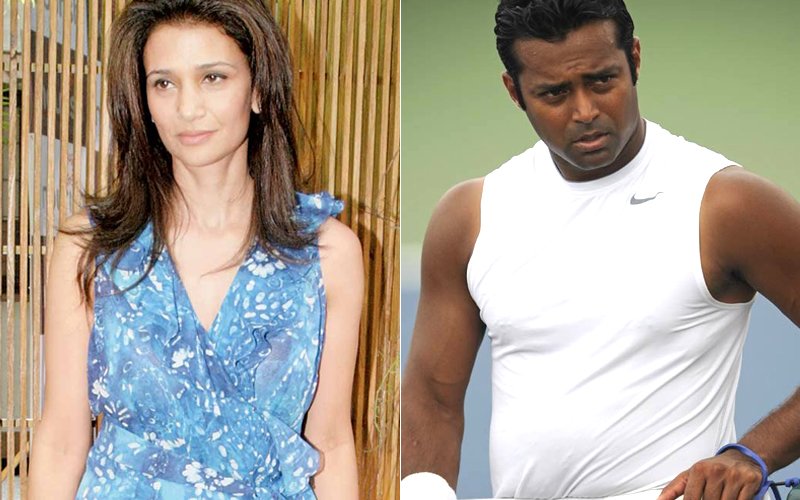 Leander & Rhea Fell Apart

On October 2, 2017, we brought you the story that Rhea has moved an application seeking production of Leander Paes passport and other relevant documents.

The pleading before the Domestic Violence court stated that Rhea Pillai was mentioned in the column of "Name of Spouse" in Leander earlier Indian Passport issued on February 19, 2008 expiring on February 18, 2018.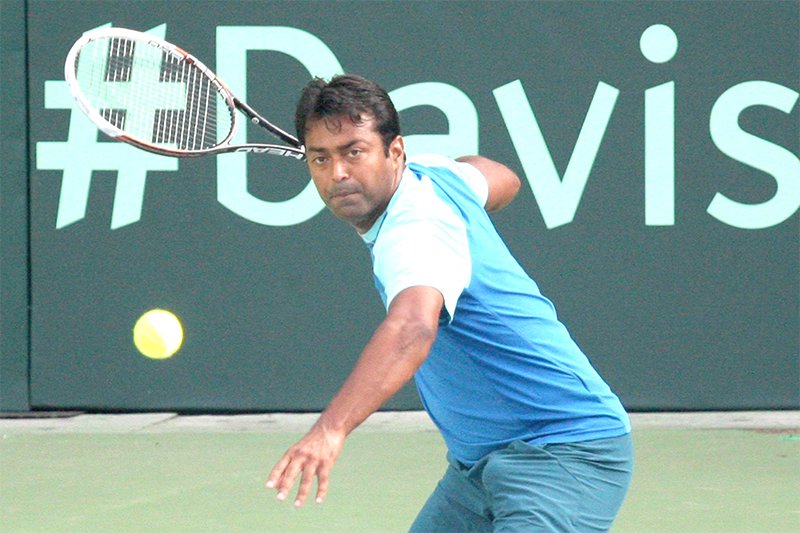 Leander Paes In Action

In an interesting twist of events, Rhea had said that Leander got a new passport issued in 2014 in the US claiming that he had lost his passport in March 2014 whilw he was in the States.

The new passport issued in 2014 knocked of Rhea's name from the column of the spouse!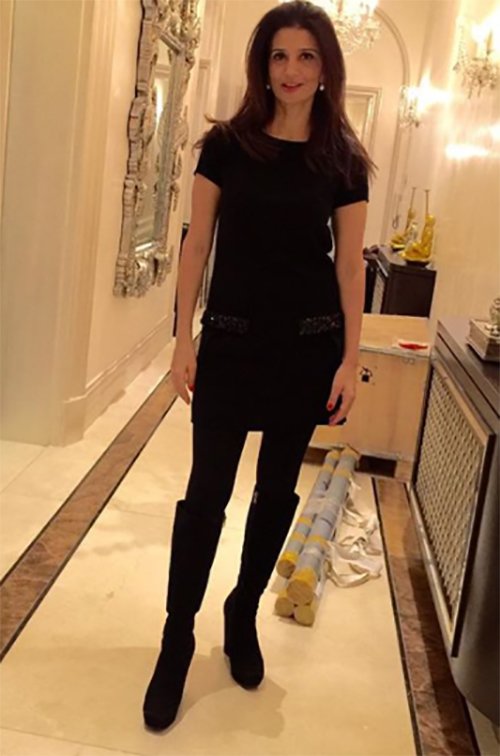 Rhea Pillai

As part of the pleadings, Rhea had also submitted evidence in the nature of Bank statements, receipts and payment slips to Court to show that the money spent from her bank accounts on the shared household and the amounts borrowed by Leander from her all run into crores and till date has not been returned.

It turns out, according to Rhea, that Leander conveniently made her pay for the shared household and their daughter Aiyana's medical and educational expenses and has also borrowed money from Rhea for his own expenses.

Leander Paes in his reply filed before the Magistrate's court hearing the Domestic Violence matter had stated that he has very meagre savings.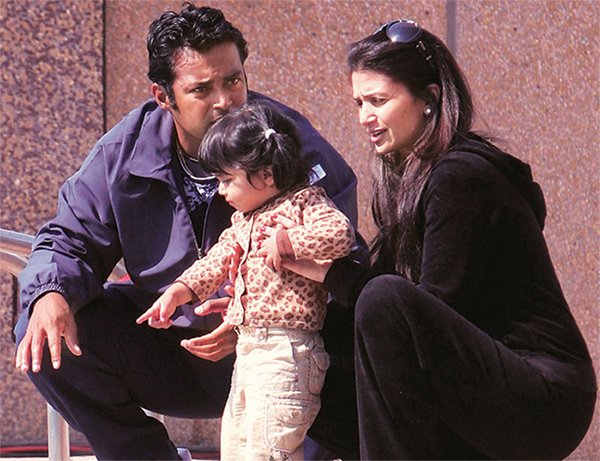 Leander Paes With Wife Rhea And Daughter Aiyana

For those who've come in late, SpotboyE.com ran another big story on September 27 breaking the news how Rhea had gone bankrupt in paying Aiyana's medical bills (who was diagnosed with brain tumour in 2016) because Leander's contribution in that regard was not enough.

On November 3, 2017, we also brought you the story that Rhea had appealed (via a letter) to National Commission for Women to provide her with someone who will witness the Domestic Violence proceedings in Court; she had alleged that her estranged husband's lawyers are passing snide remarks against her during the proceedings.




Image Source: Instagram/Twitter