Mahesh Bhatt: Reema Lagoo Had Said Bye To Her Career When I Convinced Her To Do Naamkarann
Mahesh Bhatt woke up to the shocking news of senior actress Reema Lagoo's sudden death. He was still in a daze post returning from her house after seeing her mortal remains, when we contacted him a few minutes ago. Here are the excerpts from the ace filmmaker's views on the departed veteran actress...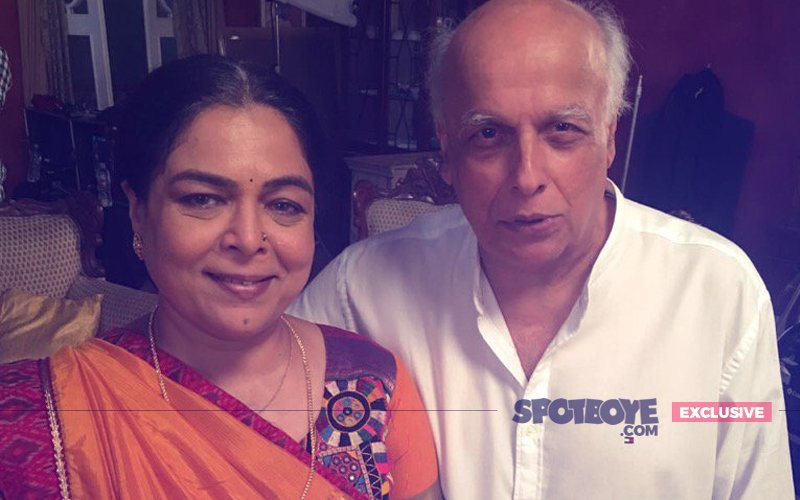 This morning, the news
of Reema Lagoo's death sent shockwaves across the nation
. The veteran actress, 59, passed away due to cardiac arrest at Kokilaben Dhirubhai Ambani Hospital in Andheri. Soon after, Bollywood stars including
Amitabh Bachchan
,
Madhuri Dixit
,
Priyanka Chopra
, PM Narendra Modi and
Akshay Kumar
among others took to social media to express grief at Lagoo's sudden death.
SpotboyE.com spoke to
Mahesh Bhatt
, who has known the senior actress for a long time. The two even collaborated for TV show, Naamkarann, which is currently on-air. "The sudden death of a colleague, co-traveller with whom you have such fond memories silences us," began the filmmaker.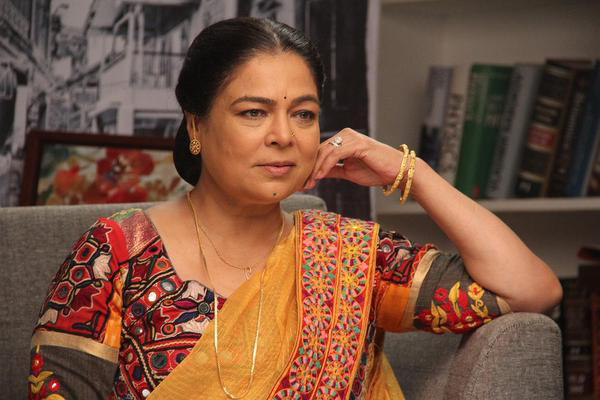 Image Source: mazale
"Our association began way back in the '90s with my musical hit, Aashiqui, in which she played a single parent to Rahul Roy. It was then that I discovered what an extraordinary actress she is. We both had mutual respect for each other. She subsequently worked with me in Gumrah (1993) and Naajayaz (1995)," adds Mahesh Bhatt.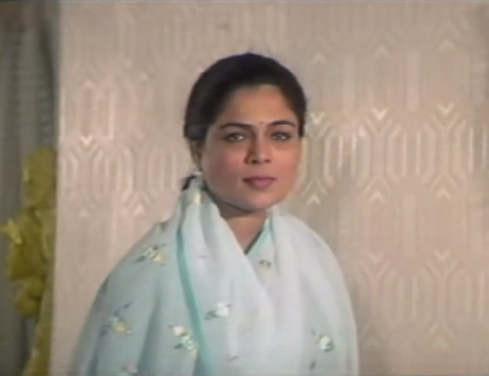 Image Source: youtube/dharmaproductions
Talking about collaborating on Naamkarann, Mahesh said that it was after much cajoling that she agreed to do the show. "She had almost said bye to her career, when I prevailed upon her to do this daily soap called Naamkarann. She was unwilling to make the kind of commitment a daily soap required –around 12 hours every day --especially for her role which was the heartbeat of the show. However, she saw me so infused about the character that she only asked me, 'Will you be overseeing the show personally on a day-to-day basis?' I said, 'Yes, I will.' Only post the assurance she gave all that she had to the show. She was absolutely fit and was supposed to shoot today, barring minor problems like a bad throat," a sullen Mahesh further states, adding, "It was a sudden death. I have just come back from her home where I saw her mortal remains, put flowers on her feet and bowed my head to the memory of this extraordinary woman, who was a great actor and a great human being."
She was undoubtedly the high point of Naamkarann and in Mahesh Bhatt's words – the actress on whose shoulder the show stood. With Reema Lagoo's death, is he planning to replace her in the popular show?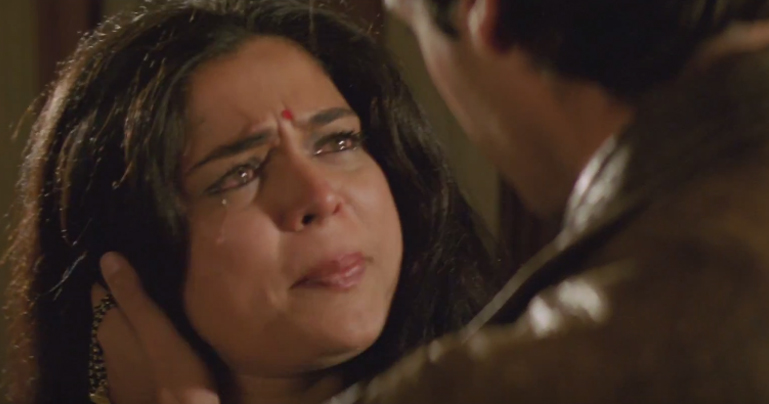 Image Source: youtube/youtubemovies
"It is a huge blow to the show, but the message of life is that it goes on. We will have to find another actor to play that role. It happens on television that when an unfortunate tragedy like this strikes a show, you replace the character with another actor with a slate saying – Because of the demise of this particular individual, this actor will now be playing this role."
Mahesh Bhatt also tells us that he was to meet her in a few days, however, that didn't happen. "We spoke over the phone. I was supposed to go and meet her on the set once the promotions of Begum Jaan ended. We were looking forward to meeting each other. I wanted to inspire her as the show has gone into a leap. Alas, the last meeting did not happen," he signs off.
Thumbnail Image Source: twitter/maheshbhatt