'Hell Hath No Fury Like A Woman Scorned' and we got proof of this just a few moments ago when Malaika Arora went hammer and tongs against a troll who posted some nasty comments about her on Instagram.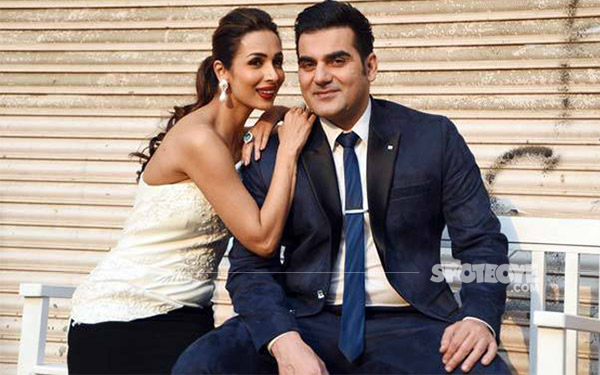 Malaika Arora And Arbaaz Khan

The actress is always ready with a smile for the shutterbugs and today too she was snapped in the city with her friends.

A freelance photographer uploaded the picture on his Instagram account and soon enough the comments started flowing in.
One of the users started trolling the actress and got personal about her recent divorce. Malaika's 19-year-long marriage to Arbaaz Khan ended earlier this year and she got an alimony of Rs 15 crore.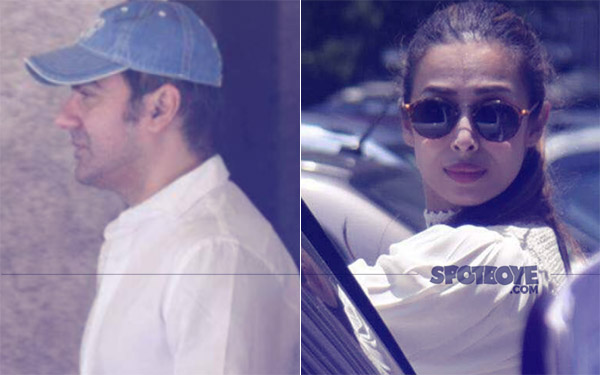 Arbaaz Khan And Malaika Arora At Family Court On The Day Of Their Divorce

The troll with the username, feelgoodfabric, posted a series of comments.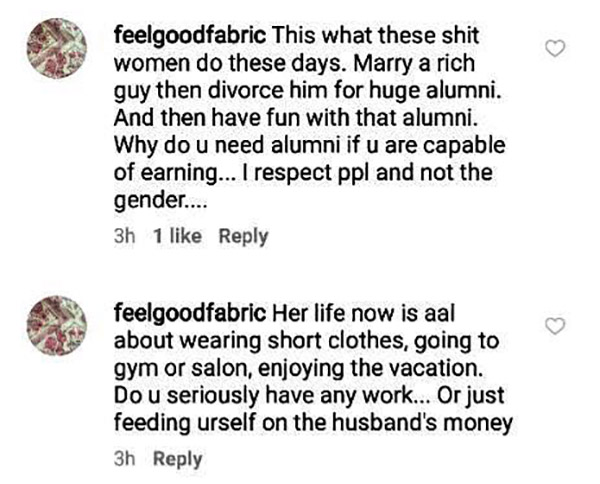 The Instagram user wrote: "This what these shit women do these days. Marry a rich guy then divorce him for huge alumni. And then have fun with that alumni. Why do u need alumni if u are capable of earning... I respect ppl and not the gender....(sic)"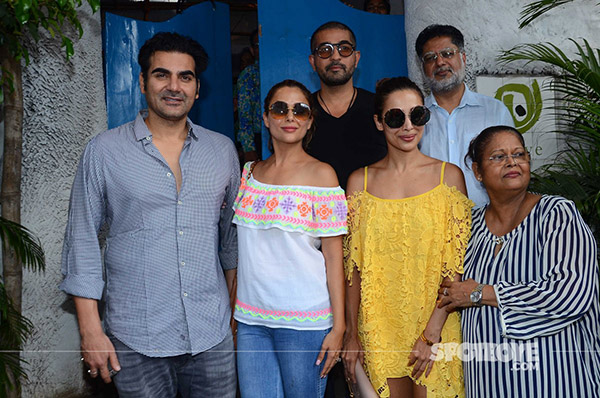 Arbaaz Khan Poses With The Arora Family

He then added: "Her life now is all about wearing short clothes, going to gym or salon, enjoying the vacation. Do u seriously have any work... Or just feeding urself on the husband's money (sic)"
The user must not have anticipated getting a reply from the actress. Malaika refused to take the abuse lying down.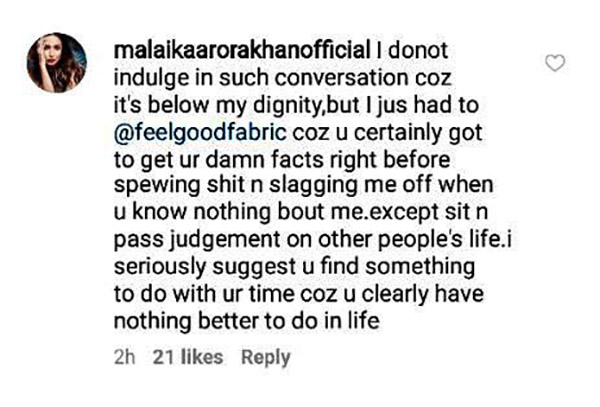 Image Source: Manav Manglani