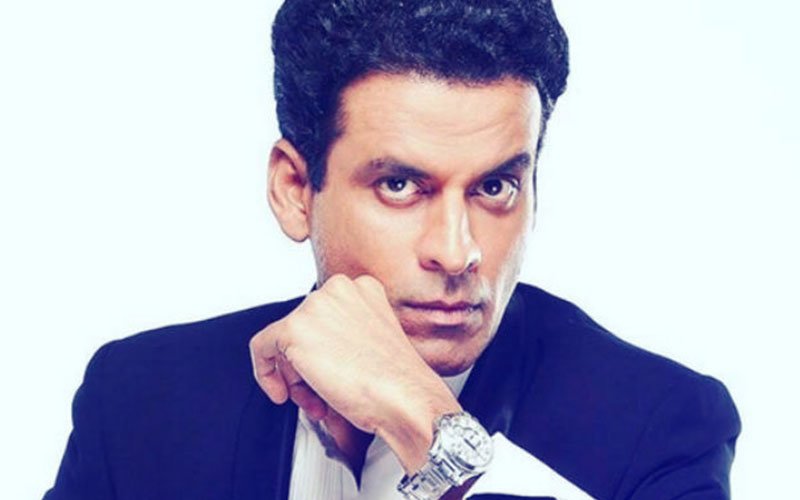 Manoj Bajpayee
had the most unexpected encounter on the streets of Mumbai. As, the monsoon is just around the corner, Manoj decided to head home to recuperate from a bout of illness.
And then an accident happened.
According to sources close to the actor, the incident took place when Manoj was driving back home with his manager and on the way he was interrupted by a couple who were on a bike.
It so happened that, Manoj was driving at a normal speed as he was sure that the roads would be slippery due to the rains. The couple seemed to be in a hurry as they sped up and overtook Manoj's car.
Within minutes, the bike lost its balance and they were stranded on the road. Manoj whose car was just behind the fallen bike, swiftly pressed his emergency break thereby saving two lives.
The commotion then led to a group of people gathering around the spot and the injured couple was taken to the hospital.
Talking about it, Manoj Bajpayee said, "It was a very bizarre incident and I am just glad that nobody was injured so badly. I was sick for few days, so had gone to the doctor. As my driver wasn't there, I had opted to drive myself. These days it is a very important to make sure one drives safely, for yourself as well as people around you. I am completely fine and I would like to request everyone this monsoon season please be safe and take care."
Well, all we can say is 'All's well that ends well'.
Thumbnail Image Source: jagran