Mess! Hrithik Roshan's Super 30 Unlikely To Release On Jan 26. Vikas Bahl's Sex Scandal To Blame?
FYI: Director Vikas Bahl, who was accused of sexual harassment by a Phantom employee, is unlikely to wrap up his Hrithik Roshan film in time to meet its release deadline. The man now wants to go to Poland and shoot a scene!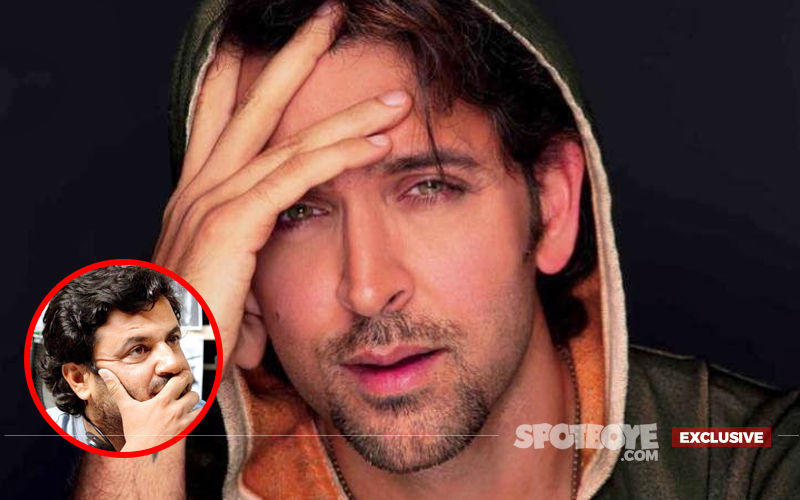 It's all not yet good on Vikas Bahl's front. In the wake of his sex scandal at Phantom which eventually led to
Anurag Kashyap, Vikramaditya Motwane, Vikas Bahl and Madhu Mantena go different ways
--- seems that the Queen director is struggling to complete his ambitious venture Super 30. SpotboyE.com has it that though he is still very much on the film (Remember,
Kabir Khan EXCLUSIVELY spoke to us that he had not replaced Bahl
), the film's editing and post-production has hardly been done. Sources say that in such a scenario of barely 7 weeks away from release, this film is most unlikely to release on its scheduled date, January 26.
We are unaware if
Vikas' sex scandal which made headlines not too long ago
, is the reason why Vikas has not been able to wrap up the film in all respects; maybe it took away a lot of his time in October-November. In fact, we also hear, Vikas wants to shoot a scene with Hrithik in Poland and has been urging Reliance and Madhu Mantena (producers) to arrange for the same. So, it's all haywire at the moment- and certainly Hrithik is not amused. We don't think his papa Rakesh Roshan is a happy man either, but there's little that the father-son duo can do at the moment.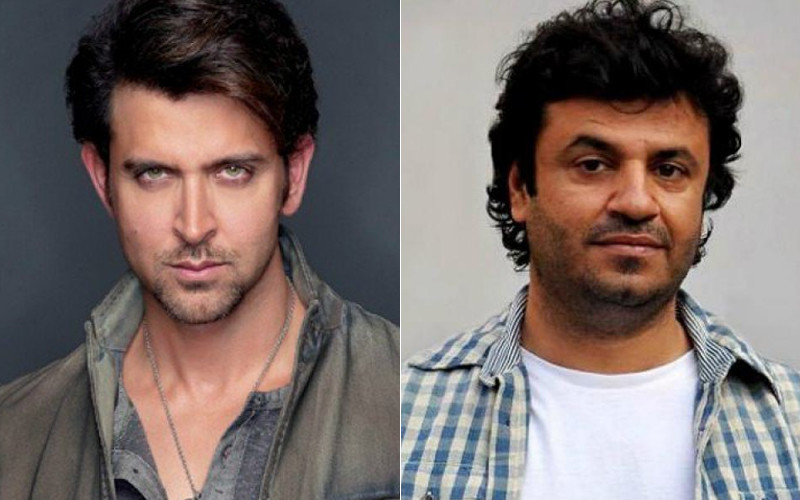 Hrithik Roshan & Vikas Bahl


We texted Hrithik, Vikas and Shibashish Sarkar (COO, Reliance Big Ent Pvt Ltd)- but none of them chose to respond.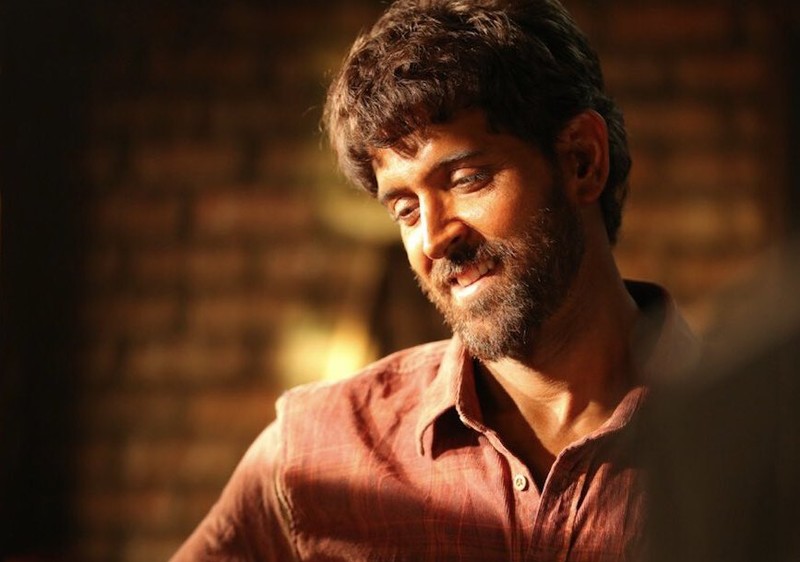 Hrithik Roshan's Look From Super 30
For those who've come in late, when the Bahl scandal had made headlines,
Hrithik had posted a letter on social media
, "It is impossible for me to work with any person if he/she is guilty of such grave misconduct. I am away and have access to only sporadic information. I have requested the producers of Super 30 to take stock of the apparent facts and take a harsh stand if need be. This is not to be hushed or brushed under the carpet. All proven offenders must be punished and all exploited people must be empowered and given strength to speak up (sic)." Check out his open letter here:
For those who've come in late, Vikas insisted on dropping a woman name withheld) to her hotel room on the early hours of May 5, 2015 and
then pretended to pass out drunk on her bed, only to awaken soon after and masturbate on her
. The shocking incident is said to have left the woman in question on crutches for months. She reached out to Bahl's partner Anurag Kashyap but no action was taken. And then, Bahl allegedly started torturing her, so much so that she quit the company. A combination of therapy, Buddhist practice, and support from her friends and most importantly, her boyfriend, she said, have given her confidence to eventually speak out. Kashyap admitted to HuffPost India he had failed the woman—three years after he first learnt of the allegations. "Whatever happened was wrong. We didn't handle it well, we failed. I cannot blame anyone but myself. But now we are determined to do better. We believe her completely. She has our undying support. What Bahl has done is horrifying. We are already on our path of course correction and will do everything in our capacity to fix it." Read
the full HuffPost story here
.


Image Source:- 4.bp.blogspot,latestly,instagram/fuhsephantom,paloimages,tribune