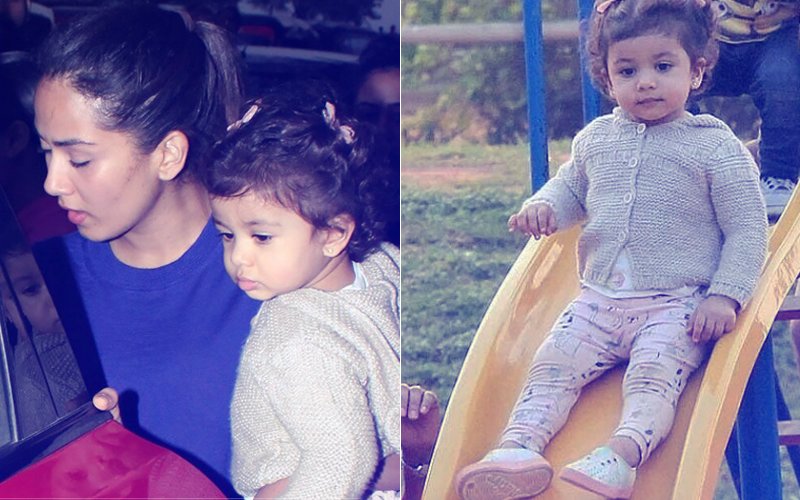 Your browser does not support the video tag.
Looks like Mira Rajput has had enough of the paparazzi attention that her daughter Misha is getting. And that's why she took to social media last night to express how upset she is with the shutterbugs.

It was a play date for mother-daughter duo, Mira and Misha as they were seen in the park last evening. The Internet got flooded with their play date pictures within no time, and this upset Mira. She took to Instagram to convey a message to the paparazzi which read: Guys please be kind. Let kids enjoy their childhood and leave the photographing to the parents".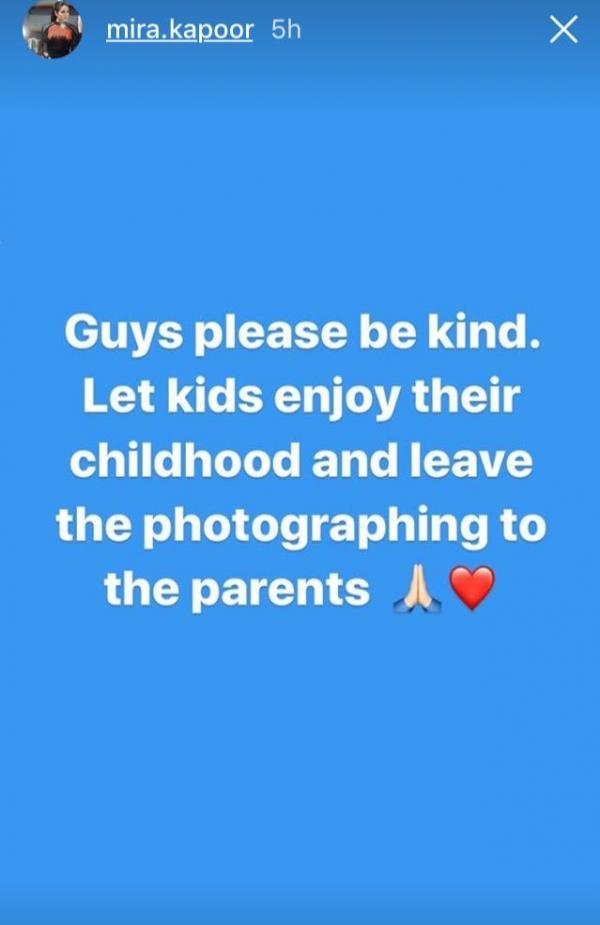 If you go to see, all starkids be it Taimur Ali Khan, Misha Kapoor, Suhana Khan, Janhvi Kapoor or Sara Ali Khan – they are constantly under the eye of the media, as soon as they step out.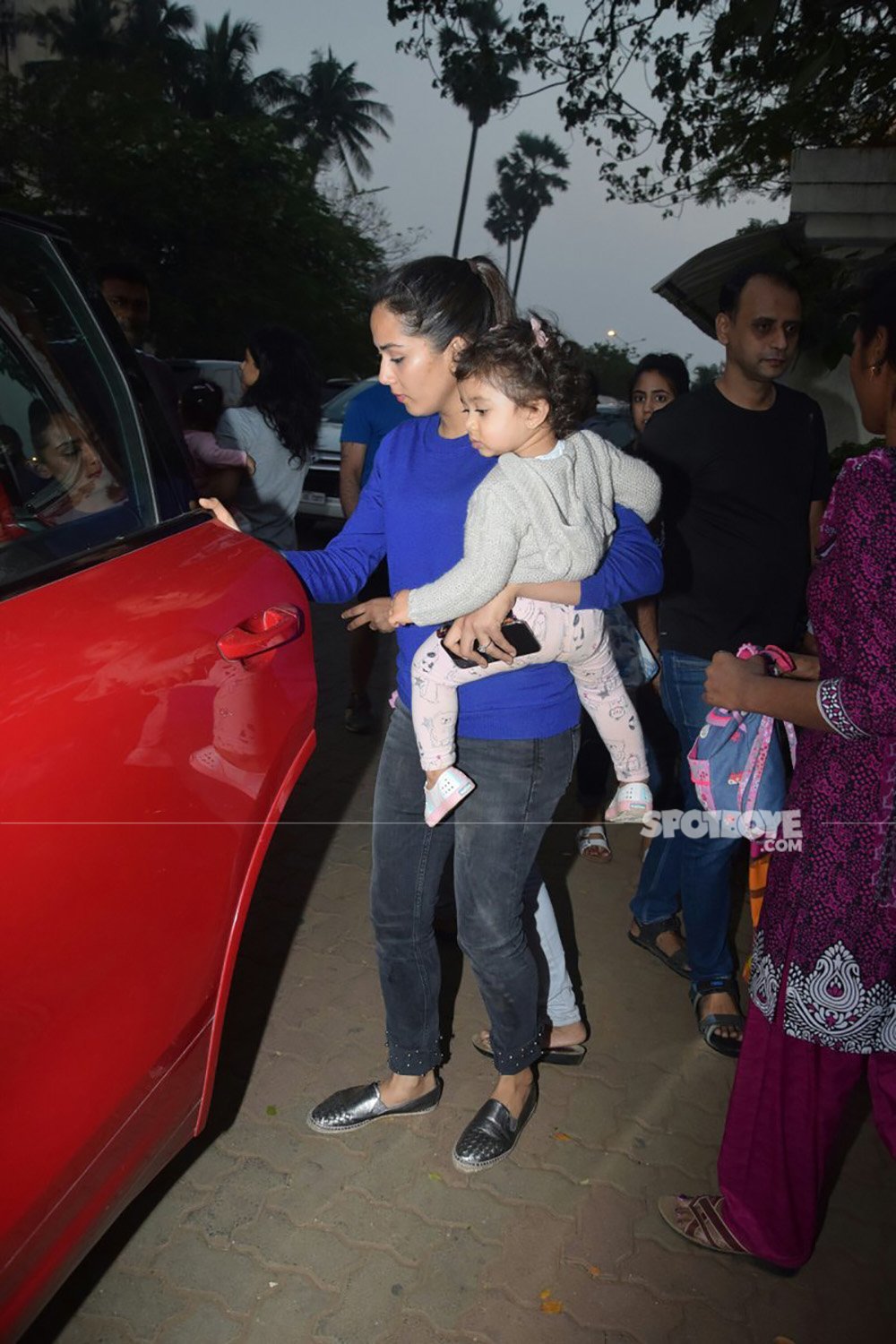 Interestingly, in an earlier interview to a section of media, Mira had expressed that she cannot avoid all the media attention her daughter gets. She had said, "As far as media attention is concerned, I know it's going to happen. I can't keep Misha behind closed doors all the time. I want her to have a normal childhood. I want her to know that she has the privileges that she has because of her father. She has to respect that. I just hope that she doesn't get swept away by the tide.Obviously, I want to share what Misha does with my family and friends. Shahid also wants to do so with his friends and family. She is our pride, but there is always a line. I want to protect her as much as I can."

So, is this invasion of privacy or a price a celebrity needs to pay for holding the title? Leave your comments below.

Image Source: manavmanglani