Nargis Fakhri Reveals She Wants To Do Roles Other Than 'Pretty Girl Dancing Around', Hopes To Star In Action-Packed Roles
Nargis Fakhri, who is making her comeback to the big-screen with Anupam Kher's upcoming film Shiv Shastri Balboa, opened up about not wanting to be stereotyped in her upcoming projects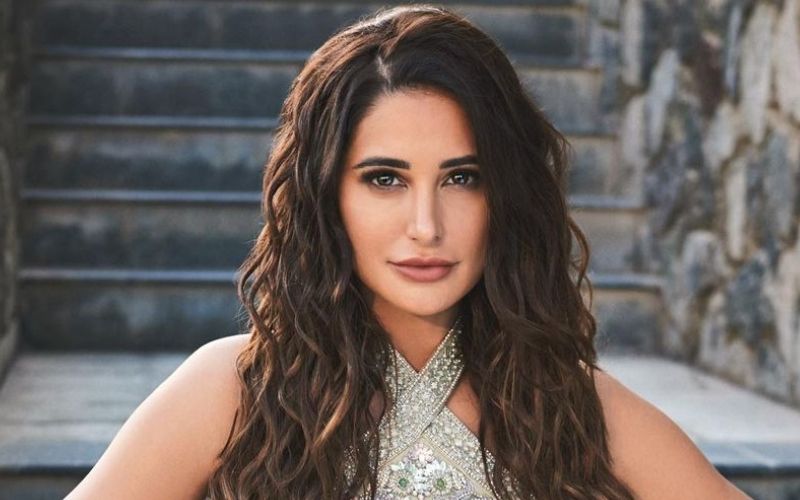 Bollywood actress Nargis Fakhri is hoping to get more meatier roles by filmmakers that are more than just a pretty girl dancing around. The actress made the audience fall in love with her beauty, as she made her big-screen debut with Imtiaz Ali's Rockstar, starring Ranbir Kapoor in the lead role. While she went on to star in movies like Madras Cafe, Main Tera Hero, Azhar, and Housefull 3 in the past 12 years, she failed to make an impact on the audience with the roles.
Nargis went on to express how she is excited to get an opportunity to play more serious action packed roles. She said, "I'm excited because hopefully, I will have an opportunity to play different roles, and not just a 'pretty girl dancing around' but maybe something more of serious action-packed roles."
Talking about making her Hollywood debut with the action-thriller Spy, Nargis recalled that she enjoyed working there. She expressed how with the rise in female-oriented cinema, she hopes that the filmmakers will consider her for a badass role. She further said, "I feel more confident than ever before. This is because we exist in a time when a character is important and not just a pretty face. The question of 'can you play that character' is more important today."
Her upcoming movie Shiv Shastri Balboa is all set to hit the theaters on February 10th.