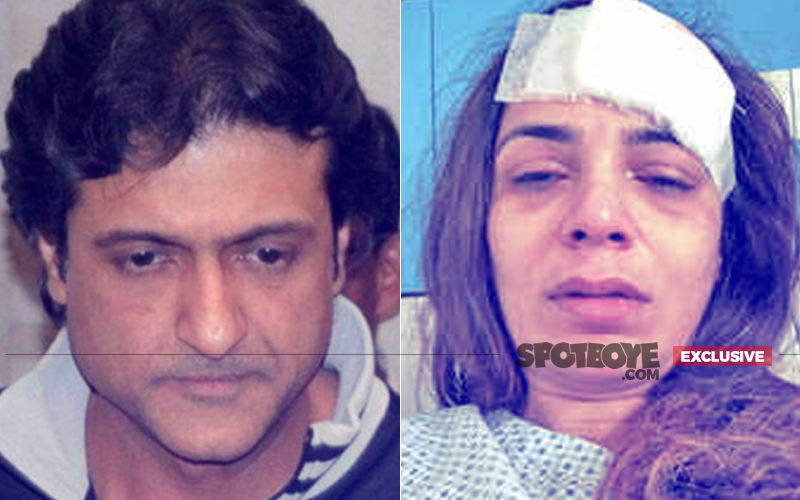 After being absconding from June 3, Armaan Kohli has finally been arrested in Lonavala. The actor was nabbed by the police yesterday when he was out to buy a SIM card in Lonavala.

Armaan was hiding at a friend's (Baba) farm house in Lonavla. Mumbai Police who was in search of Armaan to give him a summon about the complaint done by Neeru Randhawa got a tip-off of him hiding in Lonavla and yesterday morning they drove down to apprehend him. As you read this, he is under official arrest at Santacruz Police Station.

Armaan was brought to Mumbai, late last night.

A source says that he will be produced in Bandra court around 12 O'Clock today, where he reserves the right to appeal for bail.

Armaan and Neeru had a massive fight over financial issues on June 3, and Armaan, in a fit of anger, pushed Neeru down a flight of stairs. Neeru has also alleged that Armaan Kohli grabbed her by the hair and hit her head against the floor.