The Deol household in Juhu is a scene of hustle and bustle. It's going to be a 'third generation moment in B-town' for Garam Dharam & Co.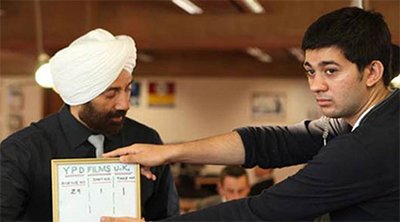 Image Source: newimages

Buzz is, Sunny Deol is all ready to direct his son Karan's debut film from the third week of February, which will be produced under their home banner Vijeta Films.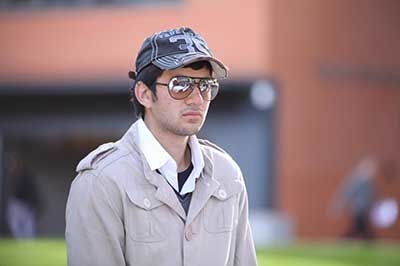 Image Source: vk

Come
February 1
, 2 and 3, Sunny Super Sound (Deol's Studio in Juhu) is going to have hordes of girls walking in and out from the audition rooms. Sunny has still not finalised the girl who will play Karan's love interest.
While it is being rumoured that the film will be titled Pal Pal Dil Ke Paas (a famous song picturised on Dharmendra and Raakhee in Blackmail), there is no official announcement from the Deols in that regard.
Sunny has been categorically saying that he will choose a girl from Delhi since the film is largely based in and around the Capital. Let's see if a Delhiite indeed makes the cut.
Karan's debut film, will be hear, will be shot entirely in North India.
Dharmendra had always told his friends and well-wishers that they would launch Karan only when they feel that they're fully tready. Clearly, the moment is here.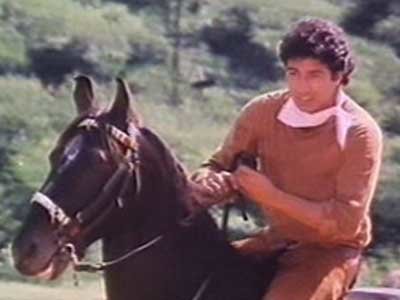 Image Source: totalfilmi

A source says, "Karan has been brushing up all skills that are required to become a star in Bollywood. There is no reason why he won't make a roaring entry."
How can anybody forget the stupendous launch of Sunny and Bobby both under the banner Vijeta Films? Sunny burst on the scene with Betaab and never looked back. Bobby was a rage when he thundered in with Barsaat. Sunny and Bobby's cousin Abhay too is a fabulous actor, it's just that he does few films as he is extremely finicky about the roles he picks up.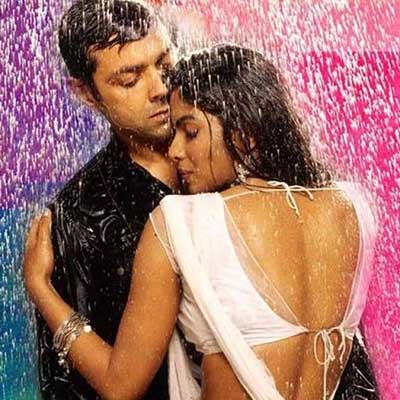 Image Source: 99images

Over to the studios. Lights, Camera, Action! Here comes the new Deol!
Thumbnail Image Source: celebrity unseen, alchetron & supercinema