On Sunil Dutt's 88th Birth Anniversary, A Look At His Heroic Love Story With Nargis
She had just moved out of the RK camp and Sunil Dutt famously stepped in and saved Nargis from a blazing fire. On the late star's 88th birth anniversary, we recount the love story that continues to inspire Gen X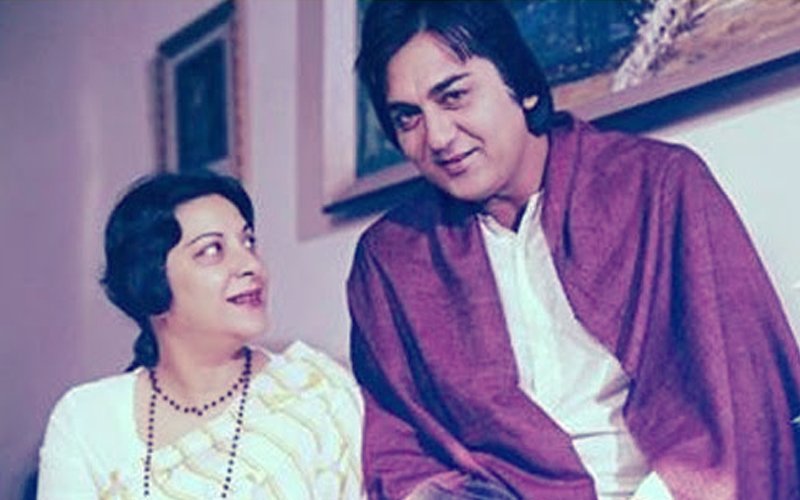 Sunil Dutt and Nargis's love story is perhaps the most cherished one till date.

Nargis had just veered out of the RK banner to do a risky film, Mother India (1957), for Mehboob Khan, where she would be playing mother to two grown-up children in a substantial part of the film.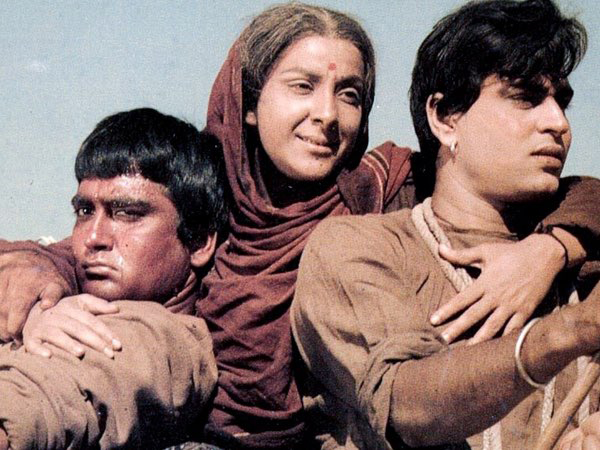 Nargis And Sunil Dutt In A Still From Mother India

Everything was going normal on the sets of Mother India until the wind suddenly changed direction. Suddenly Nargis was trapped inside a ring of fire.

Dutt leapt into the flames and Nargis grabbed his hand and allowed him to lead her out. They were both grievously injured. Dutt had burns on his face and chest, and she had burns on her hands. Had Sunil not acted swiftly, the mishap could have proved fatal for Nargis.

She was only 28 then.

Bombay was too far for the injured twosome to travel, so director Mehboob Khan sent them to recuperate at his home in Billimora, 35 miles from Umra.

Once at Billimora, Nargis's condition improved, Nargis was horrified when she went into Dutt's room. He had high fever and was drifting in and out of consciousness. She sat by his side, changed his bandages, gave him his medicine and kept a vigil over him.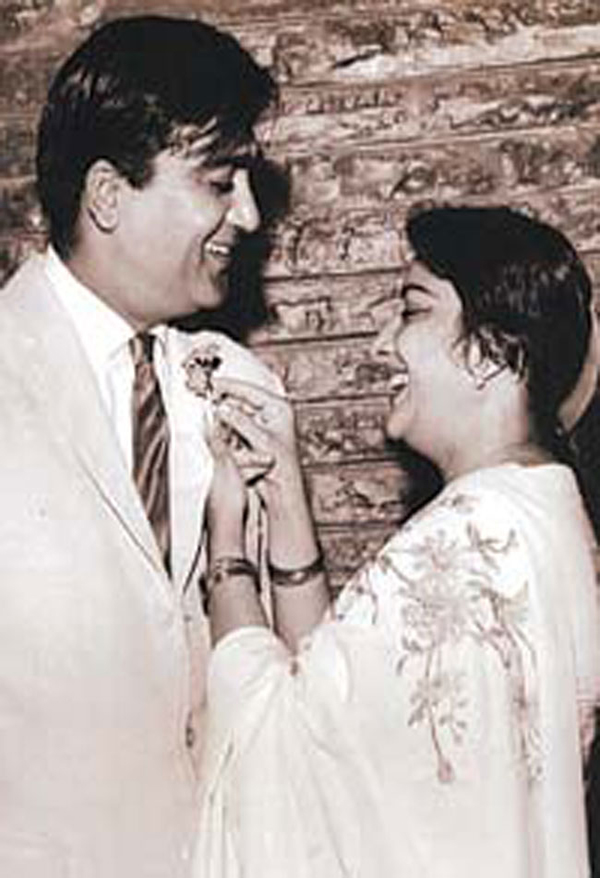 Nargis And Sunil Dutt

Dutt was deeply moved by her efforts to look after him. After all, she was a famous star and he was still an upcoming actor.

Their fortnight in Billimora became a turning point: They had fallen in love.

And the rest is a historical love story.


Image Sources: mouthshut,punjabigram & swaminomics