Post Break-Up With Krishna Shroff, Ex-BF Eban Hyams Shares Cryptic Posts About Breaking Off With 'Ex-Partner': 'Don't Play The Same Game As Them'
Tiger Shroff's sister Krishna Shroff and Eban Hyams broke up in November last year. Now, Eban Hyams has shared some cryptic posts on his Instagram stories, check them out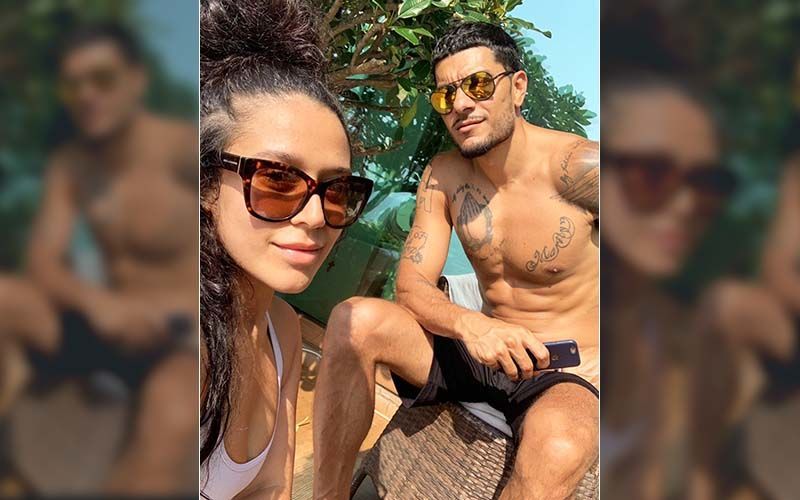 Tiger Shroff's sister Krishna Shroff is quite active on Instagram, and often shares her workout videos, sizzling selfies, and much more. She had been dating professional basketball player, Eban Hyams, and would often post the most romantic, love-filled pictures of the two. However, in November 2020, they left fans shocked after Krishna announced their spilt in her Instagram stories and requested fan clubs to not tag them in edits as they are not together anymore. Now, Eban Hyams has shared some cryptic posts on his Instagram stories, check them out.
In his Instagram stories, Eban did not mention any names, but wrote, "If you the one who decided to break off with your ex-partner in a relationship just know they gonna think, do and say the worst things about you so they can feel better about themselves but it never really fixes the problem and how they feel cause deep down inside they still hurting. So don't play the same game as them just try to be there as a friend and try to help if you can by being the bigger person. #Godblesses." In another story, he shared a selfie of himself along with the lyrics of a Tupac song which read, "I ain't mad at ya, Got nothing but love for ya. Do ya thing cause I'm doing mine."
Further, he also urged fans not to believe everything they see on Instagram. "Things always look better on the gram so don't fall for that fam. The real stuff happens in person, Don't believe the hype till you see it in person man," he wrote.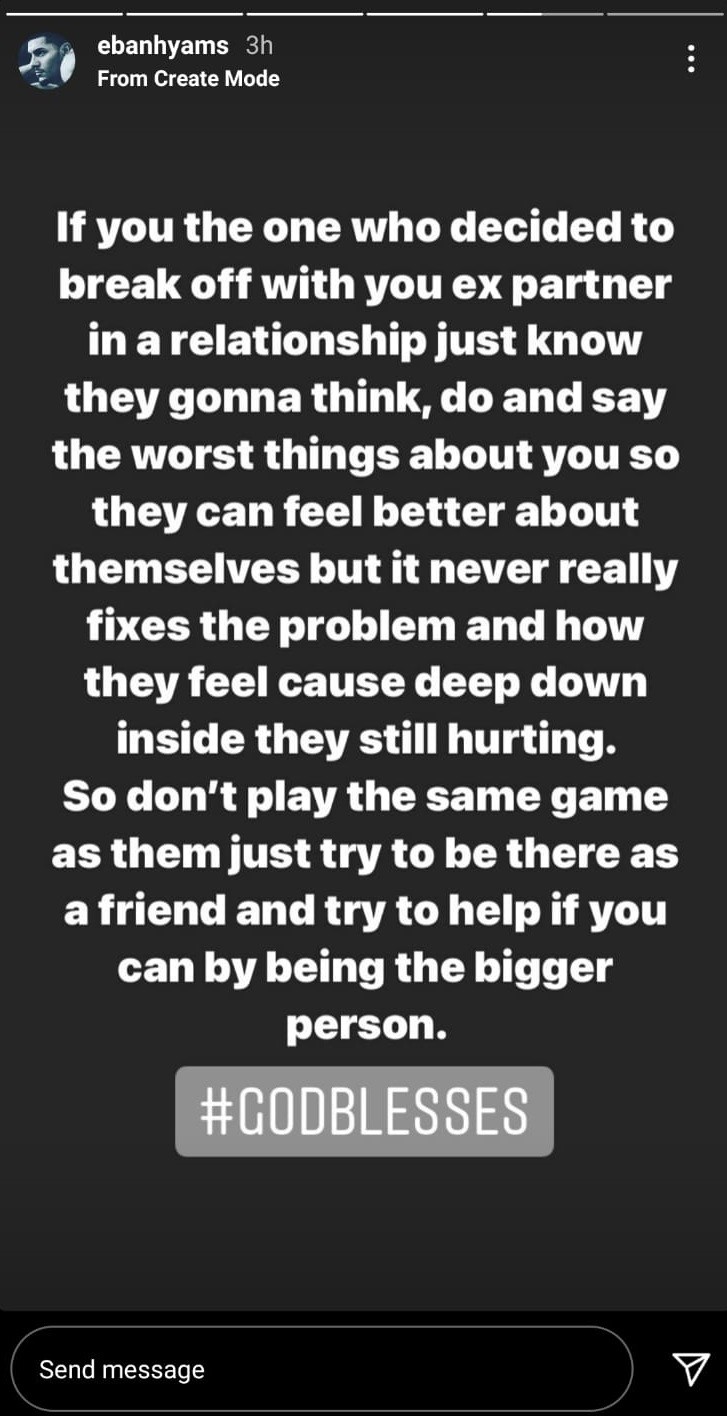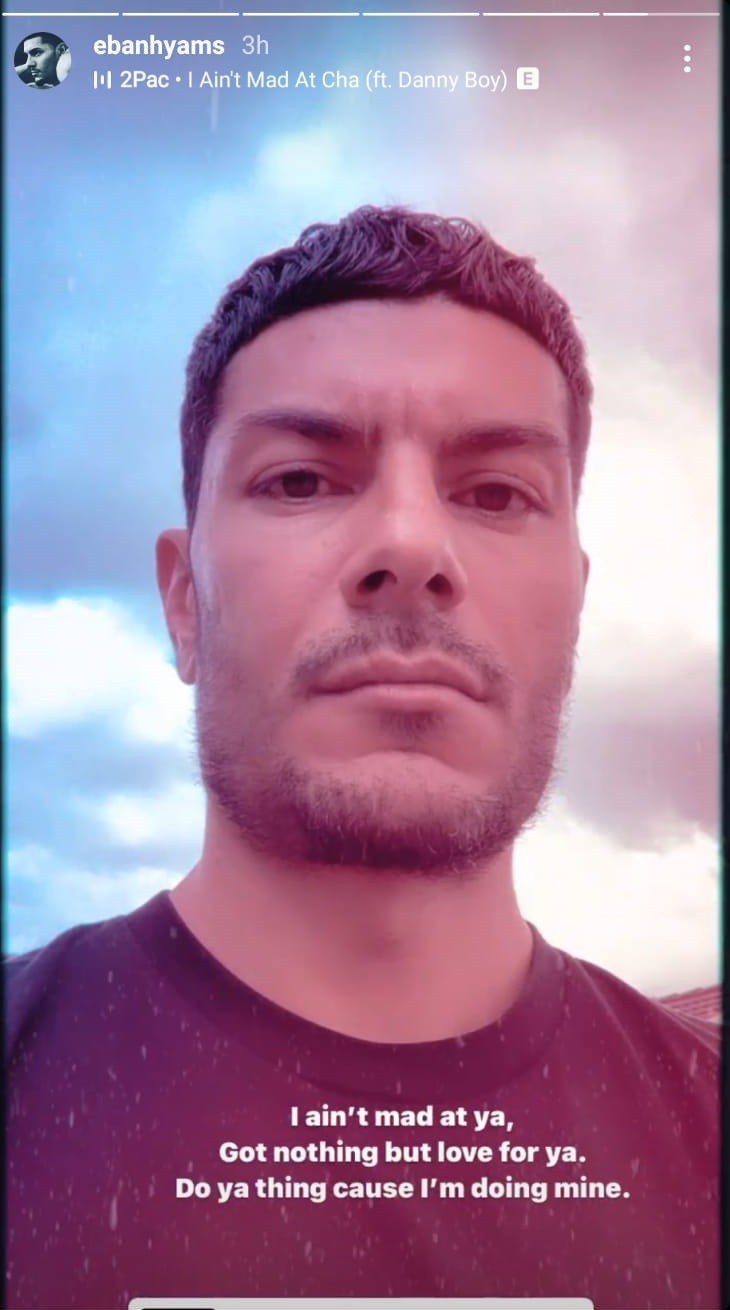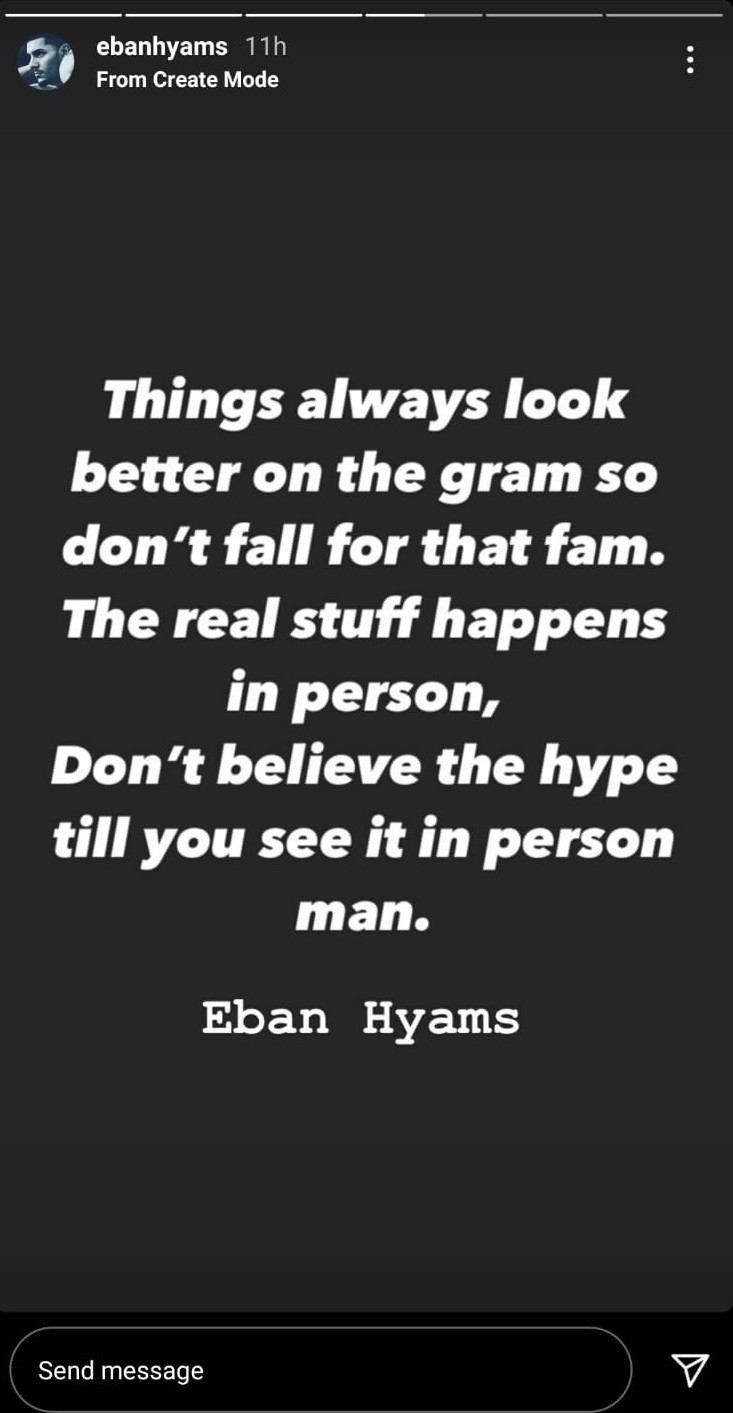 Image Source: Instagram/kishushroff