Raai Laxmi's Bollywood debut, Julie 2, features a much talked about stripping scene. It was shot in Hyderabad but we can tell you that Raai Laxmi was not fully prepared to face the cameras that day.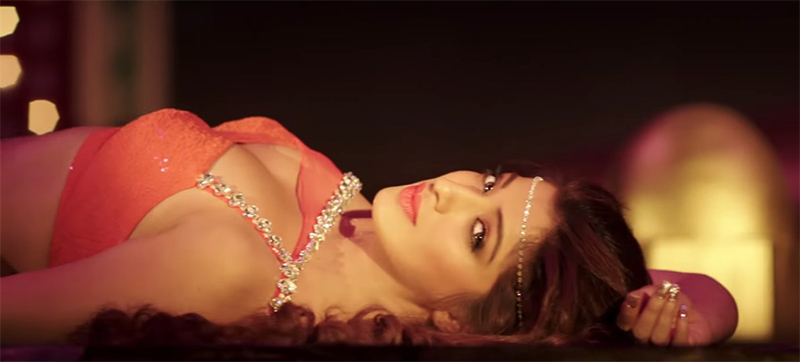 Raai Laxmi In Julie 2

The scene in question is the one where she goes back to a certain producer and drops her clothes, clearly suggesting to him that she is ready to compromise in order to become a superstar. See the video below:

The hotel and the crew were booked and there was No way out. Turns out, Laxmi wanted the pivotal scene to be shot at a later date because she had put on some weight.

The actress had injured her foot and she was bed ridden for three weeks. She was not able to exercise and the lack of gym sessions combined with the medicines had made her heavier.

A few extra kilos are acceptable in South Indian films, of which she has done 49.But Laxmi was aware that Bollywood preferred its leading ladies on the svelte side.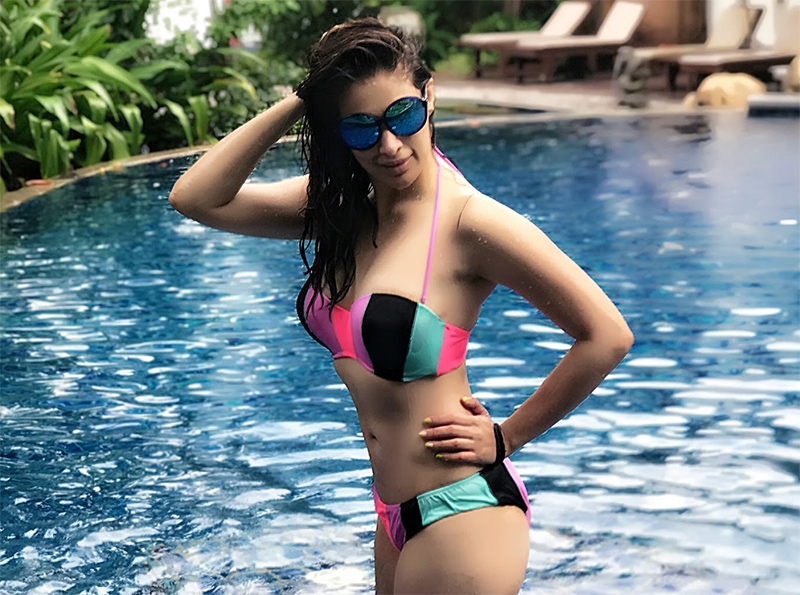 Raai Laxmi

But she finally decided to go ahead and shoot the scene.

Raai Laxmi confirmed the story, saying: I wanted to look more glamorous in this particular scene where I go back to a certain producer, which is why I wanted to shed a few kilos before it was shot. But I ended up looking more voluptuous." And then she quickly added: "No complaints per say. It has turned out effectively all the same."

Julie 2 is directed by Deepak Shivdasani and distributed by Pahlaj Nihalani.


Image Source: youtube/triumphtalkies