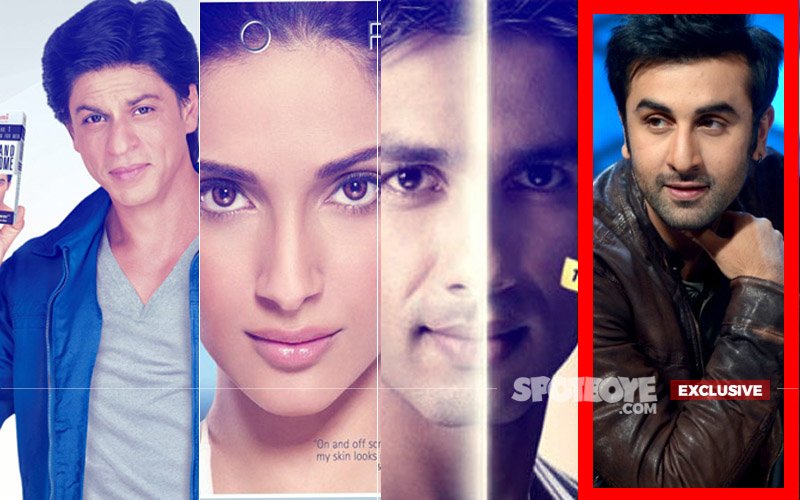 It all started with a
Facebook post by Abhay Deol
who blamed Bollywood stars of perpetuating colourism by promoting fairness creams.
That camp comprises stars like
Shah Rukh Khan
, Aishwarya Rai Bachchan,
Sonam Kapoor
,
Shahid Kapoor
and
John Abraham
, who have all peddled products which promise light skin.
And then the debate became headline fodder once again when SpotboyE.com reported that
Ranbir Kapoor had turned down a deal worth Rs 9 crore
to endorse a fairness cream.
Interestingly,
Ranbir
's ex-girlfriend Sonam Kapoor, who has herself endorsed such a product, had a brief online spat with Abhay after he posted his scathing critique. She reminded him that his cousin Esha Deol had also done a similar ad.
Ranbir made his stand clear but Shah Rukh Khan had defended himself. In an interview, the superstar said: "Apparently, according to research a lot of men do use fairness cream. I don't think it's wrong. I wouldn't do it if it was wrong. It's one of the highest selling creams. It's not harmful and in no way am I selling that fair is better than dusky or dusky is better than fair. I am not that kind of person."
But what does the janta think about the debate? Will they buy a fairness product just because a star endorses it? Is a star supporting colourism by agreeing to become the face of such a brand? We spoke to a cross-section of people to find out. Here is what they had to say:
1) Name: Candy Jacinto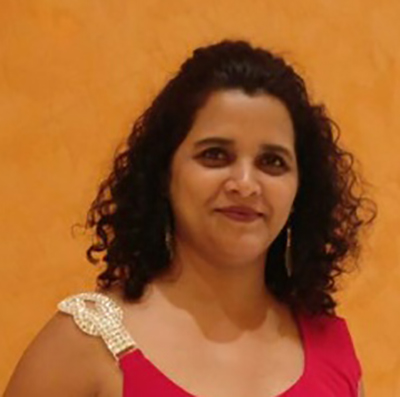 Age:
45
Occupation:
Dance Instructor
Let's not play the blame game with the celebrities, whose faces help sell these products. It starts from our very own haldi ceremony in weddings. We Indians are obsessed about being fair and this is seeped deep in our society. The preference seems to be given to the people/women who are fairer in fields like advertising, films, air hostess, front office staff etc. It's very natural that brands that address this need will continue to thrive, with or without the face of a celebrity.
2) Name: Xavier Dsouza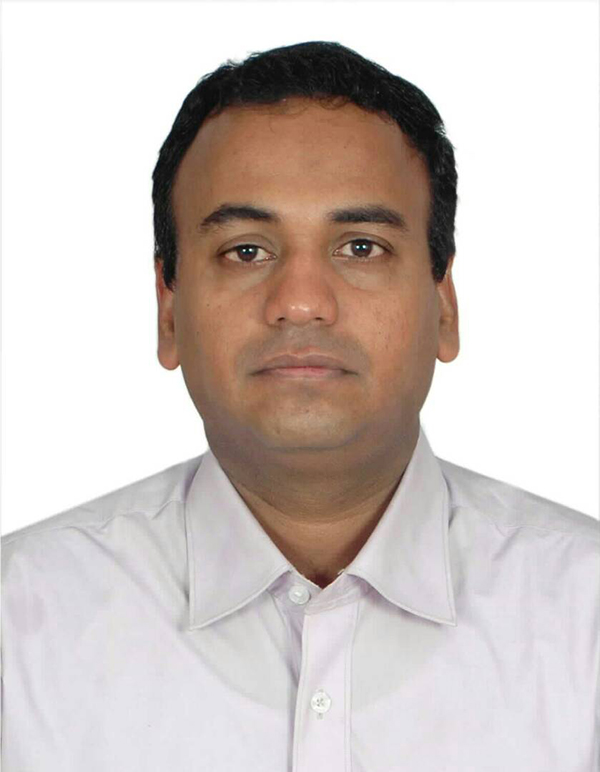 Age:
44
Occupation:
IT Professional
Celebrities should not endorse fairness creams as it is false and racist. As a celebrity they need to be socially responsible. There are other healthy products they can endorse to earn money.Unfortunately people are star struck and fall for these gimmicks.
3) Name: Sagar Ahuja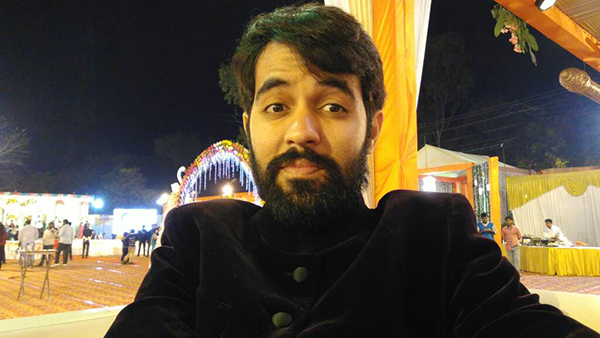 Age:
28
Occupation:
Process Design Engineer
A movie star is a public figure, he/she is a role model. A movie star endorsing a fairness cream is unacceptable because it gives a sense of false hope to his/her followers, which is morally wrong. It also gives a wrong message that fair people are somehow more desirable. This can instill a sense of insecurity in a dark skinned person and also propagates the colour bias which has been going on since centuries in the world.
4) Name: Aditya Rishabh Lal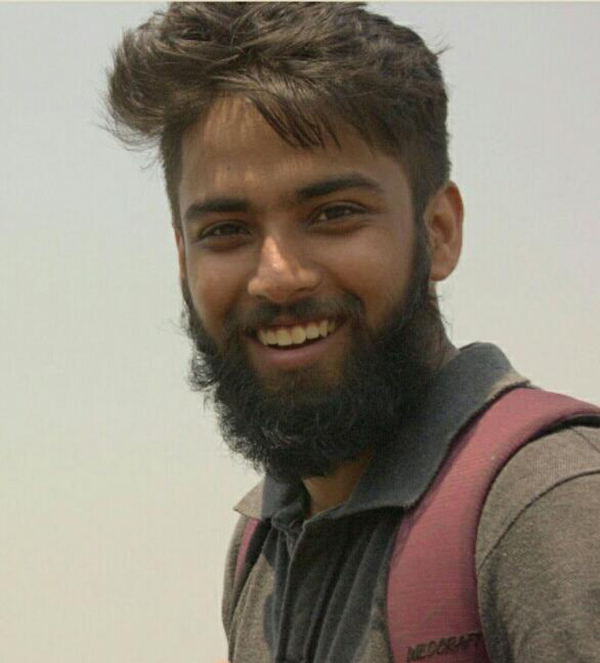 Age:
26
Occupation:
Business Analyst
Before pointing out at what is right or wrong, the question that we should ask ourselves is has there been an investigation of the claims made by the companies? No. Any product can be promoted by humans, celebrities, animals etc. The thing is what is being sold? Who is selling? Are the goods being sold going to harm the user? If the product is harmful, then everyone connected to it should be pulled up. Until then stay at peace.
5) Name: Roli Jojy John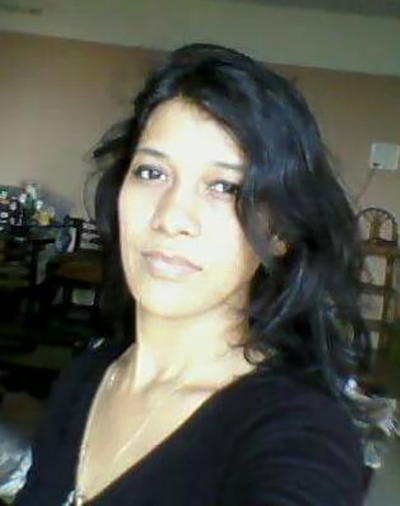 Age:
43
Occupation:
IT Consultant
No one chooses to be born fair or dark. Defining beauty with respect to skin colour is stupid. It has been ingrained in our minds from childhood through fairy tales like 'Snow White' and 'Beauty And The Beast' among others. There is a lot to a person than just their looks and skin colour. It's unfortunate that most people don't realise this. Ignorance and lack of confidence leads people to believe the larger-than-life images of our so called beautiful celebrities. And when actors endorse fairness creams they promote colourism in a way.
6) Name: Simran Rajput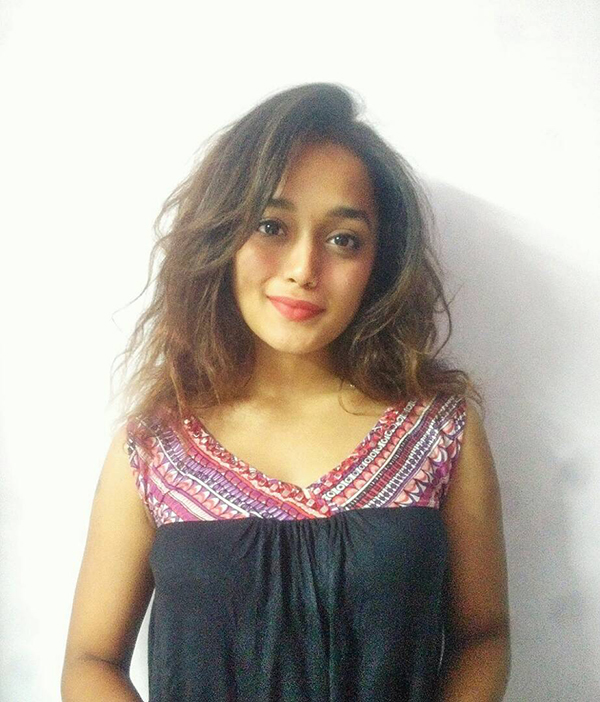 Age:
20
Occupation:
Student
If the celebs feel like endorsing a brand, they're free to do so. But people must be comfortable in their own skin. But for a fairness cream ad to say that fair is good and dark is bad is not acceptable.
7) Name: Akshata Sonawane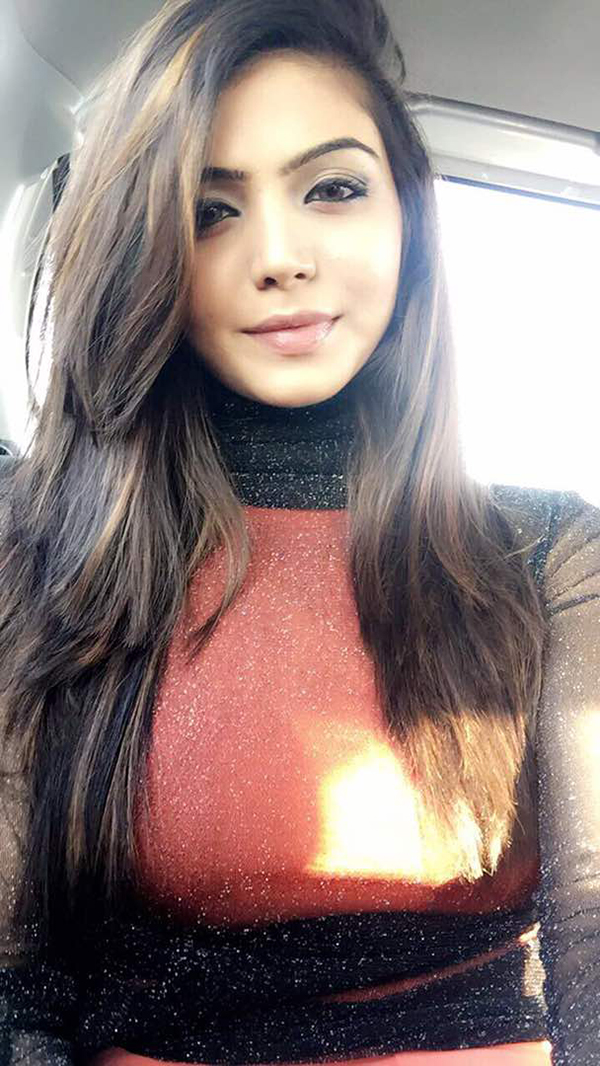 Age:
20
Occupation:
Student
Celebrities are doing their job, earning bucks, and promoting products. The advertisements are a result of make-up and photoshop. I don't think anyone should look upto their photoshopped faces and make them their complexion goals.
8) Name: Prathamesh Sawant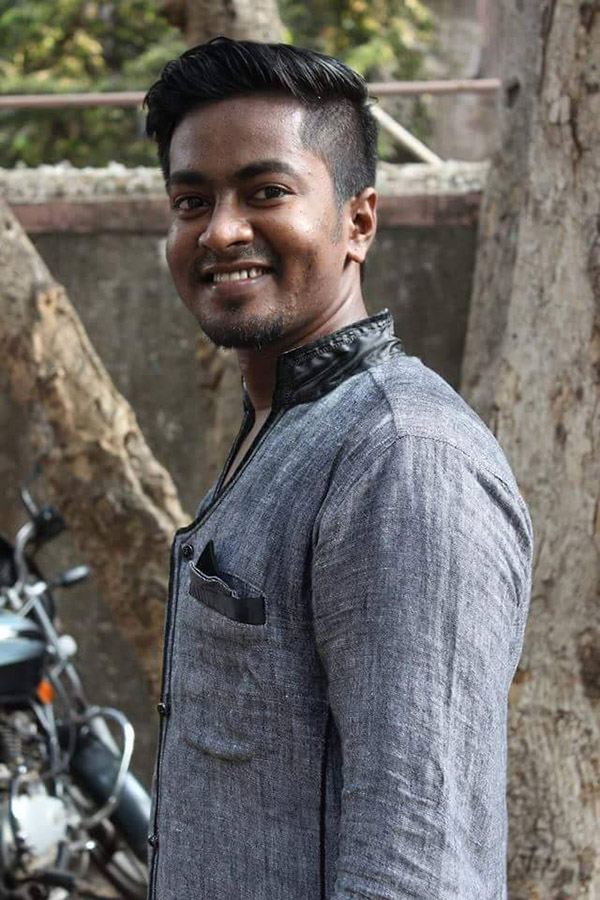 Age:
26
Occupation:
Senior Software Engineer
No they should not endorse these products. Is it wrong to be dark skinned? I am dark complexioned, so does that mean that I will not be accepted if I do not use a fairness cream. This is where the discrimination starts. Actors should be questioned about this action should be taken against them.
9) Name: Jatin Kubal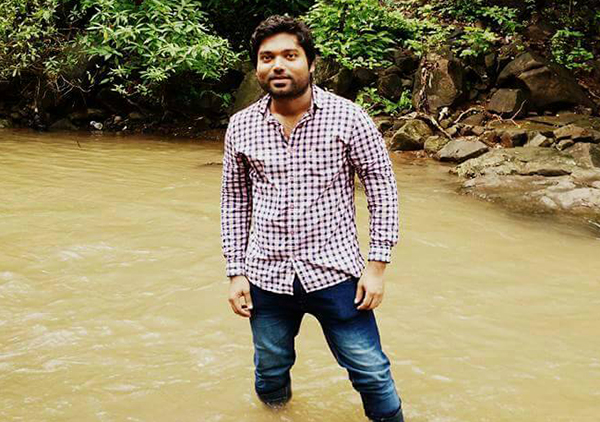 Age:
28
Occupation:
Senior Software Developer
Views: I want to purchase a product from the market. I saw it on television first. A known face was endorsing it. So I went ahead and bought it. What's the issue in that? I am not blindly following the star and the advertisement, but I have have done my research too. It's just that some celebrities who have no endorsements, are starting the fire.
10) Name: Purvi Dave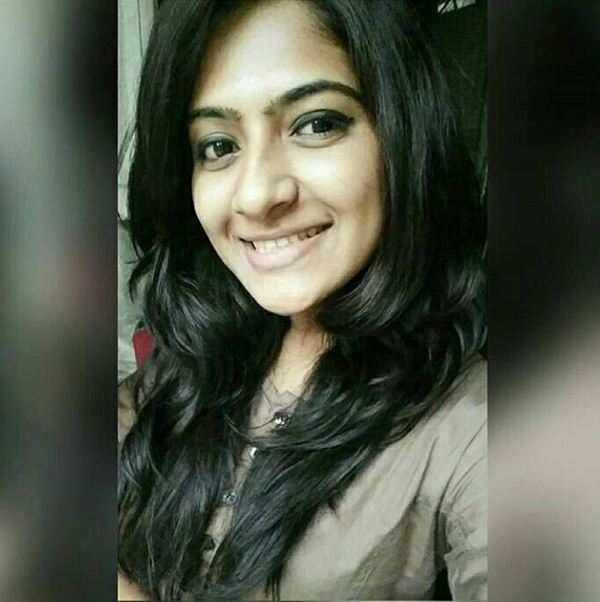 Age:
22
Occupation:
Marketing Associate
Celebrities endorsing fairness creams are just doing it to make a quick buck but the problem is no cream can make a person fair. So the stars are selling false promises.
Thumbnail Image Source: makeupandbeauty,sheroes, saddahaq & ovimg