Bollywood actress Rhea Chakraborty took to Instagram stories on Tuesday to share a cryptic post amid her late boyfriend Sushant Singh Rajput's murder speculation. After 2 long years of rumours and speculations surrounding the actor's suicide, this week, the world woke up to an autopsy staff member claiming that actor's suicide was a murder. He had alleged that there were marks of beating on the body. Amidst the all the chaos, the actress posted a motivational message.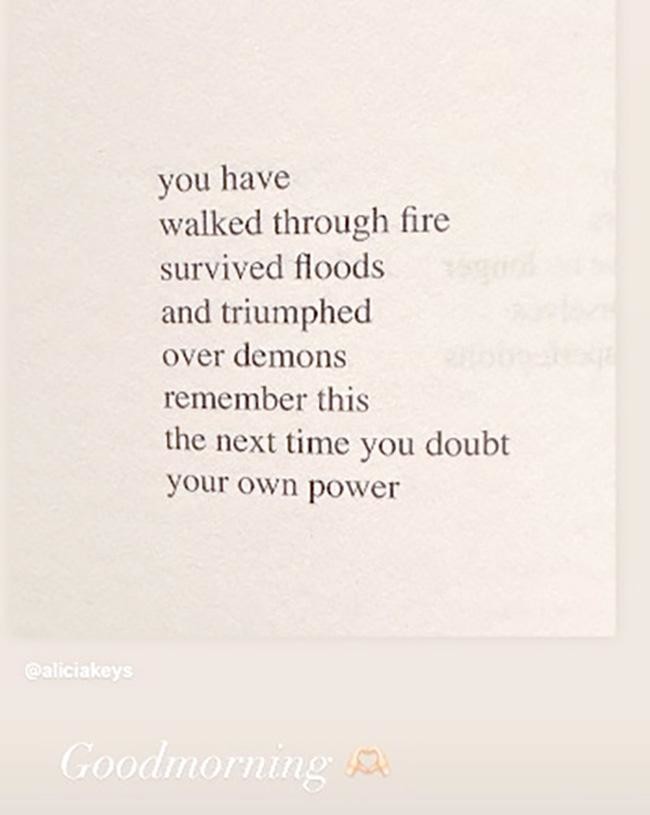 Recently, Sushant's sister took to Instagram to address the new claims made by the staff member. Sharing a screenshot of a news article, she wrote, "Verified If there is an ounce of truth to this evidence, we urge CBI to really look into it diligently. We have always believed that you guys will do a fair investigation and let us know the truth. Our heart aches to find no closure as yet. #justiceforsushantsinghrajput."
Meanwhile, Roopkumar Shah, who has now retired from his services as a mortuary assistant at Cooper hospital, said, "When I saw Rajput's body, there were marks of fracture and some marks around his neck due to some pressure. The marks of strangulation and hanging are different as I had been performing autopsies for nearly 28 years."
Reacting to his murder claim, Sushant's lawyer Vikas Singh told Etimes that Sushant's death was not a simple suicide as there was a conspiracy behind it.