Salman Khan's find- Daisy Shah did not enter the industry just by luck. Yes, Salman identified her- but there is a story behind the actress' debut.

Guess what? We hear that along with Salman Khan, Katrina Kaif too had a big hand in Daisy's debut.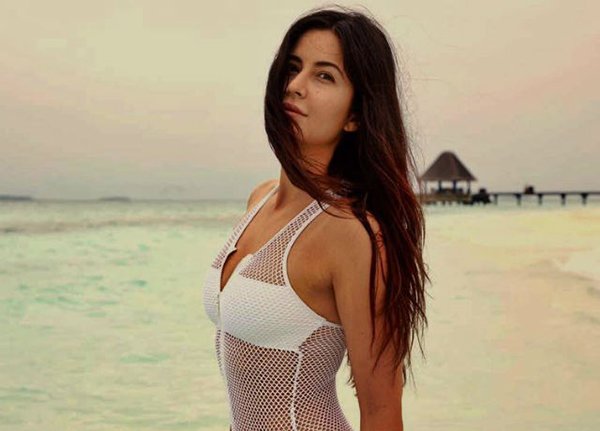 Katrina Kaif

Now, Salman and Katrina's relationship and break-up tops the list of Bollywood's open secrets. Although both share a great bond today but there was a phase (post their break-up) when things were turbulent between the two.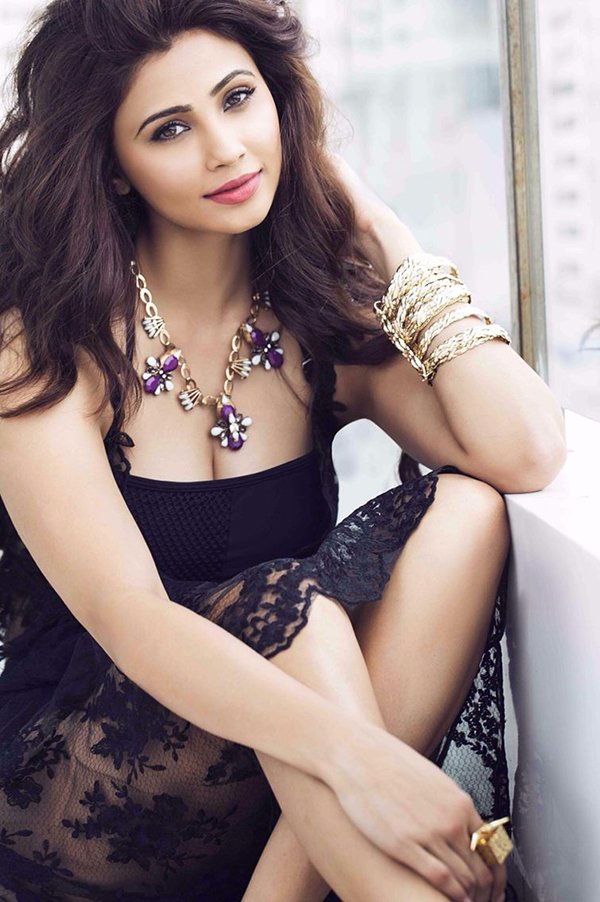 Daisy Shah

Bringing you back to Daisy's debut scoop, well, a li'l birdie (who is usually fluttering around Bhai's circle) spills out that the Jai Ho actress' career is a by-product of one of Katrina and Salman's last few meetings (during their break-up phase) which BTW were quite intense.





Salman Khan And Katrina Kaif

So, the birdie tells us that during one such meeting, Salman told Katrina that she is a star because of him. Of course, this offended Katrina who shot back at Salman saying that she is successful because of her talent and not just because Salman is backing her.

She further added that if that's the case, then why doesn't he pick anyone and make a star. An enraged Salman, challenged Katrina that he will make a background dancer a star very soon.

Rings a bell? Yes, that's when Daisy Shah, who was a background dancer in Ganesh Acharya's group came in Salman Khan's radar. He chose her, mentored her and eventually the lady made her big Bollyood debut with Jai Ho (2014). Not just that, like Katrina she also became a regular in Salman's core group.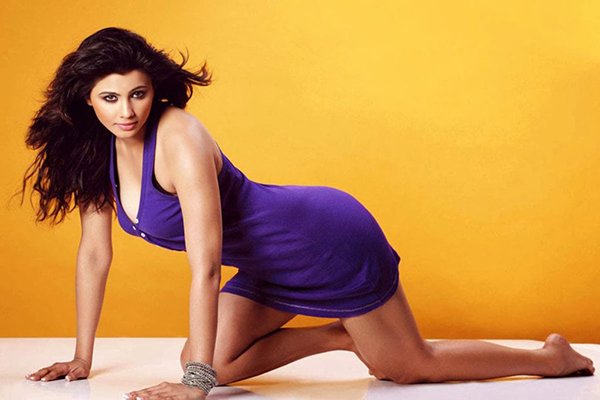 Daisy Shah

Although Daisy is often seen with superstar's family, but we hear that Khan-daan is not very fond of her and most of the times just oblige by inviting her for occasions.

Coming to her debut, looks like Katrina Kaif's words did turn out to be true- at least till now- as Daisy is a known face but still struggling to make a mark in the industry, definitely far away from being a star!







Image Source:Twitter/SalmanKhan/Instagram/DaisyShah