You must be thinking - Kiski Itni Himmat? Who dared to take Salman Khan's Tigress out on a date? Before you jump to conclusions, let's reveal the identity of the lucky guy who spent Saturday night partying with Tiger Khan's girl.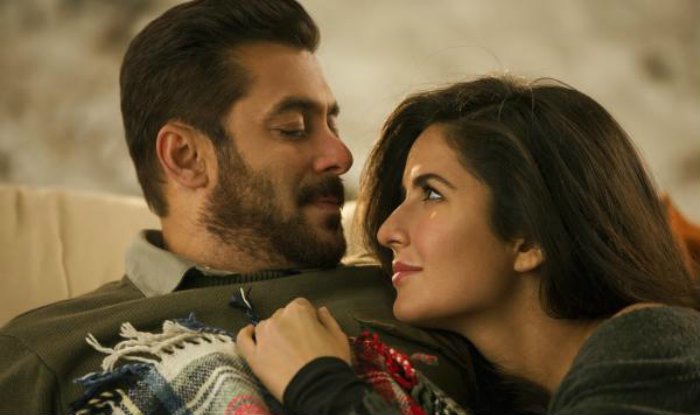 Salman Khan And Katrina Kaif In Tiger Zinda Hai

It's none other Salman Khan's adorable little nephew Ahil Sharma. Ahil and Katrina were seen enjoying themselves at Adira Chopra's birthday bash. We can't decide who's luckier?

Rani Mukerji hosted a birthday bash for daughter Adira who turned a year older last night. Bollywood's biggest stars and cutest little munchkins were in attendance at the bash...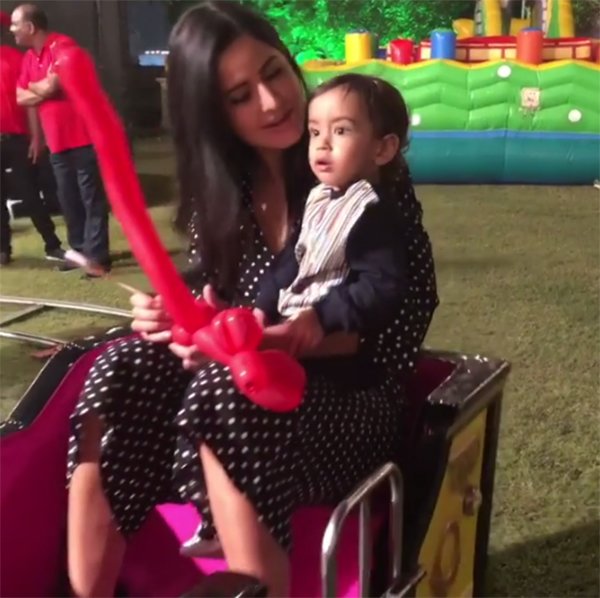 Katrina Kaif & Ahil On A Mini Toy Train

Katrina Kaif, Alia Bhatt, Rekha, Sridevi, Shamita Shetty & Shilpa Shetty also came out to celebrate. And that's how Salman Khan's nephew Ahil & Salman Khan's Tigress Katrina Kaif ended up spending some quality time together.

They even took a joyride together...

Have a look at Arpita Khan Sharma's recent post on Instagram. Ahil & Kat look adorable taking a ride on mini wagon. She captioned it saying, "Ahil's Date at Adira's Party."


Image Source: twitter/yrf