Sanjay Dutt-Bobby Deol Starrer's Director Accused Of Sexual Misconduct. Victim Says, "He Tugged My Bra Hook & Strap, Hit On My Thighs..."
Adnan Shaikh, also Ahmed Khan's Assistant director, is independently directing Sanjay Dutt and Bobby Deol starrer film. However, before his solo flight as a director could take off, it got hit by present time's biggest roadblock- #MeToo movement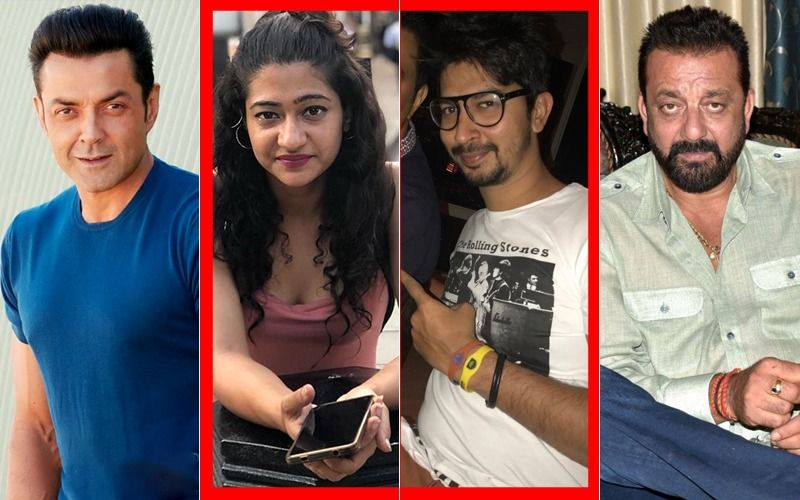 Here's another case of #MeToo. The victim is a certain Tanya Paul Singh, who worked with Ahmed Khan's Assistant director, Adnan Shaikh during Baaghi 2. Tanya has posted a long note on Twitter revealing details about the horrid experience she had with Adnan during the shoot.
Adnan, is now directing a film for Studio 5, which is collaboration between Ahmed Khan and Prerna Arora (the KriArj fame producer). This is his first independent project and the film stars Sanjay Dutt and Bobby Deol.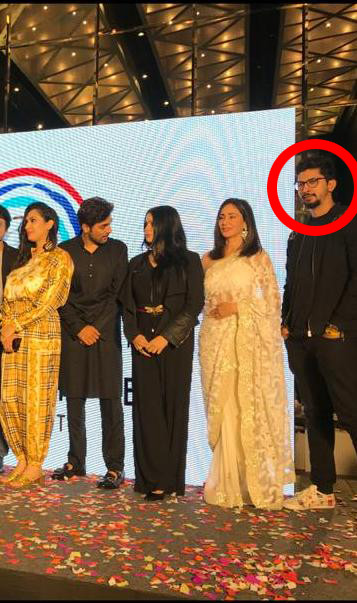 Extreme Right: Adnan Shaikh At Karim Lala's Party

Tanya has accused Adnan of physically abusing her in public by tugging her bra straps and hook, hitting on her thighs and commenting on them and asking for massages during shoots. She also revealed that when she rebelled, he started screaming at her and putting her down in front of others. She finally was forced to quit as it started affecting her mental and physical health. She was depressed for 6 months. Here's what her post read:
We wonder now what will his mentor- Ahmed Khan's next step be. Will he and Prerna still go ahead with Adnan as the director of their venture or will they sack him?