Sara Ali Khan Dispute Settled, Karan Johar & Ronnie Screwvalla Wave The White Flag
Saif and Amrita need not spend sleepless nights over the tug of war for their daughter Sara's dates allocated to Karan Johar (Simmba) and Ronnie Screwvalla (Kedarnath), except that she will have to do some extra travelling...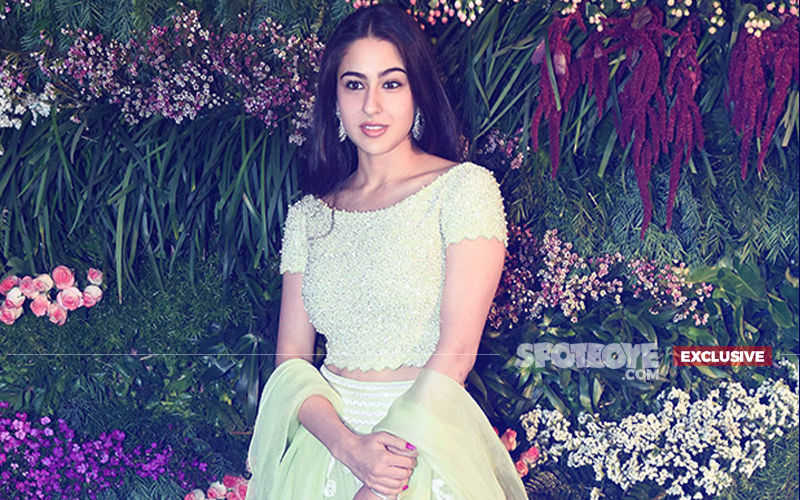 Better sense has prevaied and the Ronnie Screwvalla & Gattu Vs Karan Johar & Rohit Shetty has been settled outside court. Until last night, there was a distinct possibility of this happening- and we had brought it to yoo pronto- but now the case which was to be argued in High Court on Tuesday will not proceed. Both the parties vying for Sara's dates on their films- Kedarnath and Simmba- have agreed to do a bit of give and take. This in turn will see Sara shooting for both the films in June and July, which in turn will require her to shuttle from Hyderabad and Mumbai quite a few times.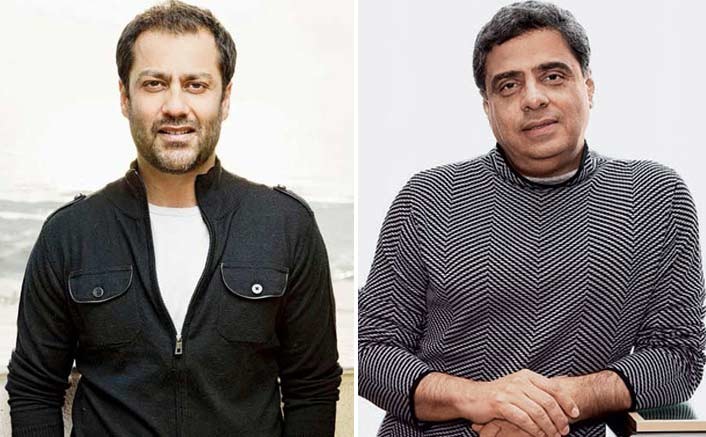 Abhishek Kapoor And Ronnie Screwvala

SpotboyE.com has learned just a few minutes ago- and we love to bring it to you hot from the oven- that the two warring parties or its representatives are almost ready with their share of dates and will appear in court on Tuesday to only inform and show their date diaries.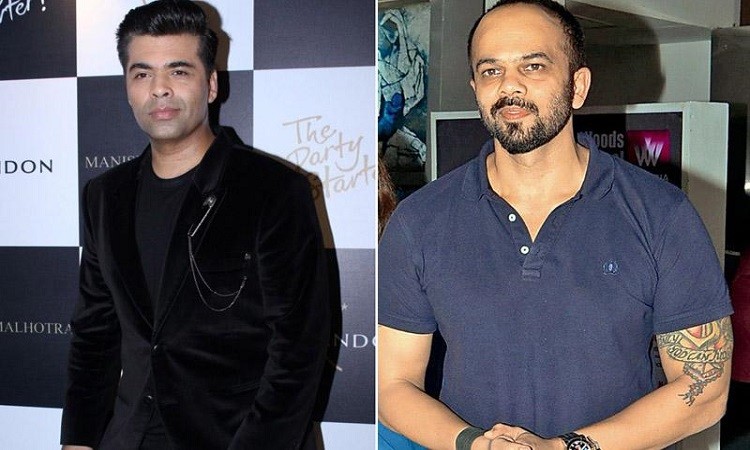 Karan Johar And Rohit Shetty

For those who've come in late, SpotboyE.com brought you a blow-by-blow account of the fight, which escalated on FRiday in Bombay High Court. The makers of Kedarnath (Screwvalla & Gattu) and Simmba (KJo & Rohit), both wanted to shoot with Sara in June and July as they had her dates. As Kedarnath got delayed owing to Gattu's dispute with KriArj, Sara's talent management company Kwan, allocated the same dates to Simmba which she had given to Kedarnath.

Barring the meeting table turning on its head, the dispute stands sorted.

We have been tracking this story. Just in case, you missed the earlier parts, click below: