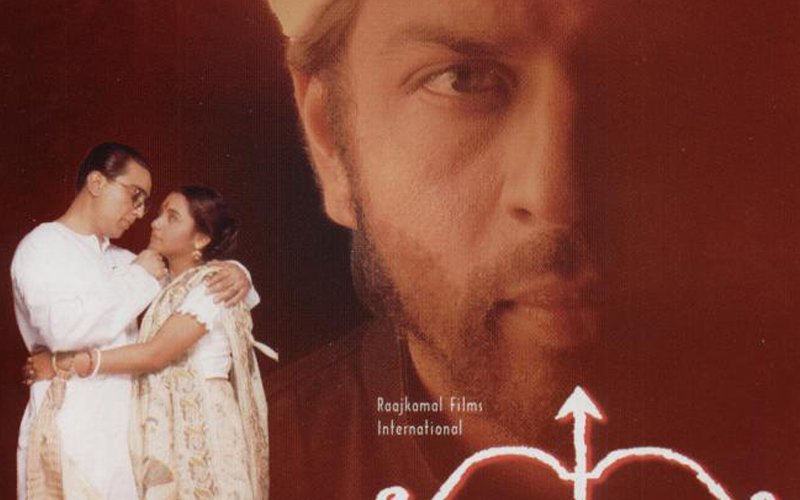 Kamal said during a press conference, "Shah Rukh only got a wristwatch for acting in my film at the time because by the end of it, I had nothing left in hand. Now, he is the brand ambassador for a watch brand. I am glad that he got the Hindi rights of Hey Ram from Bharat bhai (co-producer Bharat Shah). He should have some memory of the film as he gave his friendship and service for it."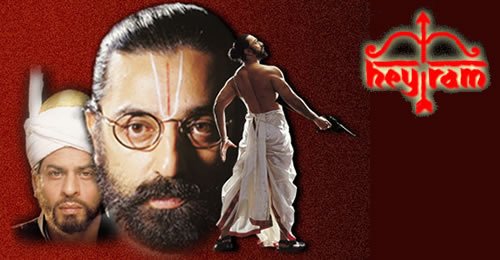 Hey Ram was written, directed, and produced by Kamal Haasan, who even acted as the protagonist in the film. Along with Kamal it also starred Rani Mukerji, Hema Malini, Naseeruddin Shah, Om Puri, Atul Kulkarni, Vikram Gokhale and Nassar among a host of other talented actors.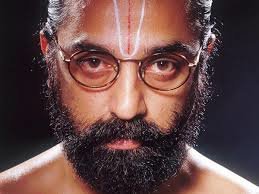 The film is based on
the story of Saket Ram which unfolds on December 6, 1999, the seventh anniversary of the demolition of the Babri Masjid in Ayodhya, as the retired archaeologist lies on his deathbed.