SHOCKING! Amitabh Bachchan's Rib Gets SEVERELY Injured During Project K Shoot In Hyderabad; Actor Says, 'Painful, On Movement And Breathing'
Amitabh Bachchan took to his blog to confirm the news of his injury, actor shares he has returned home to take rest and his work commitments have been put on hold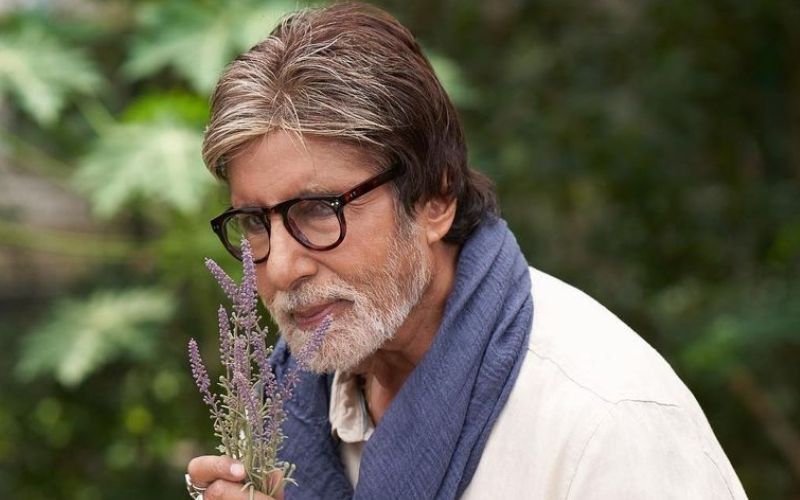 Bollywood's veteran actor Amitabh Bachchan, who had been busy shooting for his upcoming movie, Project K, got severely injured on the set during an action sequence in Hyderabad. He took to his blog and informed his fans about his condition. He revealed that he has returned home and is currently recuperating after his rib cartilage popped and the muscle to his right rib cage tore.
He added, "I rest at Jalsa and am mobile a bit for all the essential activities .. but yes in rest and generally lying around ..It shall be difficult or let me say .. I shall be unable to meet, the well wishers at Jalsa Gate this evening .. so do not come .. and do inform as much as you can to those that intend coming ..All else is well."
On the work front, Amitabh Bachchan has movies like Project K and the official remake of the hit Hollywood movie The Intern in his pipeline.