Today on India's 71st Independence Day, many celebs are paying tribute to the nation by sharing their thoughts on social media. However, Shweta Basu Prasad put a unique spin on it.

Wonder what she has done? Check it out:


Yes, Shweta has taken to social media to showcase her hidden talent of playing the Sitar. Shweta captioned the video as: "Happy Independence Day (sic)."

The actress learnt to play the classical instrument for a few years and is obviously good at it.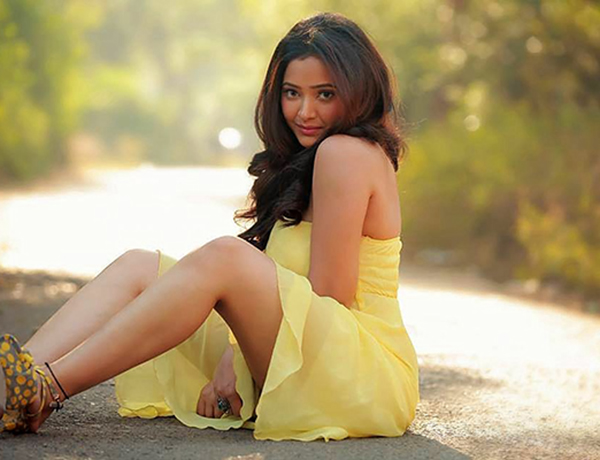 Shweta Basu Prasad Poses For A Pic

Shweta won a National award for her turn as a feisty schoolgirl in Makdee more than 15 years ago and after a hiatus, she is well and truly back in the limelight.

She grabbed eyeballs as Urmila, the coy but strong sister-in-law of Varun Dhawan in Badrinath Ki Dulhania and then played the female lead of the historical drama Chandranandini.

In an exclusive interview with SpotboyE.com , she had defended her co-stars Varun Dhawan and Ali Bhatt in the nepotism debate.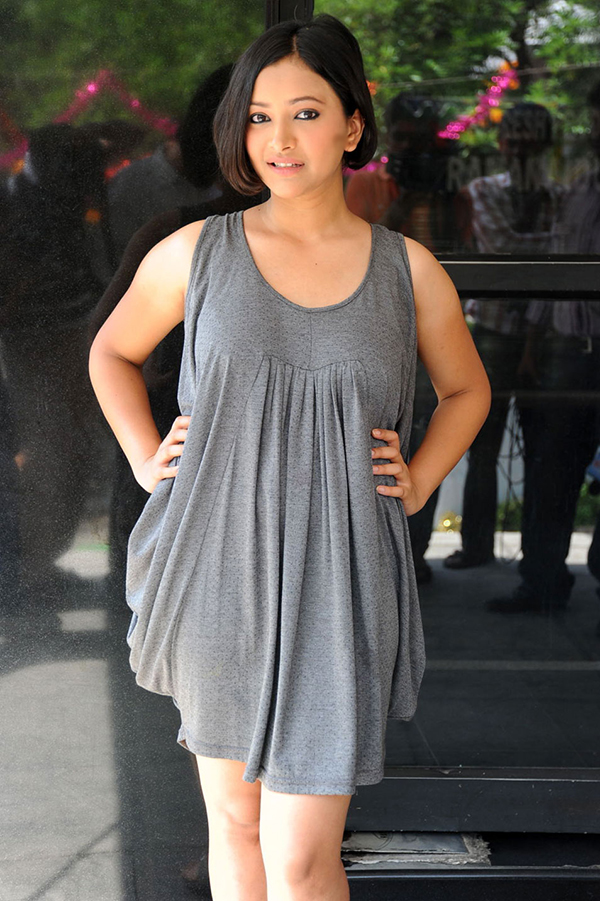 Shweta Basu Prasad Is All Smiles For The Camera

"I think people who comment about nepotism are largely jealous of people doing well. I'm an outsider who has grown up in the industry and I have a lot of friends who have a famous actress mother or a famous father, but they have not made it big in Bollywood. To give a small example; if a builder wants his son to join the family business you wouldn't call that nepotism! It's not like Alia Bhatt doesn't work hard, she's a really hardworking and talented girl who has proved herself but so has Kangana Ranaut! The only advantage star kids have is that they get the first and second chance easily. Third time you have to earn it.



Image Source: Instagram/shwetabasuprasad11 & mojintro