Sujata Kumar, sister of Suchitra Krishnamoorthi (separated wife of Shekhar Kapur), is critical in Lilavati Hospital (Bandra). The actress who made a very impressive comeback in Sridevi starrer English Vinglish, playing her sister, is down with metastatic cancer (metastasis) in 4th stage and multiple organ failure.

Well, she was termed as a cancer survivor when she gave interviews in September 2012, when English Vinglish was about to hit theatres. It is clear that the Big C has resurfaced. What a tragedy. The lady was so happy, then. The ailing actress-model, who has also done quite a bit of TV, had categorically said in one of her interviews, six years ago, "I didn't have any creditable role under my belt; at least not until Gauri (Shinde, director) offered me the film. My earlier projects are not worthy of mention and where I had meaty roles the film flopped miserably.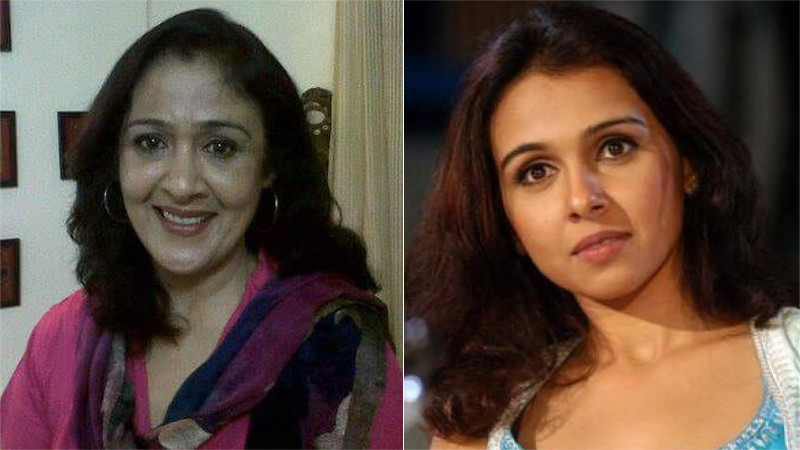 Sujata Kumar And Suchitra Krishnamoorthi

Post English Vinglish, her happiness multiplied when she made a mark in Krishika Lulla and Aanand L Rai's Raanjhanaa (2013) followed by Karan Johar's Gori Tere Pyar Mein (2013). Prior to Shinde's film, her TV projects included Hotel Kingston On Star One and Bombay Talking on Zee Cafe--- but after that she was seen as Megha Singhania in Anil Kapoor's 24 on Colors.

SpotboyE.com has it that Sujata is extremely critical, as evident from a Facebook post that Suchitra put out this morning.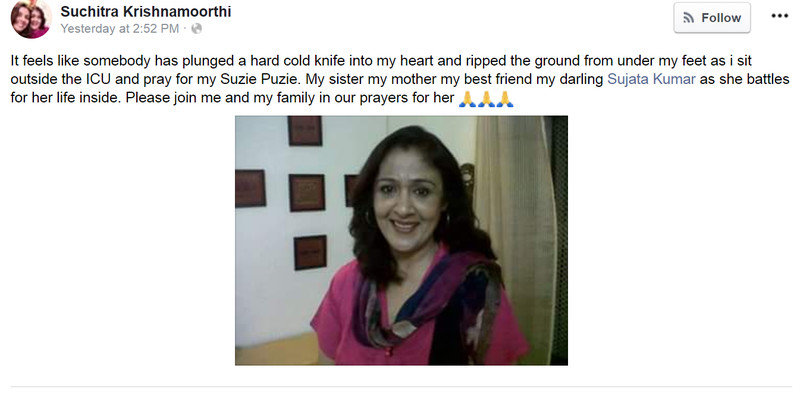 Snapshot Of The FB Post

Sujata is all praise for Sridevi. In one of her promotional campaign interviews of English Vinglish, she had told a section of the media: Sridevi is a great human being. She is a sweetheart. I am so proud that I played her elder sister. We are not blood sisters but there was a great rapport between us. I found her very down to earth and we bonded well."

Bollywood has been hit with two cancers in recent past--- Irrfan Khan and Sonali Bendre.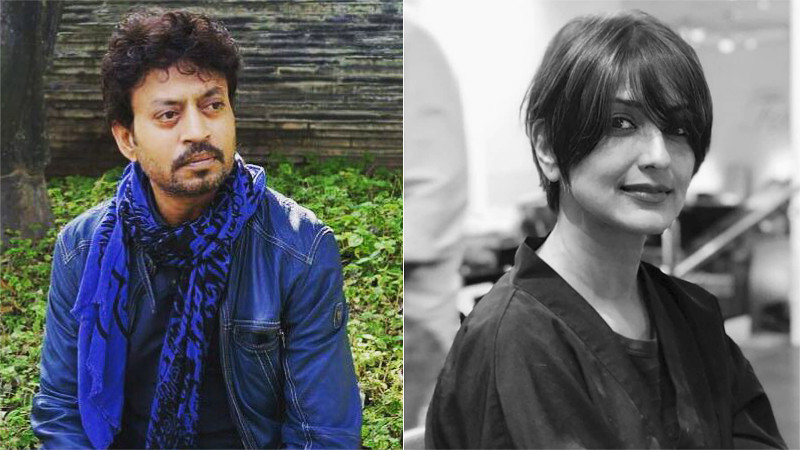 Irrfan Khan And Sonali Bendre

It has become pretty grim in life in general for all of us and you and I don't know what lies in store for us tomorrow. It was always like that but we cannot deny that the uncertainty has precipitated and what ails is that instead of becoming better individuals we are running on some undefined (mind you, sinful) track. The situation calls for more consideration but instead we are at each other's throat--- trying to intrude where we should not, trying to run each other down, trying to take away each other's right, trying to usurp each other's property, trying to divide the society and create differences amongst us, trying to prove brownie points over our counterparts even if that amounts to harming anyone below the belt. I can go on... but who will bell the cat?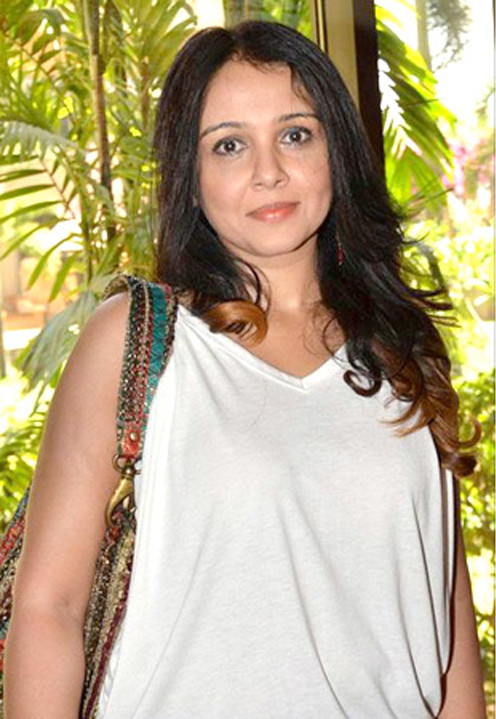 Suchitra Krishnamoorthi

Coming back to Sujata, Suchitra is constantly by her side. At the time of going online, she was feeling extremely low, devastated to be precise. We join Suchitra in her prayers.

What is Metastatic Cancer?
Metastatic cancer is serious because of its ability to spread in the body. Cancer cells can spread locally by moving into nearby normal tissue. Cancer can also spread regionally, to nearby lymph nodes, tissues, or organs. And it can spread to distant parts of the body. When this happens, it is called metastatic cancer. For many types of cancer, it is also called stage IV (four) cancer. The process by which cancer cells spread to other parts of the body is called metastasis