SRK's Waka Waka Moment: Superstar Has Been A Closeted Shakira Fan BUT Not Anymore
Shah Rukh Khan just can't stop gushing over singer Shakira after her electrifying performance at the mega event, Super Bowl 2020. The actor shared a picture of the iconic singer on his Twitter account, praised her for hard work and the entertainment quotient she got to the table at this sporty event's half time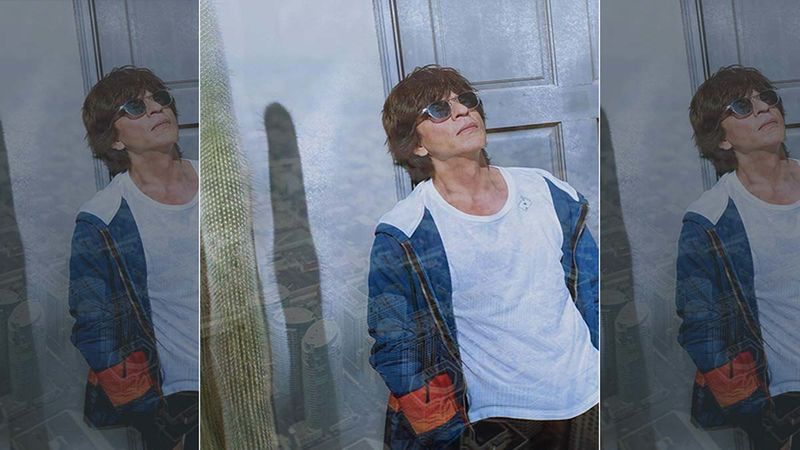 Super Bowl 2020 hogged a lot of limelight for various reasons and one of them was the dazzling performance by iconic artistes Shakira and Jennifer Lopez during the half-time of the mega event. This dazzling performance has got out a closeted fan of Shakira, finally gushing over her on the social networking site. It's none other than Shah Rukh Khan. Going gaga over the singer's performance, Badshah Khan praised her for the wonderful performance and hard work further mentioning that she is his all-time favourite.
Sharing a picture of Shakira as she performed during the half time of this sporty event, he tweeted, "So wonderful, so hard working so absolutely entertaining. My all time favourite." This very picture which got SRK out of the closet, confessing his fondness for her was tweeted by Shakira herself. Her tweet read, "Ahooooo! ShakHQ #SheWolf #SuperBowl #HalftimeShow". The 43-year-old singer looked red hot in a shimmery red dress as she set the stage on fire with her happening performance. Leaving everyone awestruck! ALSO READ:
Shah Rukh Khan Has A Major FOMO Moment And Abhishek Bachchan's Tweet Is The Reason
We can imagine the dimples of Khan's cheek as he must have smiled watching his favourite artiste perform at Super Bowl 2020 with much enthusiasm and energy.
Image Source: Instagram/iamsrk