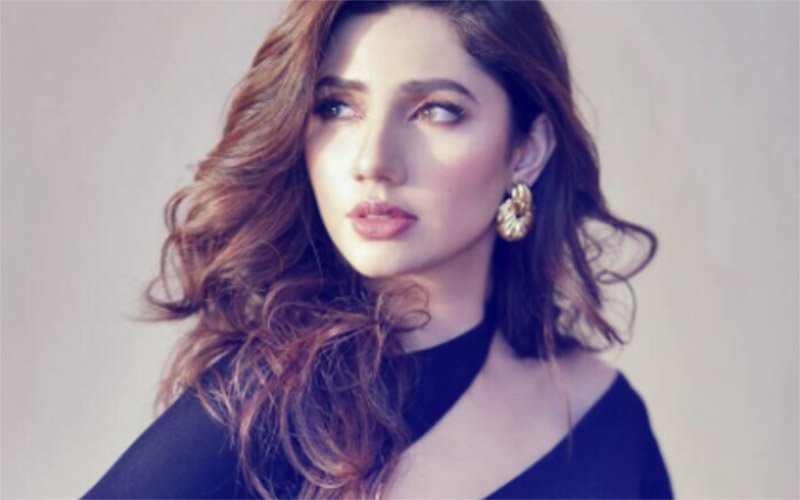 Your browser does not support the video tag.
Being a celebrity can be like walking on a double edged sword. You got to be very careful of your acts in public- if not, much to their dislike, they become a headline!

A recent case of the same is Mahira Khan, who very carelessly has set out a wrong example for others and we at SpotboyE.com surely don't endorse this act.

Mahira Khan was travelling with a group of friends to Lahore and while on board, being the rebel she is, the actress rested her foot on the bulkboard ahead of her seat. She loves being a rebel!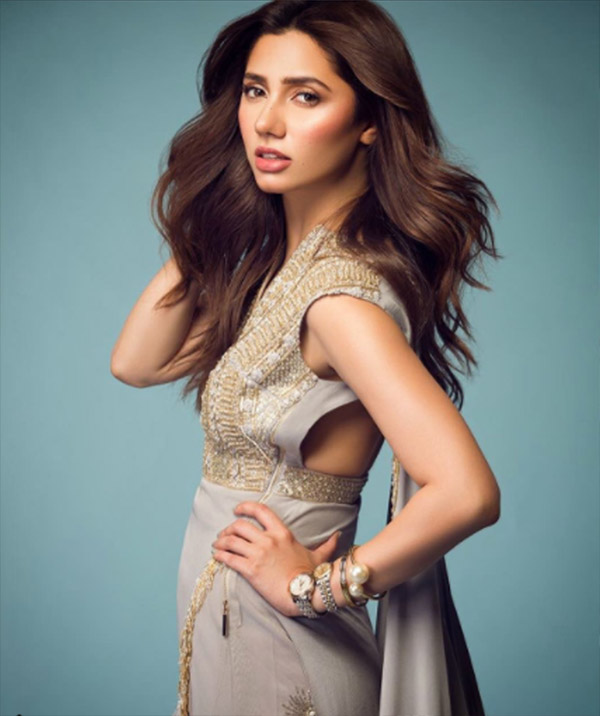 Mahira Khan Poses For A Photo Shoot

Now in case you are wondering what's so rebellious about this, then let us tell you that there were written instructions on the bulkboard which asked the passengers to not do so.

Mahira took to her insta story and posted a video of the same. In the video we can see a man, who we assume is her friend, asking her to put her foot down while Mahira giggles in the background.

Check out the picture: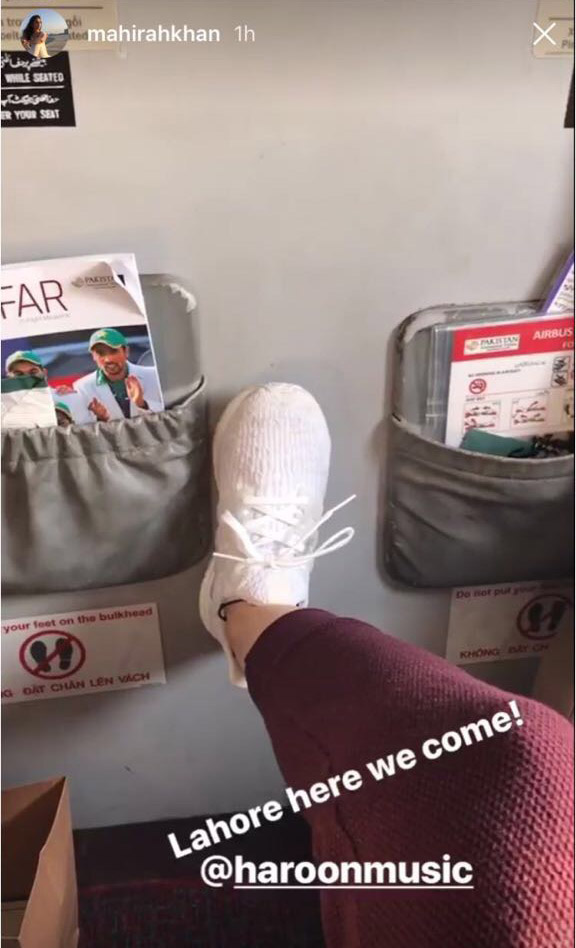 Mahira Khan's Instagram Story

Being a public face, Mahira should be more careful of what she is putting out on her social media handles. She can sure have her opinions but indulging in such acts where you are purposely breaking a rule is NOT COOL at all, Mahira.

Prior to this, the actress was in the news for her pictures with Ranbir Kapoor. Mahira was slammed by fans from India and Pakistan for wearing revealing clothes and smoking a cigarette. Her friends Ali Zafar and Humaima Mallick defended Mahira. Ali Zafar wrote an open letter to Mahira and shared it on his Instagram page. He wrote: "What has happened to us? Have we lost all our sense of sensibility? Must we gossip, intrigue and the self appointment right of judgement over restrain, grace, intolerance and compassion?" "Every woman has the right to make her own choices in life (as long as she's not hurting anyone else) just like we men do," read the post further. "How we react defines our own character. Choose wisely, for we SHALL be judged," he wrote concluding the letter. Ali tagged the actress and shared the picture with the caption: "@mahirahkhan."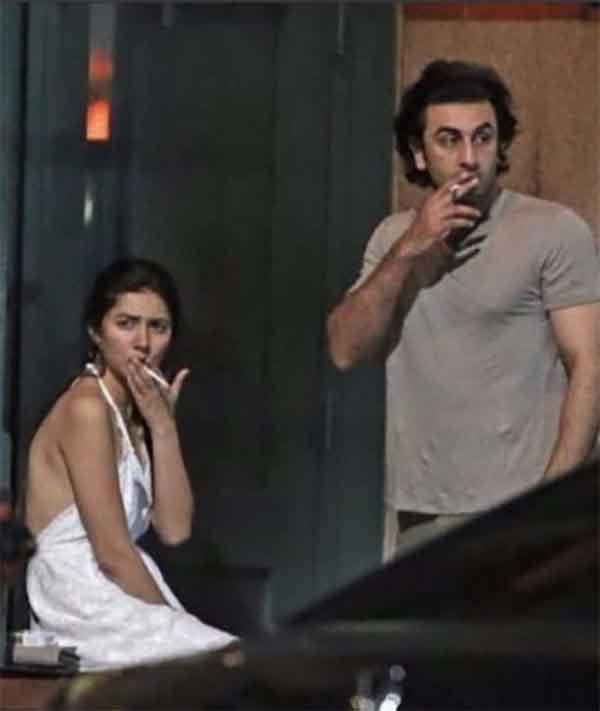 Mahira khan And Ranbir Kapoor On A Smoke Break

Even Ranbir Kapoor release a statement to support Mahira.

Coming back to Mahira's bulkboard act, we wouldn't be surprised that this rebellious attitude lands her in a new trouble. Or is that what she was looking for? Desperate measures for publicity?



Image Source: Instagram/mahirahkhan