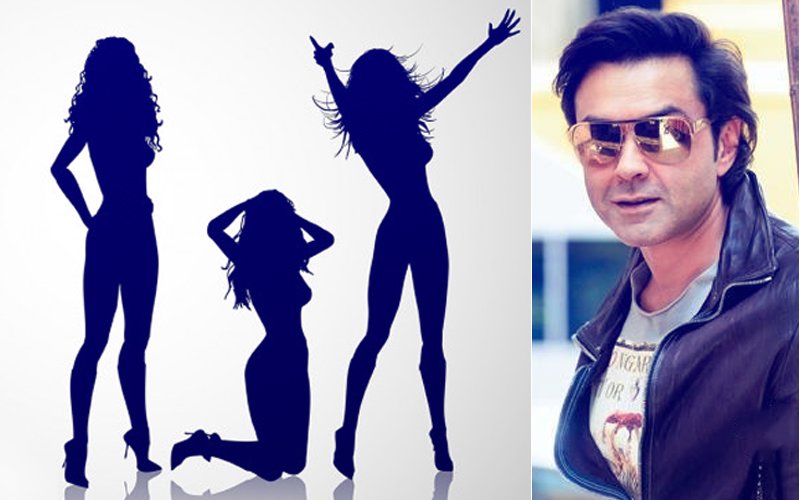 Bobby Deol may have been away from Bollywood for over 4 years, but ever since
he made his comeback with Poster Boys
, he has made sure that he is in news always. Whether it was pics from the shoot of his next film Yamla Pagla Deewana 3 or him
joining Salman Khan's Race 3
, Bobby has been making headlines constantly.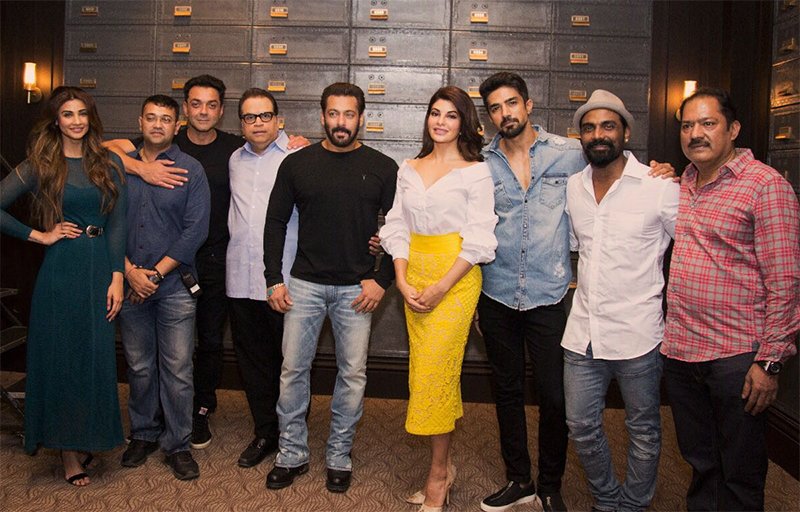 And now Bobby is back in the limelight. Wonder what he did this time?
Well, the actor was awake the whole night because of 3 Bollywood women and one eminent sports personality. Any guesses who they are? Check out this post below and you will understand:
The 4 women in question were none other than Huma Qureshi, Athiya Shetty, Sania Mirza and Farah Khan. We agree Farah, when 4 women come together, definitely they can chat the whole night long. The 5 of them are in Delhi for an event.
Farah Khan took to Instagram to share this pic with the caption: "Delhi we have arrived!! Poor @iambobbydeol has got no sleep thanks to 4 women chatting non stop!! (sic)."
Coming to
Bobby's comeback to big screen, we recently spoke to the actor about the same
. On losing his stardom, the handsome actor said, "I have never let any of that (stardom) get to me because when I was growing up, I saw my dad going through ups and downs in his career. My dad is a legend, and I have seen him being surrounded by chamchas. These people make you live in a make-belief world and I, for one, have always tried to avoid that. But it's true that I haven't worked for the last 4 years, and before that I did a few films which did just about decent business. So, I didn't realise how I was missing out on good work. Eventually, instead of me being choosy, which I was, people started becoming choosy about me (laughs). So it was a tougher time then. Luckily this script (Poster Boys) came my way."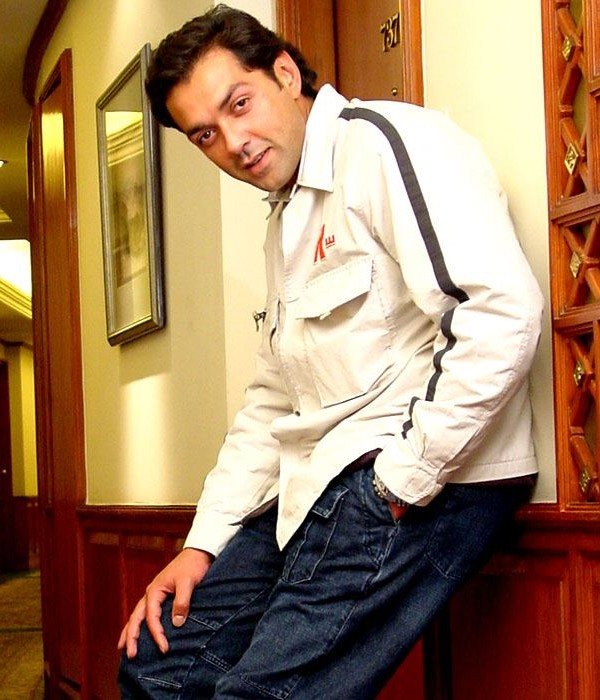 And about Farah Khan's post, well, we hope Bobby catches up on some sleep soon.

Image Source: instagram/aapkaapnadeol & oxybicarious & twitter/beingsalmankhan