Who can forget India's glorious victory against West Indies at Lord's Cricket Ground? The iconic moment where former Indian captain, Kapil Dev picked up the trophy is inked in people's memory.

And now, the unforgettable win will be relived on celluloid by none other than Ranveer Singh.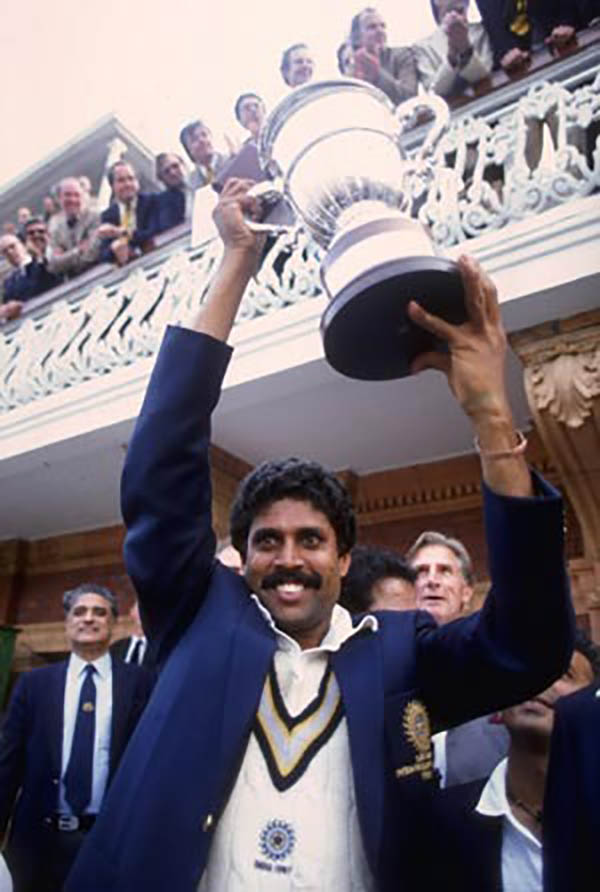 Kapil Dev Holding The World Cup Trophy

Well yes, Kabir Khan has had his share of meetings with Ranveer to play Kapil Dev in his 1983 World Cup film. If all goes well, it will be none other than the Bajirao Mastani actor who will play India's skipper.

When contacted, Ranveer Singh's spokesperson told SpotboyE.com: "It's too early to confirm anything with regards to Ranveer Singh playing Kapil Dev. An announcement will be made by the production house as and when everything is finalized."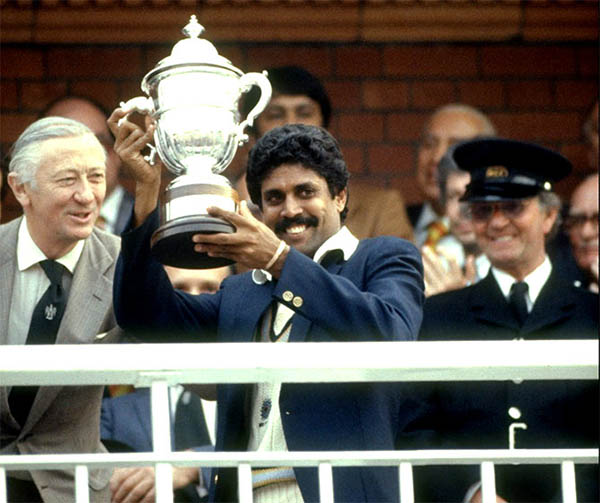 Kapil Dev After Winning The 1983 World Cup

The film in question is supposed to be produced by Phantom Films. Madhu Mantena is very close to the cricketers (his wife Masaba is Sir Vivian Richards's daughter). And he will apparently take the official rights from the players involved in the unforgettable India vs West Indies 1983 final at Lord's.

We were the first to tell you, in fact a year ago, about this film. Around that time, Kabir was busy shooting the Salman Khan starrer, Tubelight and had not confirmed anything on record.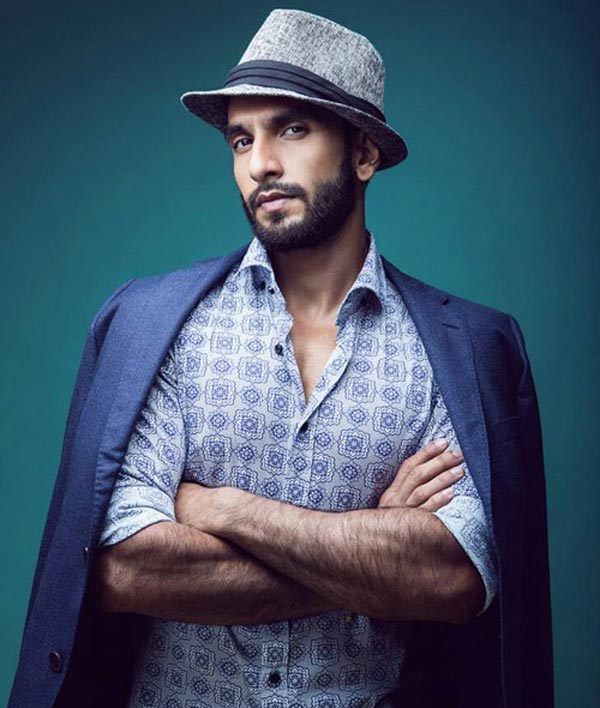 Ranveer Singh Will Play Kapil Dev In Kabir Khan's Film

Kabir Khan's last tryst with Bollywood, Tubelight, shockingly sank at the box-office without a trace. A big controversy ensued when the film's distributors, led by Narendra Hirawat, landed up at Galaxy Apartments, to meet the superstar with his father, Salim Khan. Reason- the distributors in question had suffered a big dent owing to Tubelight's crash at the box-office. They were joined by Aman Gill (Business Consultant, Salman Khan Films) and Amar Butala (Chief Operating Officer, Salman Khan Films).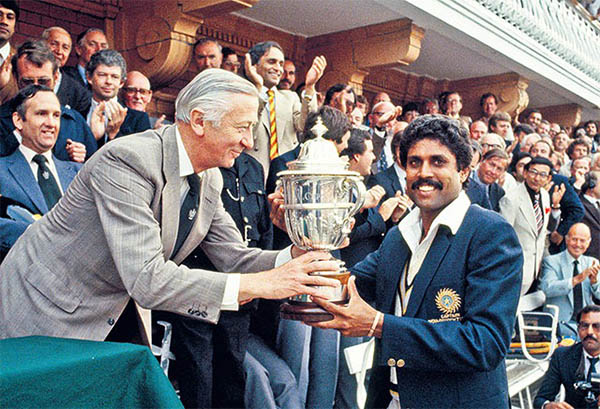 Kapil Dev Lifts The 1983 Cricket World Cup Trophy

Since then it is felt that Kabir Khan has been lying low, but now you know what he has been up to.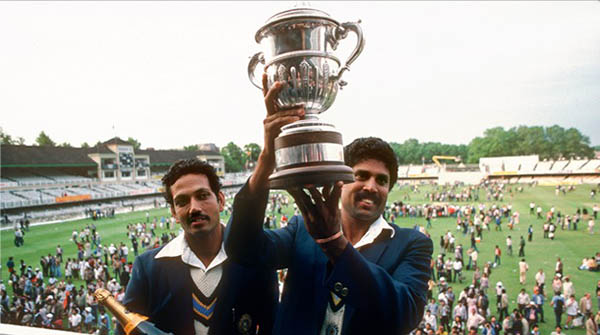 Kapil Dev And Mohinder Amarnath With The World Cup Trophy

As far as Ranveer Singh is concerned, well, he has liked the role and consented in principle.Modalities are fast being worked out with him.




Image Source: l

istsurge , howtod , vosub & giphy