Theirs was a classic case of prince charming sweeping a supermodel off her feet and eventually entering into matrimony. However, things are far from hunky-dory at the moment. We hear, Arjun Rampal and Mehr Jessia aren't living together anymore.

Speculations of trouble in Arjun and Mehr's marriage were doing the rounds for years now. If one had to jog their memory, it was believed that the actor's closeness to Sussanne Khan was one of the reasons for cracks to appear in his marriage.

(In fact, in March last year, we had brought to you the story that Sussanne and Mehr had an ugly spat at Aditya Garware and Renu Chainani's pre-wedding bash over reasons best known to them).

However, not the ones to get bogged down by loose talk, Arjun and Mehr decided to give their marriage another shot. The couple, along with their daughters, Mahikaa and Myra, went on several vacations together where they tried their best to resolve differences.

Their time together seemed to have worked as sources tell us that the four were a happy family again. However, just like most good things, their happy times too came to an end. Issues between them cropped up again, this time with greater force. Such was the intensity that Arjun is believed to have moved out of the house and is living alone.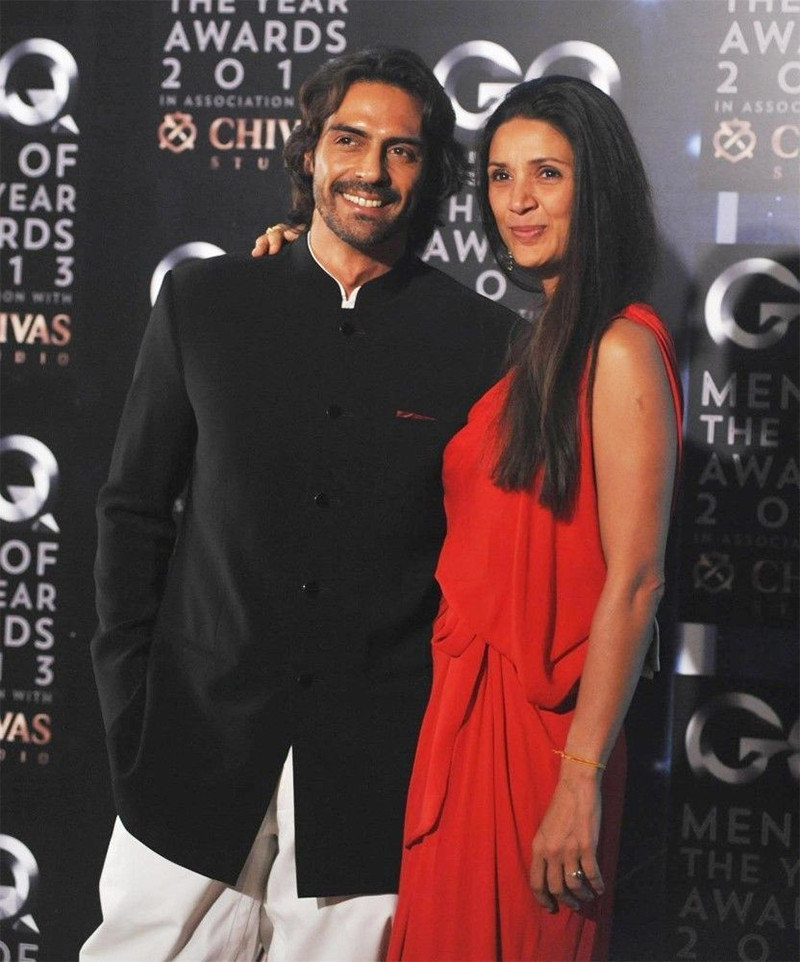 We sent a text to the actor for his comment; however, he chose not to respond.




Image Source: @youtube