We Failed In Making Naam Shabana A Blockbuster, And We Should Be Sorry
Bollywood finally delivered it first spin off last Friday with Naam Shabana. It's sad that people did not flock to cinema halls to catch India's first tryst with a spin off. The analogy is, the treasure (which runs into billions) still remains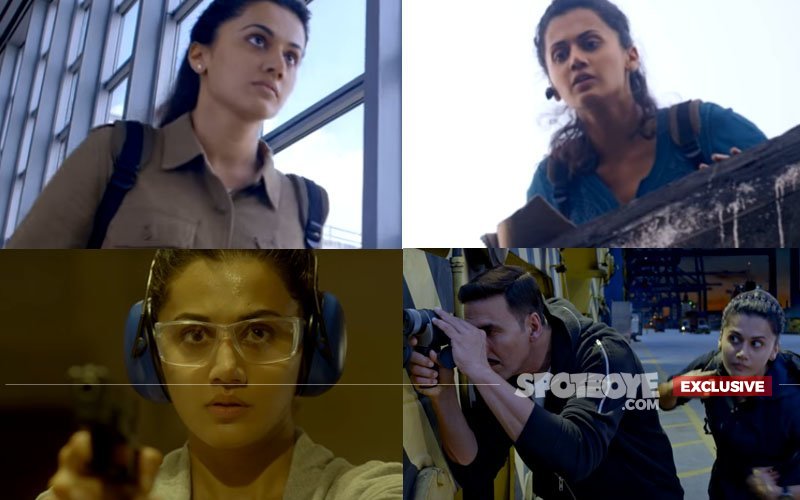 Ever wondered where did Irrfan Khan go after he dropped Deepika Padukone aka Piku at her ancestral house in Kolkata and how did he manage his life thereafter amidst hoards of drivers in Delhi? Or what was the back-story of Kallu Mama from Satya. The simple answer is no, we are clueless, and chances are that we might never get an answer. But an ardent film lover would definitely like to get a glimpse of their side of story too. Blame it on the culture of 'no spin offs' in Bollywood they will forever remain a mystery safely ensconced in a box of puzzle.

With the not so welcoming and a tepid response to Naam Shabana at the box-office, which hit theatres last week, this has given all the more reason to Bollywood to shy further away from the culture of spin-offs. Naam Shabana is basically a spin-off of a character from director Neeraj Pandey's much-loved Baby. The character appeared in Baby for few minutes but the impact it left, left everyone gasping for more. It forced Neeraj Pandey to resort back to his desk and pen a story just on the character. But the ultimate truth (read collections) has not been heartening for the makers. The box-office collection of the film might just give a shock to people who were expecting more such spin-offs in future. A sum of Rs 23.80 Cr in a span of five days (Friday to Tuesday) might raise hopes of a small budgeted film in future but definitely not a spin-off.

The spin-off business has a potential that can simply give a booster shot to an ailing industry, which has a very poor success rate when it comes to box-office. Trade pundits have time and again blamed it on bankruptcy of ideas. Trade expert and film critic Taran Adarsh puts is very aptly when he says, "In our country there is a culture of sequels and the number of spin-offs are few and far between than we would have expected. Just on the basis of one film you cannot decide that the trend will be over. I feel this very strongly that every film has its own fate based on its story line. If there is a convincing spin off of any film in the future then I am sure it will be liked by all."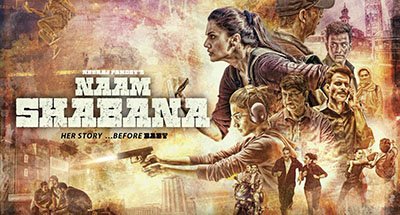 Image Source: naamshabana

Picture this. It's been only in the past few years that few of the Hollywood films have almost been touching the billion-dollar mark when it comes to box-office. Deadpool, Logan, Star Wars have been minting money on a global level. Notable observation is that the films that mainly created riot at the box-office were mainly spin-offs. It all started with characters of DC Comics and Marvel Comics and the end result is there for everyone to see. The much popular X-Men series has spawned two such spin offs. X-Men Origins: Wolverine was about the origin of Wolverine and this film in turn gave birth to two sequels The Wolverine and Logan. Logan, which released a while back was much loved and became a blockbuster at the box office.

Deadpool is another classic example. The film also redefined the genre of super human comic characters. The film was again a spin off from the X-Men series. The lovable Minions that now adore cars across the world was again a spin off from Despicable Me. And what bigger can things gets when Disney will be presenting its as yet untitled Han Solo film from the Star Wars franchisee in 2018. The bottom line is there is a huge potential.

And why only cinema, how can poor cousin television be left far behind. Breaking Bad is undoubtedly the best TV series the world has come across. The six seasons of Breaking Bad were eagerly awaited and the world waited with bated breath for Walter and Jesse's next act. But when the series got over and the makers realized its enormous popularity they gave it a shot again in the form of a spin off and this time they thought of telling the story of the most interesting character of the series, Saul Goodman (which it truly was). And the result was Better Call Saul. The series' current popularity is a matter of envy for other TV shows.

A close look at the figure might just force writers to think more about the characters they have already written.

Logan –Budget: $97 million, Collection: $570 million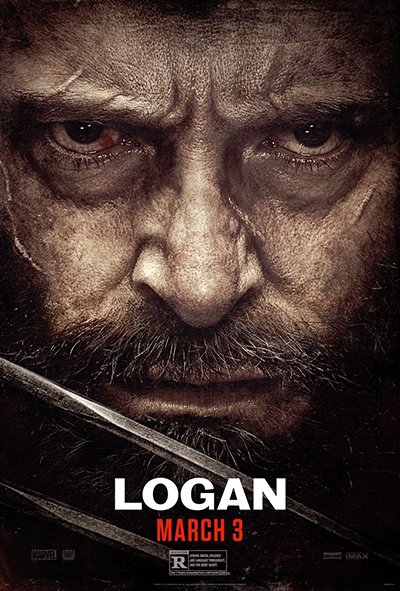 Image Source: screencrush

X-Men Origins: Wolverine – Budget: $150 million, Collection: $373 million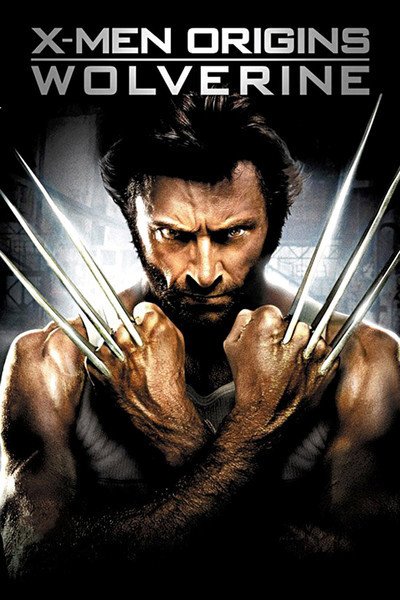 Image Source: rogerebert

Deadpool – Budget: $58 million, Collection: $783 million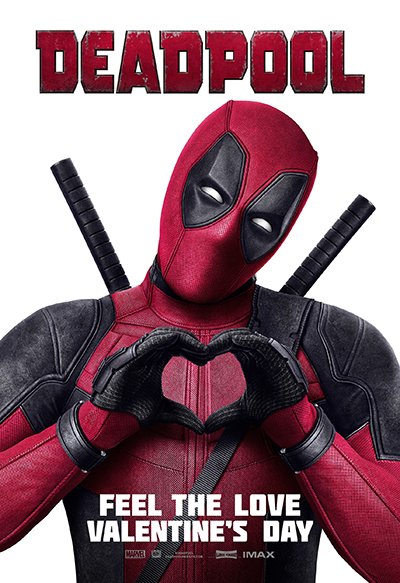 Image Source: vignette2

Better Call Saul - IMDB has given it a rating of 8.7, which can only be termed as excellent

(Figures sourced from Wikipedia)

"If it's a good film, with a good script and performances and is executed well, everything works. It's not about a spin-off will work or not," is what Neeraj Pandey, the creator of NaamShabana had told a news agency during the run up to Naam Shabana's release.

We completely agree with Neeraj's statement about the merits of a good film per se. But in today's day and age it's all about recall value, so when a Kallu Mama from Satya or a Langda Tyagi from Omkara can give a higher recall value then why not go for such characters. It no mathematics that big multinationals pump in millions only to achieve that brand image and here when Bollywood has already an established readymade brand in its kitty why not make the most of it. The permutation and combinations are immense; it's just that Bollywood needs to have conviction in its ability to pull off. (There are many in Bollywood).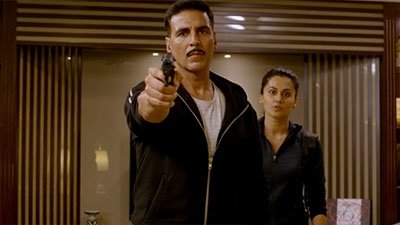 Image Source: youtube/bigpictures

"A good story will have always takers and I have always believed that be it a sequel or spin off or a stand-alone film, one should never write off anything just after one average film or after one successful film. It's all about having one plot that is convincing enough. I was raised on the films of 80s masala film and I would definitely like to see a spin-off of masala films of that era. It should be about characters that are fresh in audiences mind meaning you should be able to recall the character else it will become a standalone film," elaborates Adarsh. The industry should be thankful to Neeraj Pandey for being the flag bearer and showing other makers the light. A baby step has been taken and hope we get a respite from the trend of prequels and sequels when spin offs seem to be a good bet.

As a parting shot here are some of the memorable characters that Bollywood can give a shot at in the form of a spin off.

Nawazuddin Siddiqui (Chand Nawab) – Bajrangi Bhaijaan
Omi Vaidya (Chatur Ramlingam) – 3 Idiots
Akshay Kumar (Sameer Gazi) – Dishoom
Annu Kapoor (Dr. Baldev Chaddha) – Vicky Donor

Here is hoping Kabir Khan, Rajkumar Hirani, Rohit Dhawan and Shoojit Sircar are reading this article.


Thumbnail image Source: youtube/bigpictures
They say the best things in life are free! India's favourite music channels 9XM, 9X Jalwa, 9X Jhakaas & 9X Tashan are available Free-To-Air. Make a request for these channels from your Cable, DTH or HITS operator.