When Malaika Arora Opened Up About Her Divorce From Arbaaz Khan: 'We Were Making Each Other Extremely Unhappy'- VIDEO
In a conversation with Kareena Kapoor Khan, Malaika Arora had once talked about her divorce from Arbaaz Khan. She said that it wasn't an easy decision, and that they weighed all the pros and cons before making the decision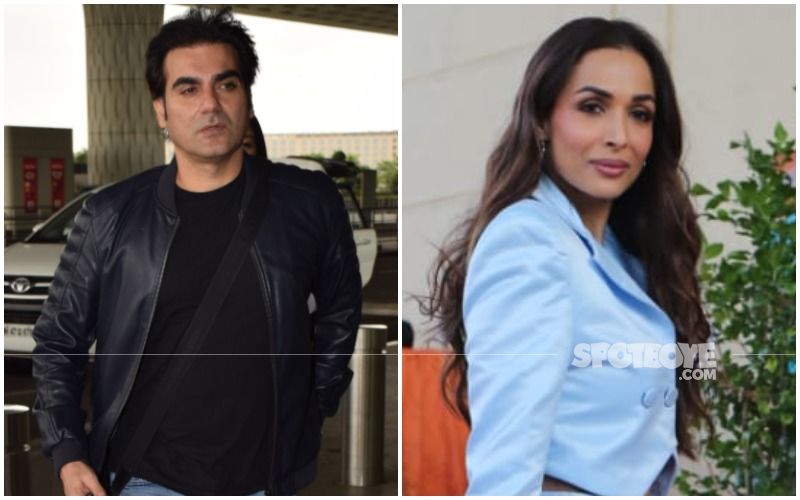 Malaika Arora and Arbaaz Khan parted ways a few years ago, and have moved on in their personal lives. While Malaika is dating Arjun Kapoor, Arbaaz is in a relationship with Georgia Adriani. They are both at a happy place in their lives, and remain cordial with each other. They have an 18-year-old son Arhaan, and Malaika and Arbaaz also came together in 2019 to celebrate Arhaan's birthday. We recently came across an old interview of Malaika Arora's, in which she opened up about their divorce.
While speaking with Kareena Kapoor Khan on her radio show What Women Want, Malaika said that it wasn't an easy decision, and that they weighed all the pros and cons before deciding on the divorce. She said, "It's never, ever easy, like no other major decision in your life. At the end of the day, someone has to be blamed. You always have to point fingers at someone. I think that's the general human nature to go about things."
She further added that she and Arbaaz were making each other unhappy, which was further impacting everyone around them. She said that she and Arbaaz went through every single pro and con, and decided that they should part ways. "Because we were two people in a situation making each other extremely unhappy which was impacting everybody else's life around us," she said.
Image Source: SpotboyE Archive