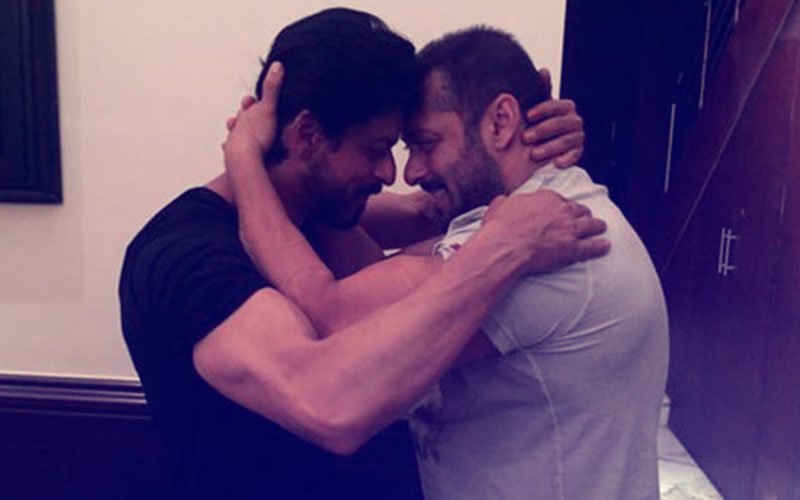 Your browser does not support the video tag.
As you are reading this, social media is abuzz with leaked pictures and footage of
Shah Rukh Khan
's much talked about cameo from
Salman Khan
's Eid release Tubelight.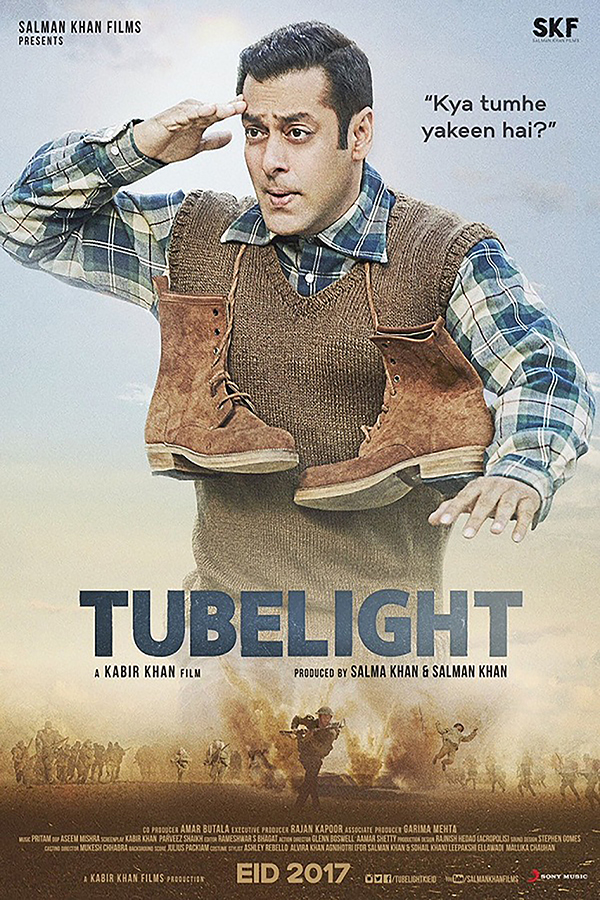 The film starring Salman Khan and
Sohail Khan
will hit the big screen tomorrow but the images are all over the internet and the leak has grabbed headlines.
But we do not want to ruin it for the fans of Salman Khan and Shah Rukh Khan.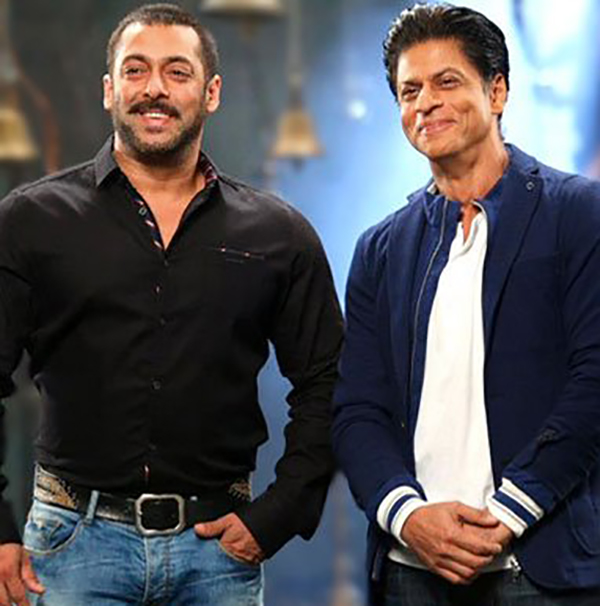 "As filmmakers, we tend to bring everything out in the open beforehand. Let's start discovering films. If you recall, I did not allow Harshali (from Bajrangi Bhaijaan) to come out either. Picture ke baad, no problem jo karna hai karo. Let's retain some mystery, let's keep the enigma," Kabir had said.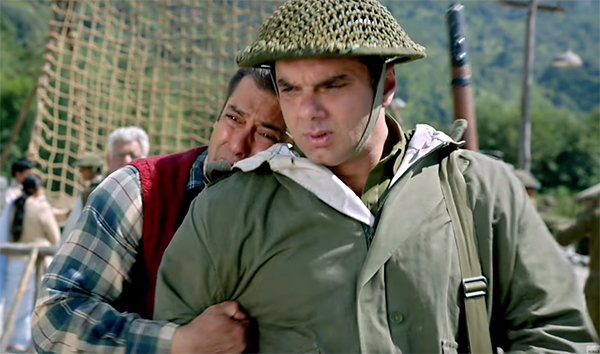 Speaking of the scene in question, Kabir had revealed: "It was just one day, it was a long day--- but it was magic. There was so much electricity. Seeing SRK and Salman in the same frame after 22 years (they last starred together in Karan Arjun in 1997) was so thrilling. Even if you don't like the film, you will love that scene. Their chemistry is unmatchable."
So, why ruin the magic?
Watch out for the trade pundits' predictions for Tubelight tomorrow morning on SpotboyE.com
Thumbnail Image Source: twitter/shah rukh khan