Ashish Patil, who was working with Yash Raj Films as the Vice President for their brand partnership and talent management, has been sacked after allegations about him came to the fore in the ongoing #MeToo movement. He was also the Business and Creative Head for Y-Films.

YRF's Twitter handle shared the news a little while ago. It read, "Yash Raj Film terminates the services of Me Ashish Patil: Vice President - Brand Partnership and Talent Management & Business and Creative Head - Y-Films, with immediate effect (sic)."

Ashish Patil had been named a few days back. YRF took some time before taking the call. With this Twitter post, YRF clarifies its stand and goes ahead to terminate his services altogether.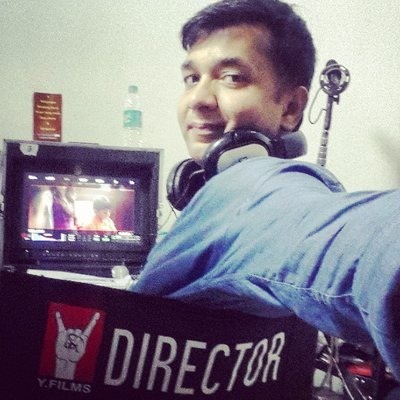 Coming to talk of the #MeToo movement, it has swept across the nation and it's going in full fervour. People from all walks of life are coming out in the open and speaking up about having faced sexual harassment, assault or misconduct at their work place or elsewhere. Ashish Patil is just one of those who have been called out. Nobody expected that Tanushree Dutta's allegations against Nana Patekar will snowball into a revolution of sorts.


Image Source: Flikbase