Yo Yo Honey Singh Talks About DEPRESSION, Advices Do Not Suffer In Silence; Says, 'With Right Support It Is Possible To Overcome Mental Illness'
Rapper Honey Singh advices people suffering from mental illness to not suffer in silence and said with the right support they can overcome depression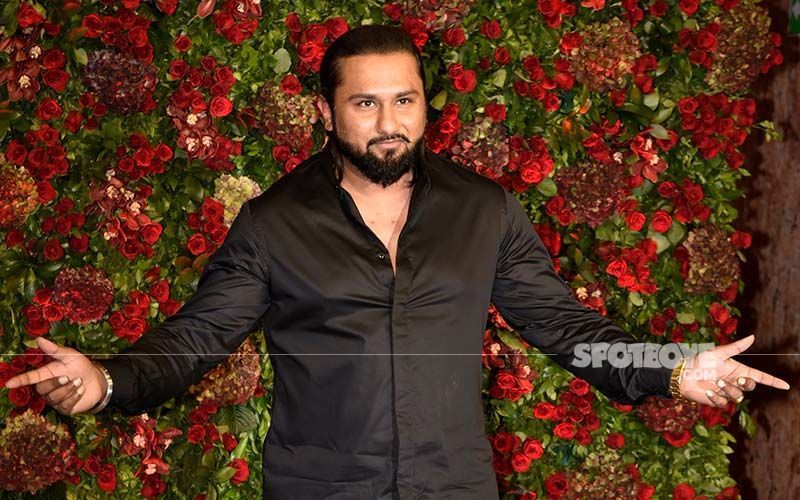 Singer-rapper Yo Yo Honey Singh had his fair share of struggles before making it big in the music industry. His journey has been an inspiration for many budding artists and newcomers. From battling depression, and alcoholism to facing rejections, Honey Singh has seen many ups and downs in his career. In a new interview, the rapper poured out his heart as he spoke about depression, comeback, and many more things.
Speaking with IANS, Yo Yo lamented that while anxiety and depression are discussed, they barely scratch the surface. He said, "One particularly dangerous condition is the mania phase in bipolar disorder. It is something I would not wish on anyone, even those I do not like." The songwriter, who was diagnosed with clinical depression at the pinnacle of his career, advised people not to suffer in silence. He said one should try to maintain a facade of positivity and that with the right support, it is definitely possible to overcome mental illness.
ALSO READ: Yo Yo Honey Singh Opens Up About Acting In His Biopic Says, 'It Is Very Tough Job, Mere Bass Ki Nahi Hai Acting Karna'
Earlier, in an interview with a daily, Honey Singh had opened up about battling depression and called it a terrible phase of his life. The Angrezi Beat hit-maker revealed that a lot was going on with his mental well-being as he had become an alcoholic as well. He even shared that he took 3-4 months to accept that he was not doing well. "It was a dark phase and I would request everyone to not hide it. Especially, an artists is like a mirror for an audience. When we can share every bit of our lives, why not this?" he added.

On the professional front, Honey Singh has recently made a comeback with his new album 'Honey Singh 3.0′ which broke many records and was well-received by audiences.