What's It About:

Qaidi Band revolves around seven innocent under-trials, who get a chance to form a band in prison for an Independence Day performance. The song composed by them, a patriotic anthem, becomes a national sensation. However, their hopes of release are dashed when a local politician cancels their trials in the hope of winning the upcoming elections by using the band's songs. The film then explores how these prisoners use their music to secure their freedom.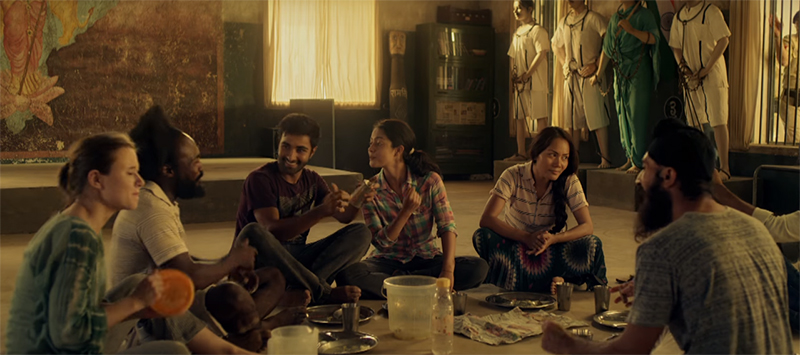 Aadar Jain And Anya Singh In Qaidi Band
The songs by Amit Trivedi are mind-blowing. Songs like I Am India and Hulchul, rouse the feeling of patriotism in you and give you goosebumps.
The plot about under-trials is novel, and director Habib Faisal should be commended for bringing that to the forefront.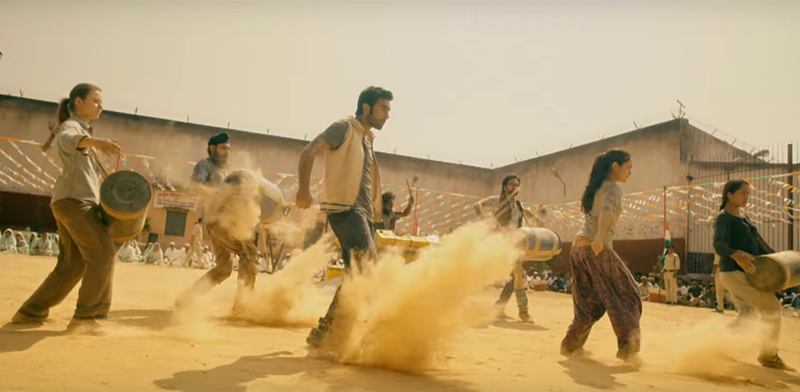 A Still From The Song I Am India


What's Not:

The climax is botched. Don't get me wrong when I say this. I liked the film till the lead pair went up on stage and sang a romantic number, after having fled from prison with the sole aim of telling people about the plight of the under-trials. Because of that, the climax of the film becomes unrealistic. Even the brilliant performances by the cast couldn't save the film after that.
Also, there were many sub-plots which were not tied together. For example, after the interval, two female members of the band were shunted out of the film with a random excuse. Sachin Pilgaonkar, who plays the jailor, leaves abruptly after getting fired and he does not even return for revenge. The second band (Middle Finger) starts off as supporters of the under-trials but then later, they call the police to get them arrested. Finally, there is the local politician who wanted to use the prison band's songs to promote himself, but his grand plan is never explained.
Ram Kapoor as a hot-shot lawyer should have been given more screen space. What could have been an important character is reduced to a blink-and-miss role.
Lastly, the prison-break sequence was too simple to be realistic. If it was that easy to break out of jail, we would have more runaway fugitives.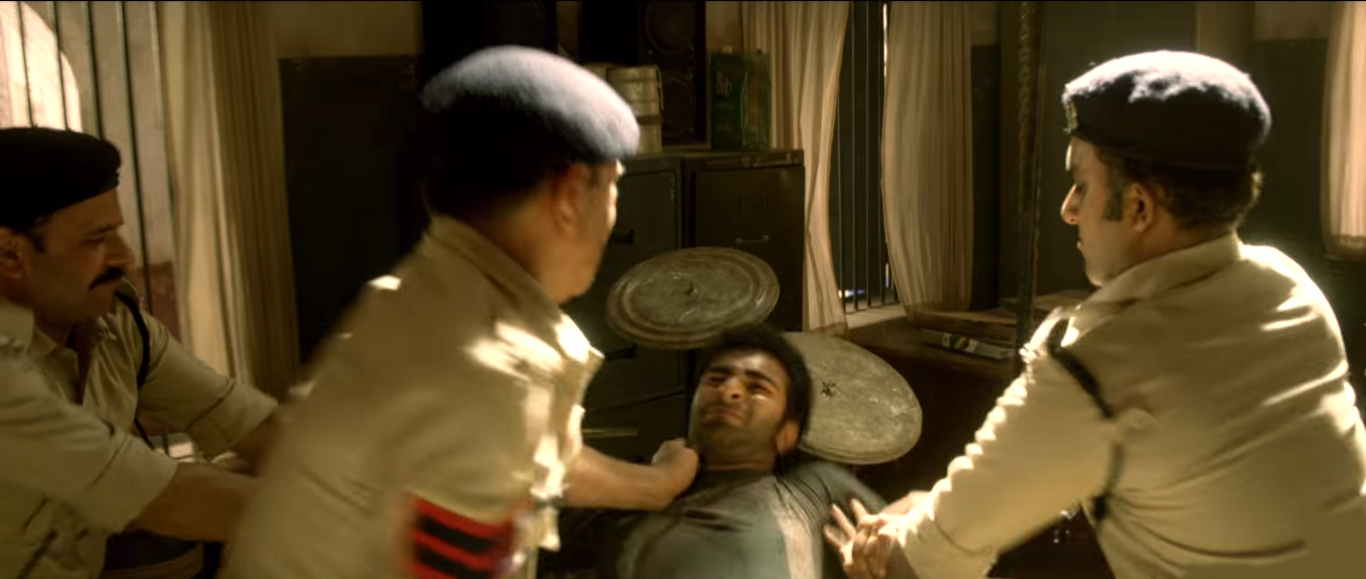 Aadar Jain In Qaidi Band


Verdict:

Watch out for
Anya Singh
. I also have high hopes from
Aadar Jain
, who looks and sounds a lot like his cousin
Ranbir Kapoor
. Let's hope that he matches up in the acting department too in the coming years. The cast delivered earnest performances but that could not salvage the film. Wait for the DVD to release to watch Qaidi Band. Or better still; watch the popular TV show Prison Break!
Image Source: youtube/yrf