Dwayne Johnson Confirms He Will NOT Star In Future 'Fast And Furious' Films; Actor Has THIS To Say About Vin Diesel's 'Tough Love' Comments
In a recent interview, Dwayne Johnson confirmed he won't be returning to future Fast and Furious films. The actor also finally reacted to Vin Diesel's 'tough love' comments. Read on!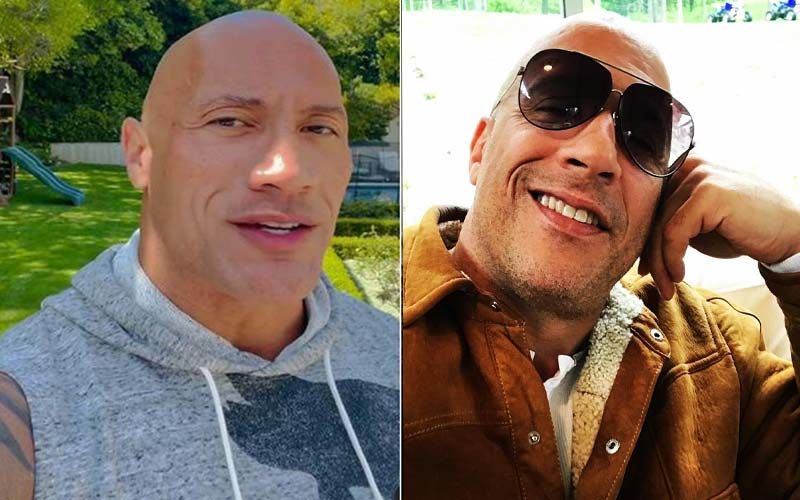 Dwayne Johnson, who is currently busy promoting 'The Jungle Cruise', reacted to Vin Diesel's comments about their feud during the filming of The Fate of the Furious. For the uninitiated, Dwayne, who plays the role of Luke Hobbs in the franchise, had a fall out with Vin Diesel during the making of 2017's The Fate of the Furious, which led to the actor dropping out of latest instalment, Fast and Furious 9.
Earlier, in a Men's Health interview, Vin Diesel had said that he used some 'tough love' to get the best performance out of Dwayne Johnson. "I could give a lot of tough love. Not Felliniesque, but I would do anything I'd have to do in order to get performances in anything I'm producing." Reacting to Vin's comments, Dwayne told The Hollywood Reporter, "I laughed and I laughed hard. I think everyone had a laugh at that. And I'll leave it at that."
Dwayne also mentioned that he won't be appearing in future Fast and Furious films. He added, "And that I've wished them well. I wish them well on Fast 9. And I wish them the best of luck on Fast 10 and Fast 11 and the rest of the Fast & Furious movies they do that will be without me."
For the unversed, the Fast and Furious franchise will come to an end after the eleventh film. According to reports in Variety, Justin Lin, who directed the ninth installment of the franchise will helm the final two installments as well. He has also directed The Fast and the Furious: Tokyo Drift, Fast & Furious, Fast Five, and Fast and Furious 9.
Image Source:Instagram/TheRock/VinDiesel