FRIENDS The Reunion: Lisa Kudrow AKA Phoebe Rules Out Another FRIENDS Episode Or Movie; Says 'Don't Want Anyone's Happy Ending Unraveled'
FRIENDS: The Reunion premiered today, and Lisa Kudrow aka Phoebe revealed why she didn't want another episode of FRIENDS, or a movie based on it. Read on to find out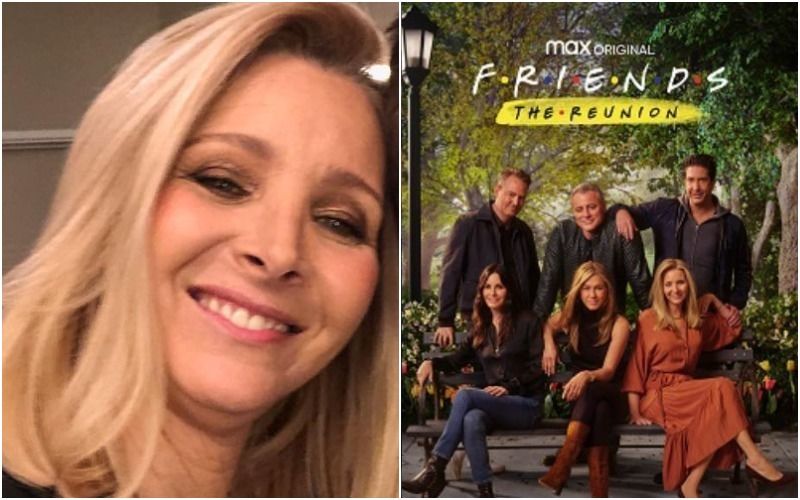 Fans of the popular American sitcom FRIENDS had been super-excited about the premiere of FRIENDS: The Reunion. It is now streaming on Zee5 in India, and has garnered a great response from fans. Jennifer Aniston, Courteney Cox, Matthew Perry, Lisa Kudrow, Matt LeBlanc and David Schwimmer came together once again for the reunion, and fans are getting nostalgic. The popular series ran from 1994 to 2004 for 10 seasons and quickly became one such sitcom that people could relate to. While the Friends Reunion is an unscripted special episode, the cast was asked if they have considered making another episode of FRIENDS, or even a movie?
Talking about whether the idea of a FRIENDS movie would be something they would be game for, the cast agreed that they wouldn't be interested in filming another episode of film. Lisa Kudrow, who plays Phoebe, said that she believes the show ended nicely, with everyone getting a happy ending, If they were to make another episode, or a movie, she wouldn't want to see their happy endings unraveled. "That's all up to Marta and David and I once heard them say, and I completely agree, that they ended the show very nicely, everyone's lives are very nice. They would have to unravel all those good things in order for there to be stories. I don't want anyone's happy ending unraveled," she said.
She further added, "Also, at my age, to say, like, 'floopy,' stop. You have to grow up!" leaving her co-stars in splits.
Image Source: Instagram/Lisa Kudrow, Wikipedia