Gal Gadot To RETURN As Wonder Woman For LAST TIME? Actress Likely To Star In Shazam 2 Amid Rumours Of Being Axed From The DCU Lineup
Shazam 2 trailer gave the fans a glimpse of Wonder Woman 2 and there is still a possibility that Gal Gadot might be seen as Princes Diana once again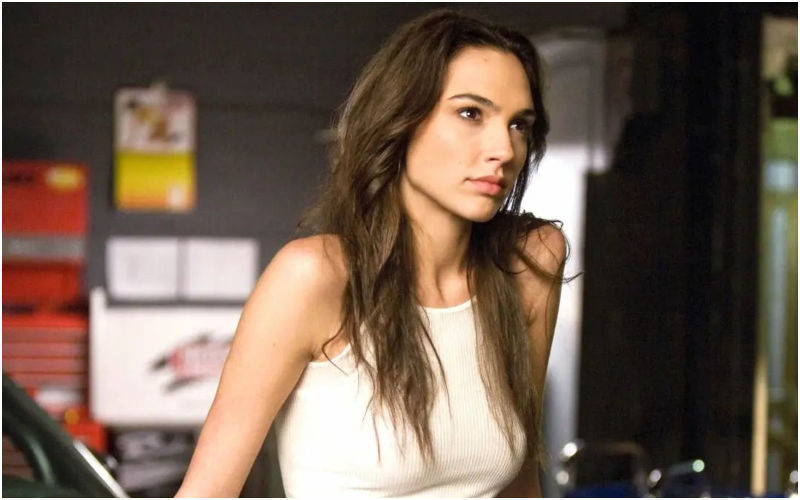 Ever since Patty Jenkins announced her exit from the DCU and stepped down from the Wonder Woman franchise, there have been only speculations about the Gadot starrer. Recently, it was speculated that Gal has also exited the studio and even James Gunn has excluded her from the new lineup that he has shaped with Peter Safran.
However, there is still a probability that Gadot's run isn't cut short by the studio or some other reason and the fans might be able to see her play Princess Diana for one last time in Shazam 2. Also, there are hints of the same in the new trailer that was released online,
As per the new Shazam 2 Trailer, there is a high possibility that Gal Gadot will once again dress as Wonder Woman and she is likely to make a special appearance. The recent speculations sparked as a still from the trailer where Shazam is seen talking to a mystery woman who has hair just like our very own Diana Prince.
On the other hand, numerous speculations have only confused the narrative around Gal Gadot's DCU future even more. It is also rumoured that Gadot's The Flash Cameo was also axed by the studio to fit their plan.
Image Source: Instagram