Golden Globes 2022: Tom Cruise Returns His 3 Golden Globes Trophies And Joins Protest; NBC Refuses To Air Awards Ceremony
Amidst the controversy surrounding the Hollywood Foreign Press Association (HFPA), NBCUniversal issued a statement and informed them they will not air Golden Globes 2022. Meanwhile, Tom Cruise has returned his three Golden Globes trophies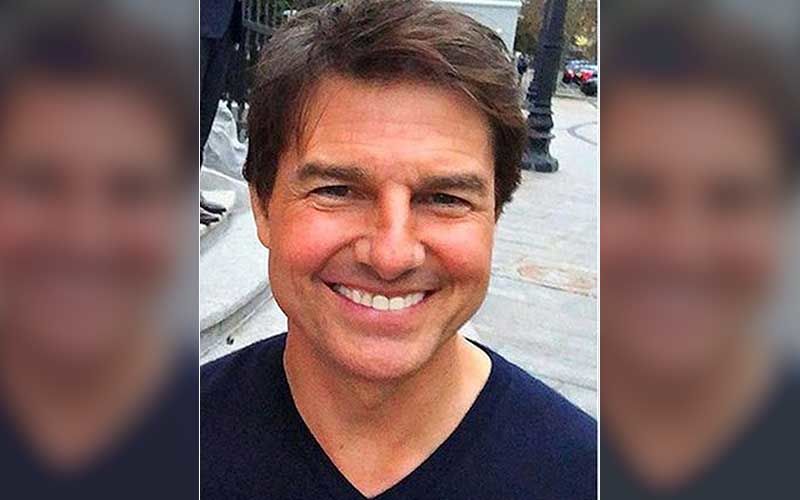 Hollywood actor Tom Cruise joined the protest against the HFPA recently. The actor has returned his three Golden Globes trophies that he received during his illustrious career. Cruise won the Golden Globes for his performances in Born on the Fourth of July, Jerry Maguire, and Magnolia. The actor bagged Best Actor award for Born on the Fourth of July and Jerry Maguire and Best Supporting Actor for Magnolia. Amidst the controversy surrounding the Hollywood Foreign Press Association (HFPA), NBCUniversal issued a statement and informed they will not air Golden Globes 2022.
According to a report in Entertainment Tonight, NCBUniversal said in its statement that they will not air Golden Globes 2022. As per the report, the statement issued reads, "We continue to believe that the HFPA is committed to meaningful reform, However, change of this magnitude takes time and work, and we feel strongly that the HFPA needs time to do it right. As such, NBC will not air the 2022 Golden Globes." In the statement, NCB explained that they have not abandoned the award show entirely. On the same, in their statement, they mentioned, "we are hopeful we will be in a position to air the show in January 2023."
For the unversed, based on Golden Globes 2021, the LA Times reported that the jury selection committee of international journalists of HFPA consisted of no black member. During the awards ceremony held in February, some jury members from the HFPA came up on the stage and addressed the issue. They also stated that the organization will gain 13 per cent black members in one year. Sacha Baron Cohen, including two hosts Tina Fey and Amy Poehler called out the HFPA during the telecast of Golden Globes 2021.
Meanwhile, before the Golden Globes 2021, several Hollywood celebrities protested against the HFPA and joined the 'Time's Up Globes' initiative on social media. Jennifer Aniston, Mark Ruffalo, Amy Schumer, Kerry Washington, Jurnee Smollett, Sean Hayes, Simon Pegg, DeVon Franklin, America Ferrera, Mark Duplass, Courtney Kemp, Tom Verica, Busy Phillips, Dakota Johnson, Patton Oswalt, Laura Dern, Alyssa Milano and others made posts extending support to the cause. Also Read:
Golden Globes Awards 2021: Jennifer Aniston, Mark Ruffalo, Amy Schumer And Others Criticise HFPA; Extend Support To 'Time's Up Globes'
Image source: Instagram/ ; SpotboyE Archives