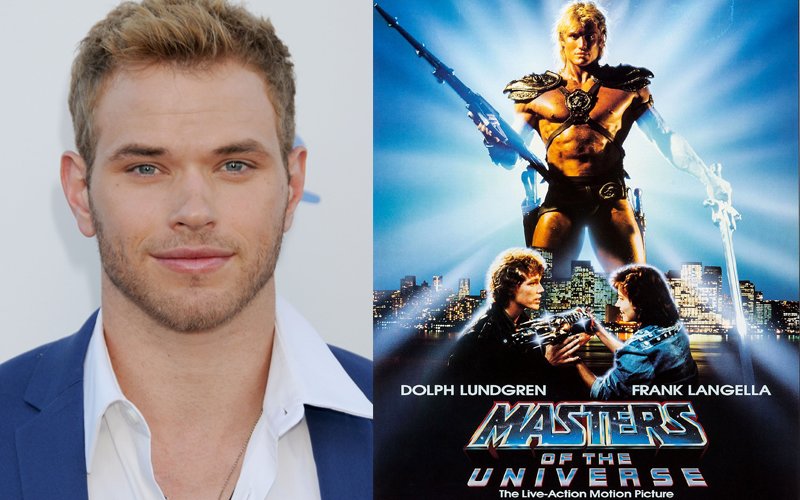 The He-Man franchise is all set for a revival with Sony planning a film with McG at the helm.

And Kellan Lutz seems pretty excited about the meeting he had with director McG and producer Mary Viola. He tweeted:


Hey @HeManTheMovie and all MOTU fans,

Had an amazing meeting with @McGsWonderland and @ItsMaryViola talking MOTU!

ITS IN GREAT HANDS! 💪⚔

— Kellan Lutz (@kellanlutz) June 24, 2016
I am unbelievably honored for this awesome #fanart from @bosslogic!! So badass man!! #transformationtuesday pic.twitter.com/AzF01LhmpQ

— Kellan Lutz (@kellanlutz) March 8, 2016
And even before that, he's been very social about his He-Man and MOTU ambitions, posting pics about it on his social accounts.

Kellan is known for his roles in 2013's Tarzan and 2014's The Legend of Hercules as well as The Expendables.

There has been only one He-Man film before, in 1987, which had Dolph Lundgren as He-Man.

Thumbnail Image Source: fanpop & tvovermind
All our pictures are free to be leaked without our permission. Do note: They are not Censor Certified.