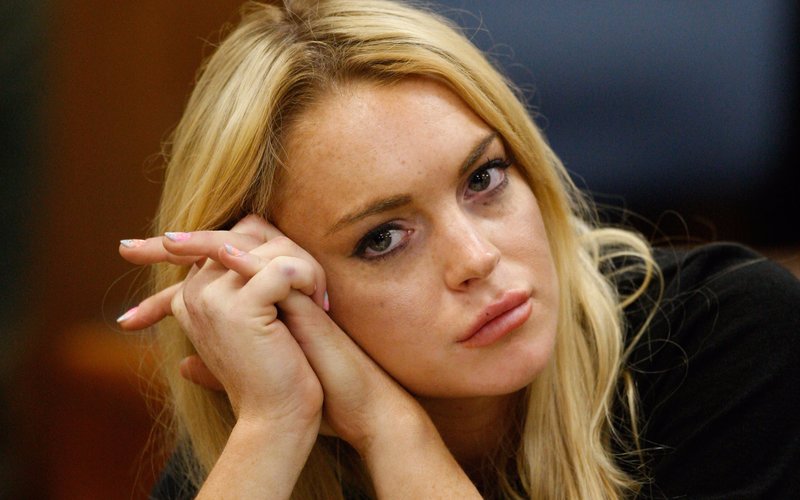 Your browser does not support the video tag.
Lindsay Lohan's love-life is in trouble. In an interview with a leading newspaper, Lindsay has confirmed that she is now scared of her fiancé Egor.
She said that Egor was abusive towards her in the relationship on multiple occasions. She spoke about the first attack that was reported all over, saying that Egor became aggressive after they came back from a fun date. Lindsay said that she is now scared of what Egor might do to her and therefore has decided to speak out about the problems in her relationship.
Throughout the interview, she spoke of how Egor made her feel unsafe and that she is no longer interested in a relationship with him. She also said that she wanted closure now.
Image Source: wennermedia
SpotboyE.com had earlier told you about a video of Lindsay accusing Egor of strangling her surfaced.
Further, Lindsay and Egor were spotted having a scuffle on the beach, after which her father, Michael Lohan lashed out against his daughter's fiance.
Social: Lindsay Lohan has finally spoke out about the abusive behaviour of fiancé Egor. She has confessed that she doesn't feel safe with him.
Thumbnail Image Source: pulzo