Nick Jonas Feels 'Embarrassed' About Fans Having Sex To His Music; Says 'It's Not Something I Wear As A Badge Of Honour'
Nick Jonas was asked how he deals when he comes to know that fans are having sex to his music, he said that he is flattered but also a little embarrassed. Read more here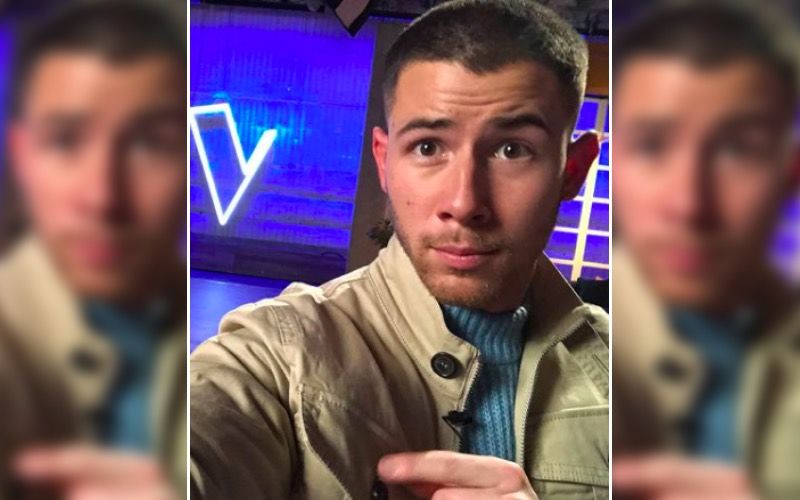 Popular singer, Nick Jonas feels 'flattered' but 'embarrassed' at the same time to know that fans' sex playlists have his songs as well. Admit it or not, millions of fans consider Nick Jonas to be the ultimate definition of a 'sex symbol', all thanks to his charming looks and scintillating music. As people think that actor Priyanka Chopra's man is bringing the sexy back with his music, they have also started including his songs on their sex playlist. Well, in a recent interview, he was asked what he feels when he comes to know that fans are having sex to his music, he said that he is flattered but also a little embarrassed.
He feels that it is not something a badge of honour that he would like to wear. But why? Nick has been sexualised by fans from a young age. In an interview with GQ Hype, when quizzed about how he deals with that kind of response from his audience, he said, "Umm... I think it's flattering, but attraction is such a nuanced thing. I don't take it too seriously. I just learn to laugh about it and think about the fact that my parents are probably reading some of the comments. It's not something I wear as a badge of honour. I tend to try to not think about it because it would make me feel a little embarrassed."
Apart from this, we also got to know a little too much about his and Priyanka's sex life as well. When asked if he has a 'sex playlist' of his own, Nick revealed without batting an eyelid that he and PeeCee do have one indeed but his songs are not included in the list as he thinks it is off-putting.
Image source: Instagram/ nickjonas