Chutzpah Actor Kshitij Chauhan Says He Wants To Show His Drumming Talent In Movies- EXCLUSIVE
Kshitij Chauhan says his dream is to act in movies like Whiplash or Sound Of Metal.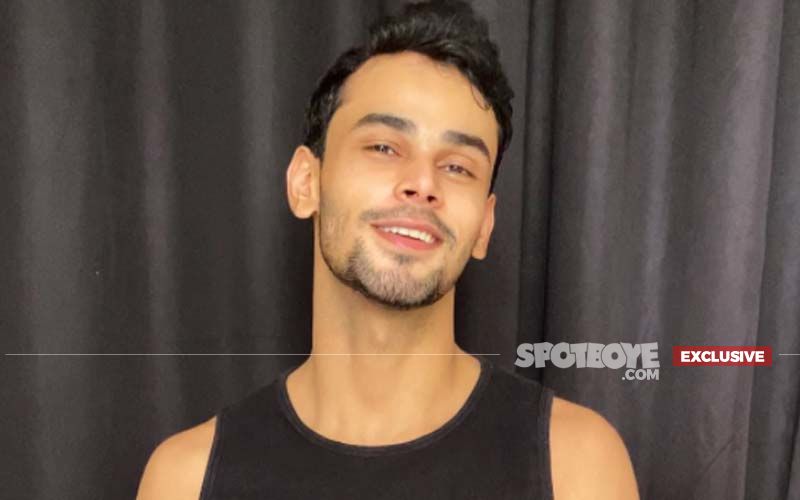 Kshitij is an avid music lover and was a drummer in a band for a long time during his college days. Talking about translating his passion into a profession, Kshitij says, "There is a deaf drummer in the Sound Of Metal and it's very interesting and then there is Whiplash. They won numerous awards and rightly so. I want to show my drumming talent and it would take a powerful performance. I love music and I am a drummer. I think something which amalgamates my love for music will really get the best out of me and I envision myself playing something like that. It is a great time to be in the cinema space".
ALSO READ: Chutzpah Review: The Series Weaves A Web Of Distortion And Deceit
He went on to say, "We have some great projects being made here and I want to be in them. Cinema is just pure love for me. I hope that happens someday soon. And I believe it's eventual. Stay safe and love to all."
Image Source: Instagram/kshitij.chauhan2