Ekta Kapoor's ALT Balaji Issues Statement After Series 'His Story' Poster Gets Called Out For Plagiarism: 'We Will Never Intentionally Pick Up Another Artist's Hard Work'
Ekta Kapoor's ALT Balaji announced a new web series titled His Story on Friday. Later, the poster of 'His Story' was called out for plagiarism by the makers of LOEV. Now, ALT Balaji issues a statement via a spokesperson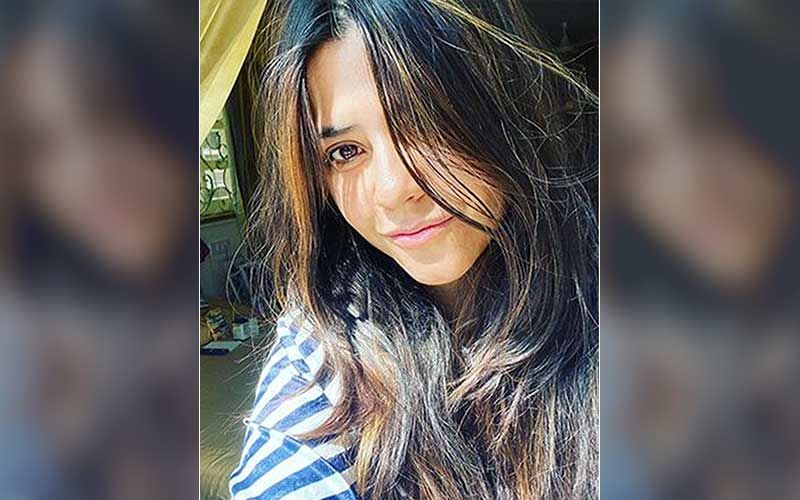 Ekta Kapoor's ALT Balaji announced a new web series titled His Story on Friday. The web series stars Satyadeep Mishra, Priyamani Raj and Mrinal Dutt in key roles. The makers of the series dropped a teaser video along with an interesting poster. However, the poster of 'His Story' was called out for plagiarism. Sudhanshu Saria took to his Twitter and shared the original poster of the upcoming series titled LOEV. He claimed to be working on the poster along with his graphics team for 13 months. Amidst the controversy, ALT Balaji issues a statement via a spokesperson.
An ALTBalaji spokesperson said, "We at ALTBalaji hold every artist's representation of work as paramount and will never intentionally pick up another artist's hard work. We have got multiple creative partners working on our show posters and are doing our due diligence on this."
For the unversed, calling out the poster of 'His Story' for plagiarism, Sudhanshu Saria tweeted, "WHY IS THIS INDUSTRY LIKE THIS? Woke up to find that our painstakingly illustrated, original poster for @loevfilm has just been blatantly ripped off by the geniuses at @altbalaji @ZEE5Premium for their show #HisStoryy // Thread" He continued in a threaded tweet, "Thirteen months of back and forth and so many drafts by the amazing minds at @TalkPigeonCo with oversight by @jahanbakshi and amazingly illustrated by artist @rohanpore just ripped off without any decency." Sudhanshu made the tweet, sharing the poster of LOEV alongside it. He also shared a screenshot of the poster shared on the ALT Balaji Instagram handle.
Image source: Instagram/ ; SpotboyE Archives