Hey Prabhu 2 Actor Dev Dutt: 'People Are Very Narrow Minded To Talk About Their Sex Life'- EXCLUSIVE
Hey Prabhu 2 actor Dev Dutt speaks about his show and his role. Also, throws light on issues relates to sexual dysfunctions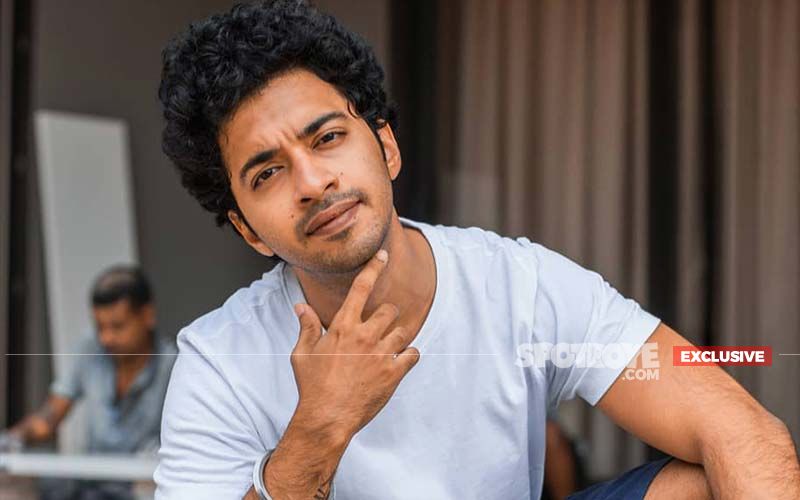 Dev Dutt, who is currently seen playing the role of an antagonist in the show Hey Prabhu 2, talks about the social message which was given in the show. He says, "In the show, it was highlighted through one of the characters that he suffers from Sexual Dysfunctions and he was silent about it and was not even ready to accept the fact that he suffers from those issues until one fine day he realises and speaks about it."
"People in our society are still very narrow minded when it comes to speaking about issues related to Sex life. Sex is the most natural thing there is and still considered as taboo. The root cause of this is lack of Sex Education in our country. That's why be it men or women they have become so cautious to even admit to themselves about their problems. I think people could be more vocal when it comes to discussing and talking about issues related to Sex, at least there should not be any hesitation approaching specialists or doctors for the same," says the actor.
ALSO READ: Hey Prabhu 2: Here Are 5 Reasons This Light-Hearted MX Original Series Starring Rajat Barmecha As Tarun Prabhu Is A Must Watch
"Most of them fear that people might make fun of them when their problem will come to light but they don't understand that it's their problem and they only have to deal with it. And to be honest 'Kuch toh Log kahenge, logo ka kaam hai khena" so rather than getting affected by it, you should be vocal about such issues. In our early days, we also used to make fun looking at the sexpert columns but gradually many of us have realised that it's not something we should laugh at or make fun of someone for this. So yes that's all about it," he further adds.
ALSO READ: Kasautii Zindagii Kay 2 Actress Sonyaa Ayodhya To Play An 18-Year-Old In Her Digital Debut, Hey Prabhu 2- EXCLUSIVE
Image Source: Instagram/devdutt09