Made In Heaven Actress Yaaneea Bharadwaj: 'The Idea Of Zero Figure Or Chiseled Body Is Destroying The Future Of The Youth'- EXCLUSIVE
While many youngsters are going to any extent to look a certain way, here is what actress Yaaneea Bharadwaj has to say about following wrong measures to attain a desirable body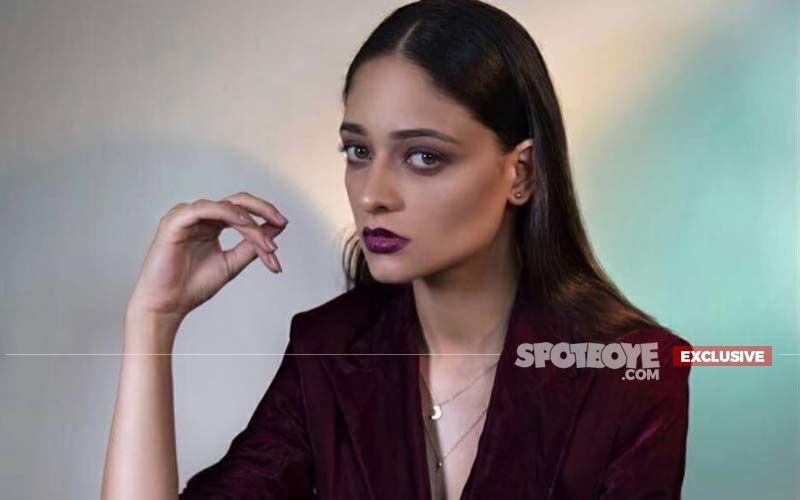 Yaaneea Bharadwaj is an actor who has always believed in staying healthy and fit. She also indulges in various martial arts and forms of yoga to remain fit. She is against people who are using the wrong means to look in a certain way.
On being asked if a perfect body is needed for acting, she says, "Firstly there is a misconception with many people that you need a certain kind of body to do acting. There is no perfect body. Being healthy is important and there is a difference between being healthy and being full of diseases but having those 8 pack abs. Again this idea of a zero figure and chiseled body has pushed many youngsters who aspire to become actors, into taking steroids which is very harmful and unhealthy. It will spoil their future."
ALSO READ: Drishti Dhami Is A Fitness Freak; Glimpses Of Her Home Workout Will Keep Your Fitness Motivation Going- PICS
Adding to the same she says, "Acting has nothing to do with the way you look. You do need a certain type of body to do dance numbers and films in which your job is only to look glamorous to attract an audience. Apart from this, acting has nothing to do with the way you look. It's about how you act and how you shape your craft. That is why Meryl Streep and Daniel Day-Lewis, Al Pacino, etc are the greatest actors in the world."
ALSO READ: Bigg Boss 14: Jasmin Bhasin On Her Diet Plan, Fitness And Body Shaming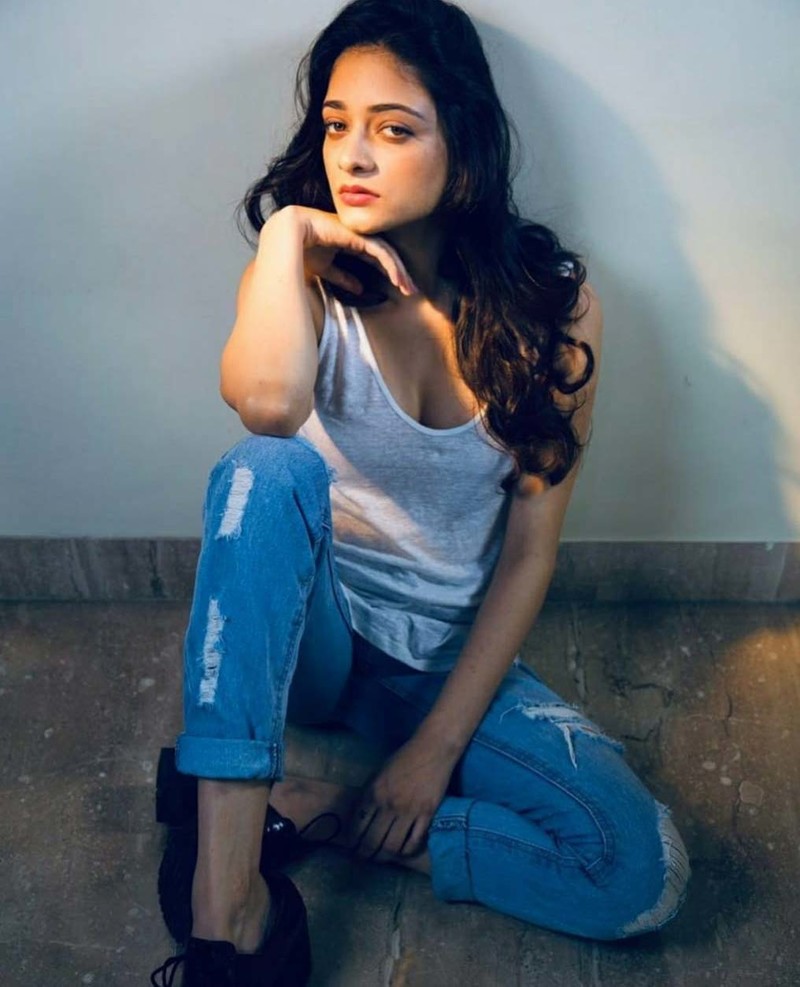 Lastly, she urges people of her fraternity to spread awareness about the same. She says, "I think it's high time for people to speak about it. It's good to have a healthy body and mind but to engage yourselves in wrongful means is the worst mistake. Therefore I would also like to urge all my friends and peers in the industry to come up and talk about the same."
Image Source: Instagram/yaaneeabharadwaj