Mumbai Diaries 26/11 Actress Natasha Bharadwaj On Playing A Doctor: 'The Experiences Of My Mother Have Helped Me Understand And Create Diya'- EXCLUSIVE
In a recent chat with SpotboyE.com, Natasha Bharadwaj opened up about the reason for taking up this show and how her mother's personal experience helped her to play her doctor character.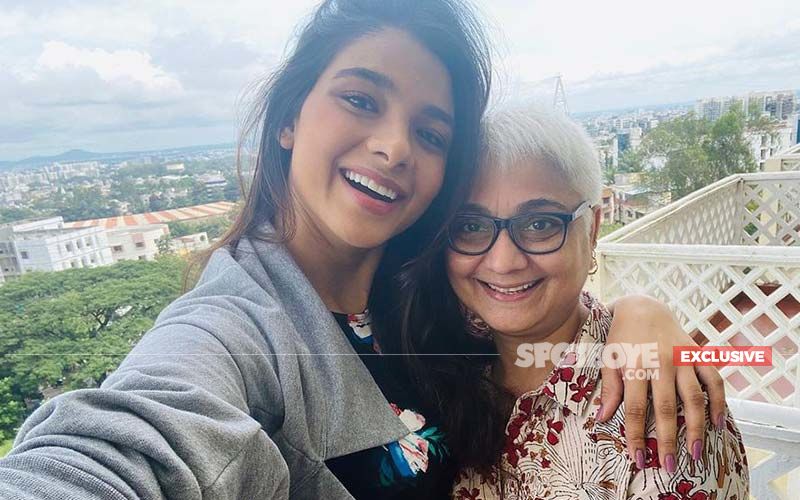 The recently released medical drama Mumbai Diaries 26/11 has been getting a lot of praises for the storytelling and actors' performances. One such actor is Natasha Bharadwaj who is essaying the role of Dr. Diya Parekh in the series. Do you all know Diya's mother is also a doctor by profession and actually treated some patients who were injured in the terrorist attack?
Ask her a lot of shows and films have already been made on this topic then, the actress says, "I know there have been a lot of shows been made on 26/11 but this is the first time. We have covered the medical perspective, that how the doctors saw everything and the problems they faced. How did they come up treating different patients."
Talking about her mother's personal experience of treating the injured helping her to understand her character, the actress says, "Yes, my mother had treated patients from the blast and I think it's just heart-wrenching listening to these stories. When I am listening to them I can feel why doctors are the closest to God. What they can do is no one else can. When I hear all these stories from my mother I feel it is such a thankless job and I think we really need to give so much more in terms of love, respect, credit to the doctors. The experiences of my mother have helped me to understand and create Diya."
She added, "I did sit with Nikhil Advani and really sketch the entire character out and how can I develop things. What can I do and the different quirks that I can find for Diya's character were extremely interesting."
Image Source: Instagram/natashabharadwaj_official/